Newcomer-Friendly Web3 Project Launchpad XYZ Stakes Claim As Top Crypto App of 2023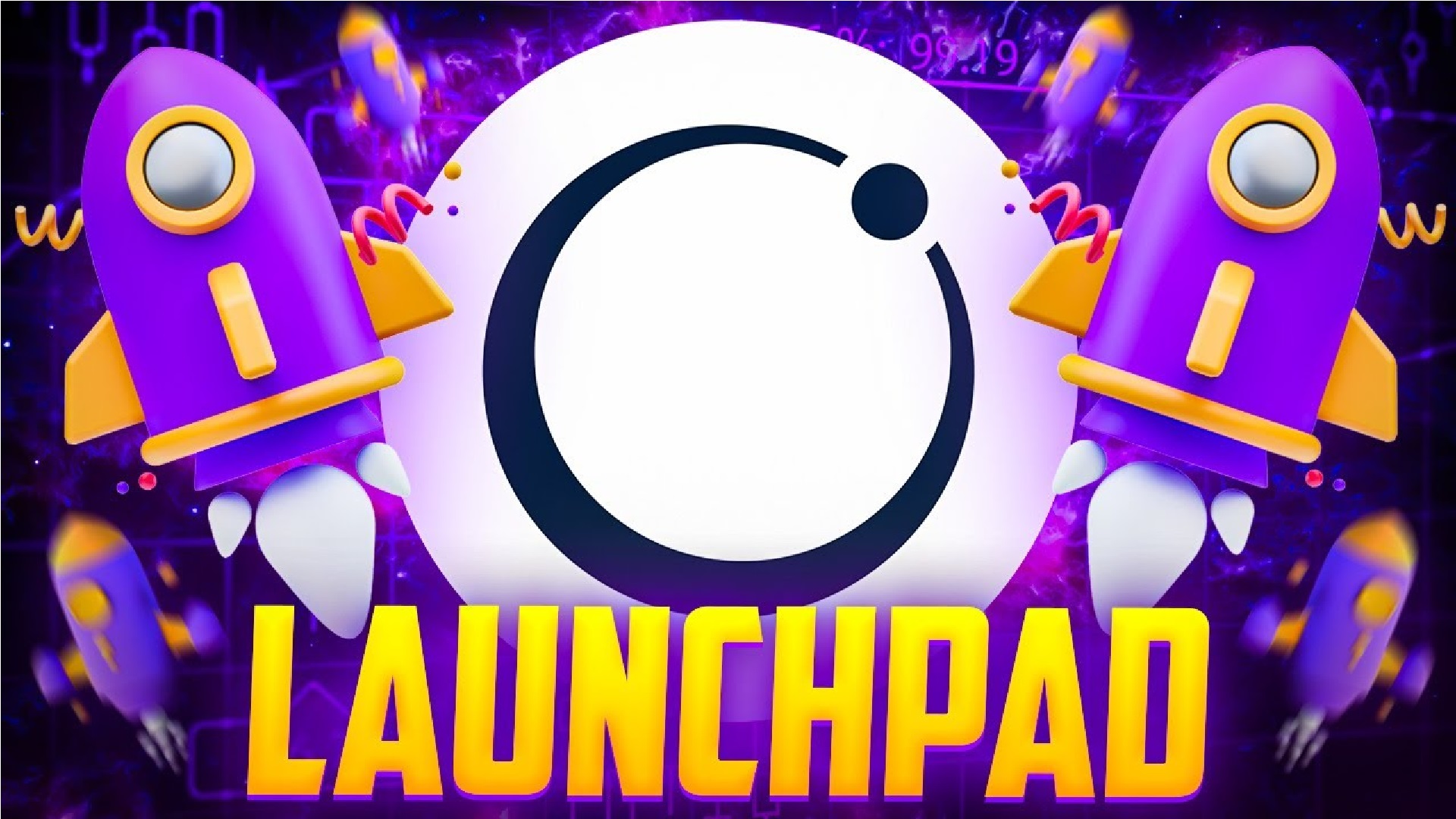 In the often deeply complex world of crypto trading, finding the next diamond in the rough can be a gruelling task.
Enter Launchpad XYZ, an all-in-one platform aiming to streamline the often fragmented web3 space and simplify your journey into the digital future.
Launchpad XYZ's presale for its utility token, $LPX, has recently gained significant traction, signalling a robust interest from crypto investors and positioning itself as the top crypto app of 2023.
The Skyrocketing Launchpad XYZ Presale
The $LPX presale tokens are being snapped up at $0.0445, and with the next price set at $0.046, there's a promising potential profit of approximately 27% on the horizon.
With USDT raised so far amounting to $585,179.93 out of the $1,550,000 target, investors are rushing to secure their slice of the pie before the price increases dramatically.
From DeFi trading to NFTs, play-to-earn games, and metaverse exploration, Launchpad XYZ curates the best projects in blockchain.
Offering an unbiased window into the latest web3 experiences and lucrative launches, this platform plans to be the ultimate navigator in the Web3 arena.
Among its standout features, Launchpad XYZ's DeFi trading terminal aims to equip users with comprehensive tools for analyzing, trading, and investing in diverse web3 assets.
Plus, its presale analysis integration ensures an extra layer of security, enabling you to quickly vet new projects, making investing easier and safer for retail traders.
Launchpad XYZ Beyond Trading: Education, Gaming and More
Education plays a pivotal role in Launchpad XYZ's offerings - with an Alpha section dedicated to educating newcomers about the core elements influencing their ability to yield profits from Web3, the platform ensures that no user is left in the dark.
The platform's commitment to education extends to its regular newsletter, "Trading Edge," which provides seasoned traders and investors with in-depth analysis to fine-tune their strategies (and some very profitable tips!).
The GameFi realm isn't left out either - Launchpad XYZ offers users access to the metaverse and play-to-earn web3 gaming through its metaverse library and web3 gaming hub, supported by its web3 wallet for seamless transactions and immediate self-custody of crypto assets.
$LPX: The Core of the Launchpad XYZ Ecosystem
At the heart of the Launchpad XYZ ecosystem lies the $LPX token - holders who stake a minimum of 10,000 tokens can reap numerous benefits, including substantial fee discounts, exclusive early access to NFT mint whitelists and presales, beta play-to-earn game launches, as well as cool community prestige badges.
The platform's intention to list $LPX on major cryptocurrency exchanges is expected to drive significant demand for the token.
Following the introduction of its primary features in Q3 2023, Launchpad XYZ anticipates a substantial user adoption.
With its maximum token supply of 1 billion, $LPX is set to launch on crypto exchanges later this year with a fully diluted market cap of $70 million. This makes it a platform to watch in the rapidly evolving crypto industry.
Given its comprehensive suite of features and ambitious vision, Launchpad XYZ is set to break barriers and redefine the crypto space.
As it facilitates an inclusive Web3 ecosystem, the $LPX token is proving itself a promising opportunity for investors. Whether you're new to the crypto world or a seasoned investor, Launchpad XYZ is one platform you can't afford to overlook in 2023.
So don't miss out on the chance to be a part of the new frontier of the blockchain - purchase your $LPX tokens today before the price increases. Step into the future of web3 with Launchpad XYZ, the top crypto app of 2023.
Disclaimer: Cryptocurrency projects endorsed in this article are not the financial advice of the publishing author or publication - cryptocurrencies are highly volatile investments with considerable risk, always do your own research.
---