New York Finance Regulator Clarifies: Signature Bank Shutdown Unrelated to Crypto Activities – Bullish for the Industry?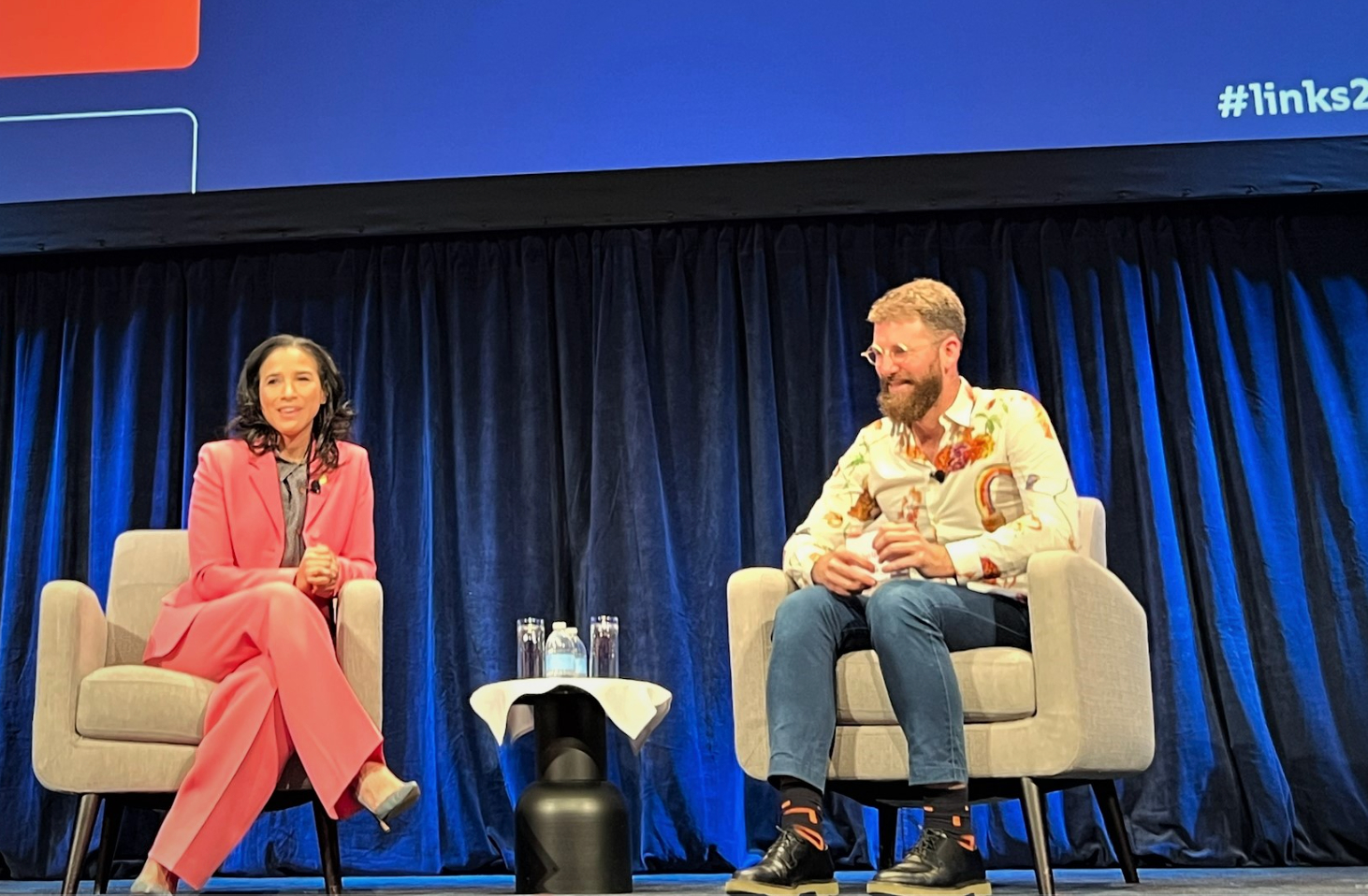 The idea that the closure of Signature Bank was in any way an attempt to target the crypto sector is "ludicrous," the Superintendent of the New York Department of Financial Services (NYDFS) has said.
Speaking at the Links NYC conference hosted by blockchain analytics firm Chainalysis on Wednesday, NYDFS Superintendent Adrienne Harris made it clear that the regulator's decision to close down Signature Bank last month was due to the bank's liquidity issues rather than its clients in the crypto industry.
"The idea that the taking possession of Signature was about crypto and this is 'Choke Point 2.0' is really ludicrous," Harris was quoted as saying at the conference.
The news was first reported by the Wall Street Journal.
Operation Choke Point 2.0 is the name some have given to the ongoing crackdown on crypto by US regulators.
The name refers to the original Operation Choke Point initiative to pressure banks that served gun manufacturers, payday lenders and other legal but undesirable industries.
Lacking compliance programs
At the conference, Superintendent Harris noted that although Operation Choke Point 2.0 isn't real, many crypto firms lack maturity in their compliance programs even as they have grown in prominence:
"There is still a lack of maturity around Bank Secrecy Act-anti-money-laundering [compliance] and cybersecurity. We're eager for the day when those systems mature and scale as the business side does."
She further pointed out that many companies' compliance programs consisted of "reams of paper" and Excel spreadsheets, and that there was still a lack of maturity around Bank Secrecy Act-anti-money-laundering compliance and cybersecurity.
Under Harris' leadership, the NYDFS has increased staffing in its digital asset unit, which now employs more than 50 people.
Harris has stated that she hopes to use New York's role as an industry leader to set the regulatory agenda for crypto nationwide.
Signature Bank was the third major bank to fail in the early stages of what some refer to as the banking crisis of 2023. It followed the liquidation of crypto-focused Silvergate Capital and the collapse of tech-focused Silicon Valley Bank.
---