New Report: U.S. Crypto Crackdown Boosts Hong Kong's Ambitions in Digital Asset Market – Best Crypto Destination?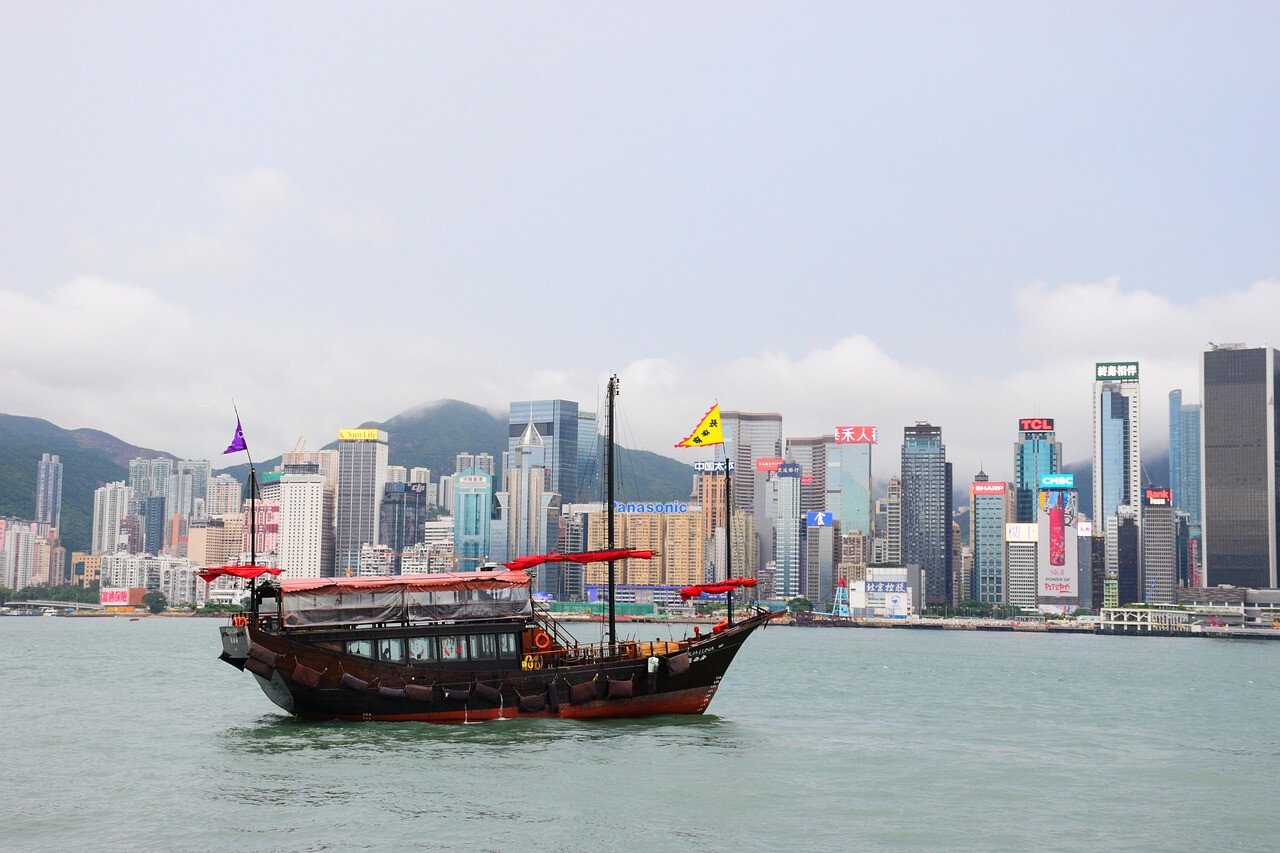 The ongoing regulatory crackdown on crypto in the US could boost Hong Kong in its bid to become a new hub for the crypto industry.
Hong Kong, for many years, was a preferred destination for high-profile crypto firms, including BitMEX and FTX.
However, concerns about crackdowns on crypto in China, and Hong Kong's strict response to Covid-19, led many companies to look to other places like Singapore and Dubai.
Now, with Hong Kong open again, the city has embarked on a mission to attract players in the crypto industry at a time when many are worrying about an increasing regulatory crackdown in the US.
Among the US companies that have found themselves in hot water with American regulators recently are the crypto exchanges Coinbase and Binance, which are both facing potential legal action from regulators.
For Coinbase's part, the threat of a lawsuit came in the form of a so-called Wells notice from the Securities and Exchange Commission (SEC), while Binance was sued by the Commodity Futures Trading Commission (CFTC).
The regulatory challenges in the US have already led Coinbase to hint that it is looking to set up a separate exchange outside of the US.
However, it is unknown if Hong Kong is among the options considered.
Hong Kong becoming a preferred destination
Commenting on the new trend to the Wall Street Journal this weekend, Ambre Soubiran, CEO of the Paris-based crypto asset data provider Kaiko, said Hong Kong's government is clearly more welcoming than others.
"The U.S. being more stringent these days than ever on crypto and Hong Kong regulating in a more favorable way […] is going to clearly shift the center of gravity of crypto assets trading and investments more towards Hong Kong," Soubiran told the newspaper.
"We want to be where our clients are," she added.
The Kaiko CEO relocated to Hong Kong from Singapore last month, the Wall Street Journal article said. It added that the firm plans to fill roles in Hong Kong with staff who can serve institutional investors in China.
Earlier this year, Hong Kong's Secretary for Financial Services and the Treasury, Christian Hui, said that more than 80 crypto-related firms have expressed an interest in getting a presence in Hong Kong, with at least 20 of them reportedly preparing to actually make the move.
The surge in interest has come after the Hong Kong government released its policy statement on Virtual Asset Development in October 2022, which clarified and laid out the government's welcoming attitude towards the sector.
---