New Meme Coin Pepe of Wall Street Starts Trending – Is Wall Street Memes Next to Explode?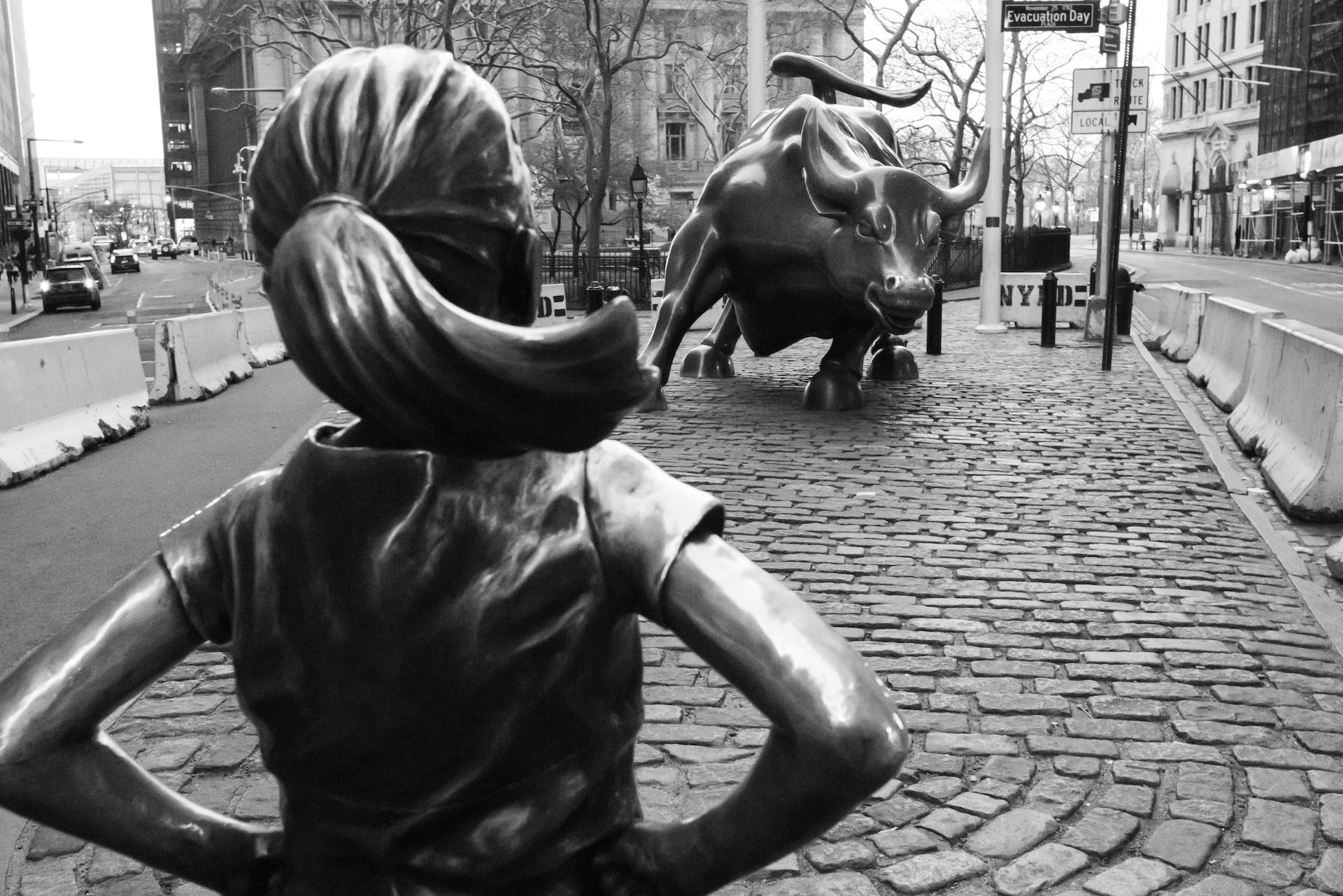 Meme coins, often created as jokes or for the fun of it, have become an important part of the cryptocurrency market. Unlike traditional cryptocurrencies like Bitcoin and Ethereum, which offer a range of technical features and use cases, meme coins often lack functional utility.
Their popularity can skyrocket in a short period, however, turning early investors into overnight millionaires. The sudden rise of Dogecoin, Shiba Inu, and Pepe serves as an example.
Wall Street Memes, popularly known for its viral internet memes across social platforms like Instagram and Twitter, announced its entrance into the memecoin space on May 26, 2023. The platform's native token $WSM isn't the company's first venture into the digital asset space either.
In 2021, its NFT collection, "Wall St Bulls," sold out in just 30 minutes. Transitioning from Ethereum-based NFTs, the company also listed its Wall St Bulls Ordinals NFTs on Magic Eden in 2023.
Financial Details and Community Backing of $WSM
Since the announcement of the presale, more than $25 million has been raised. The presale period is still ongoing and will conclude in the upcoming weeks, with the initial exchange offering (IEO) scheduled for September 27. The initial pricing of each $WSM token was set at $0.025 and has since seen a considerable increase, with tokens now available at $0.0337.
One aspect that sets Wall Street Memes apart is its large and engaged community. With one million followers across social media platforms, the company has seen substantial backing for its new meme coin venture.
Future Prospects of Wall Street Memes Meme Coin
The company has laid out a structured plan for the meme coin, allocating 100% of the token supply to the community. Half of this is set aside for the presale, a fifth is allocated for liquidity, and the remaining portion is for community rewards. While the token doesn't offer complex functionalities, it does offer staking rewards.
As of now, more than 270 million tokens have been added to the staking pool, offering an estimated annual percentage yield (APY) of 73%.
In addition to its community, Wall Street Memes has also caught the attention of influential figures. Elon Musk, for example, has interacted with the platform's Twitter handle, a move that could potentially lead to future listings on major exchanges like Binance. Such exchanges have listed other trending meme coins like Pepe ($PEPE) and Floki Inu ($FLOKI).
Wall Street Memes has successfully transitioned from a meme curator to a meme coin creator, taking advantage of its existing fan base to venture into the digital asset market. As the presale period draws to a close and with the IEO just around the corner, $WSM could potentially become a good investment opportunity.
Disclaimer: Crypto is a high-risk asset class. This article is provided for informational purposes and does not constitute investment advice. You could lose all of your capital.
---