A New Era in EV Charging: Crypto Payments and Carbon Credits All in One – How to Buy Early?
Disclosure: Crypto is a high-risk asset class. This article is provided for informational purposes and does not constitute investment advice. By using this website, you agree to our terms and conditions. We may utilise affiliate links within our content, and receive commission.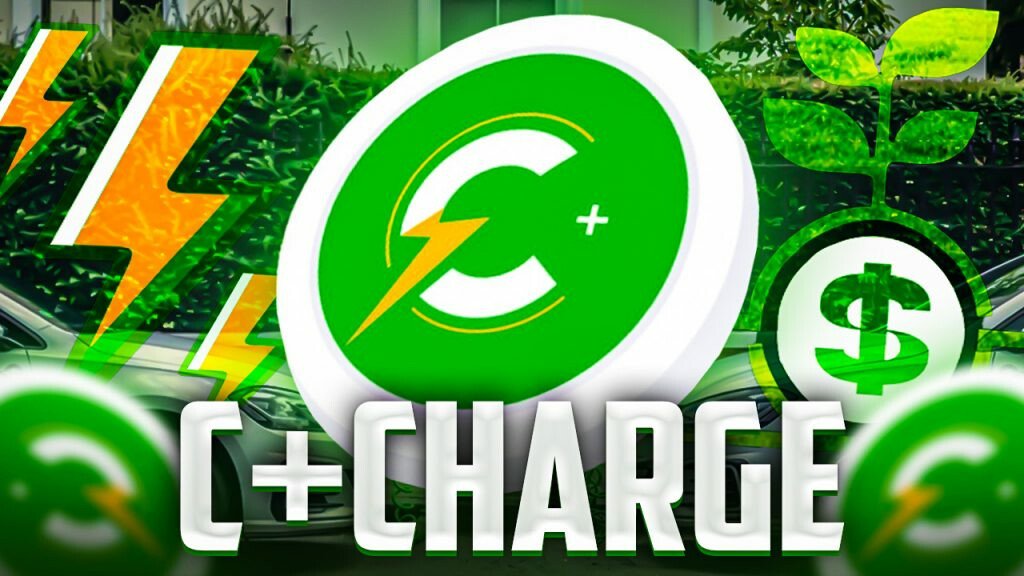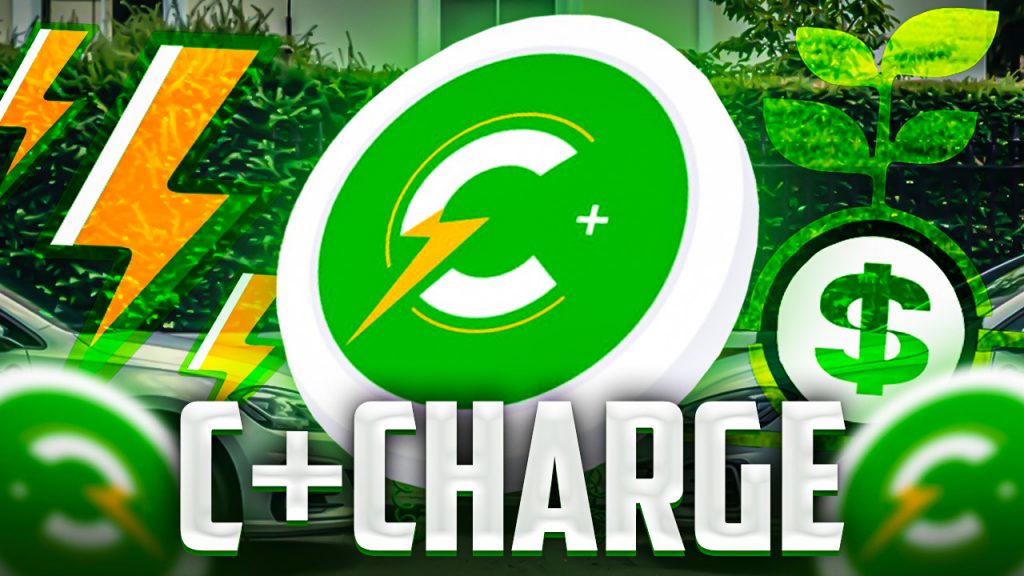 The electric vehicle (EV) charging sector is poised for extraordinary expansion, fueled by factors that encourage EV adoption and advancements in charging infrastructure.
PwC forecasts a surge in the US EV market, with 27 million EVs by 2030 and a staggering 92 million by 2040, necessitating a tenfold increase in charging facilities.
The EV infrastructure market is anticipated to skyrocket to $100 billion by 2040, with charge point operators (CPOs) leading the way as primary revenue drivers among Electric Vehicle Supply Equipment (EVSE) providers, delivering all-encompassing solutions.
Significant expansion is expected in both workplace and on-the-go charging segments through 2030, catering to the increasing demand for convenient charging options.
Additionally, the multi-unit residential building segment is projected to experience substantial growth, with market share estimates soaring from nearly zero to approximately 15% in 2025 and 17% in 2030.
The maturation of the EVSE market is further accelerated by an influx of start-ups and substantial investments in the sector.
Since 2021, major energy corporations have acquired over 20 EV charging start-ups, and at least five EV enterprises have gone public through special purpose acquisition companies (SPACs) since 2020, nurturing further growth and innovation.
Undeniably, the EV industry is on an ascendant trajectory, and an innovative project called C+Charge seamlessly integrates this momentum with cryptocurrency to deliver a comprehensive solution, empowering individuals to capitalize on this burgeoning trend.
Shaking Up EV Charging: C+Charge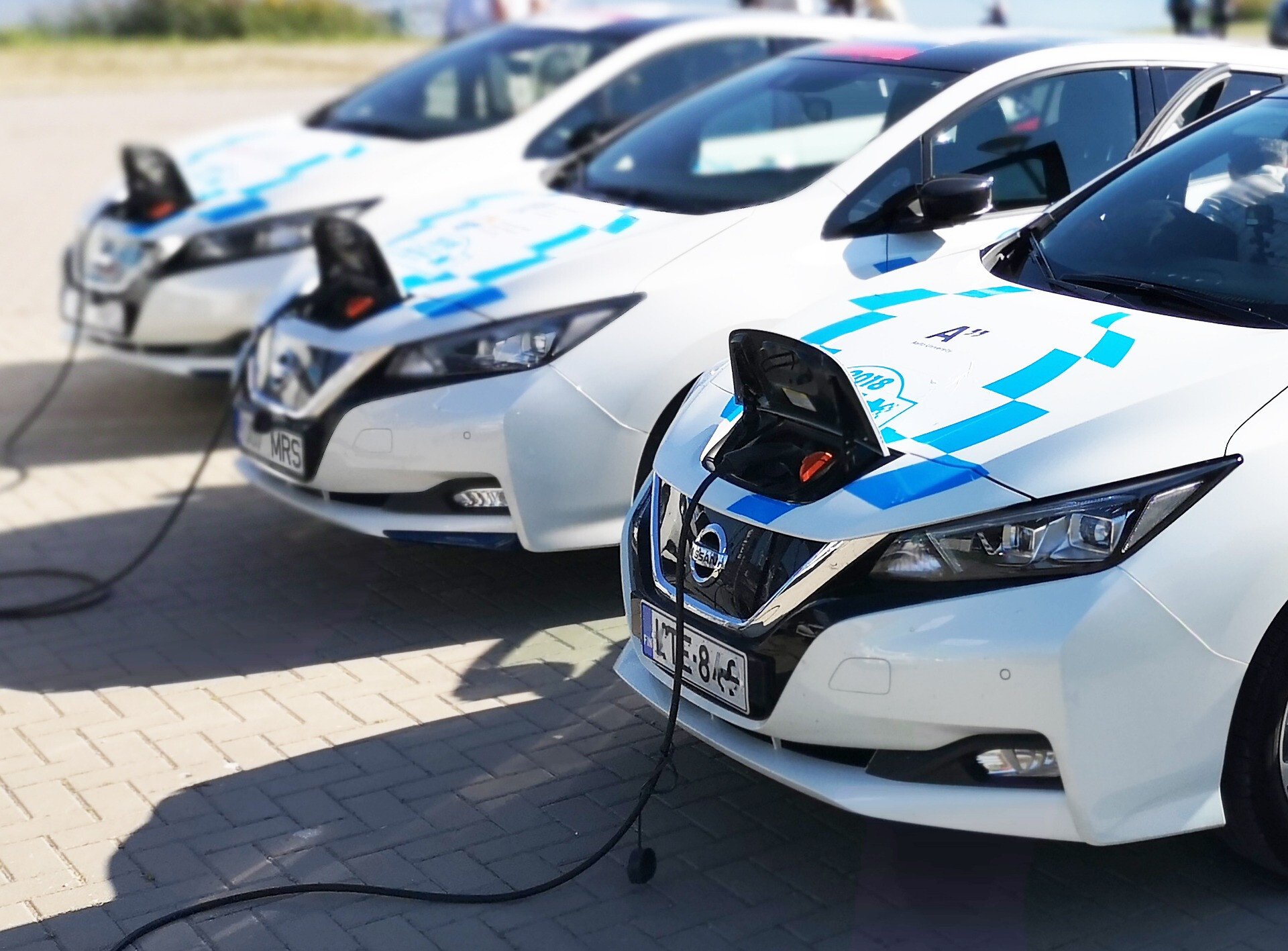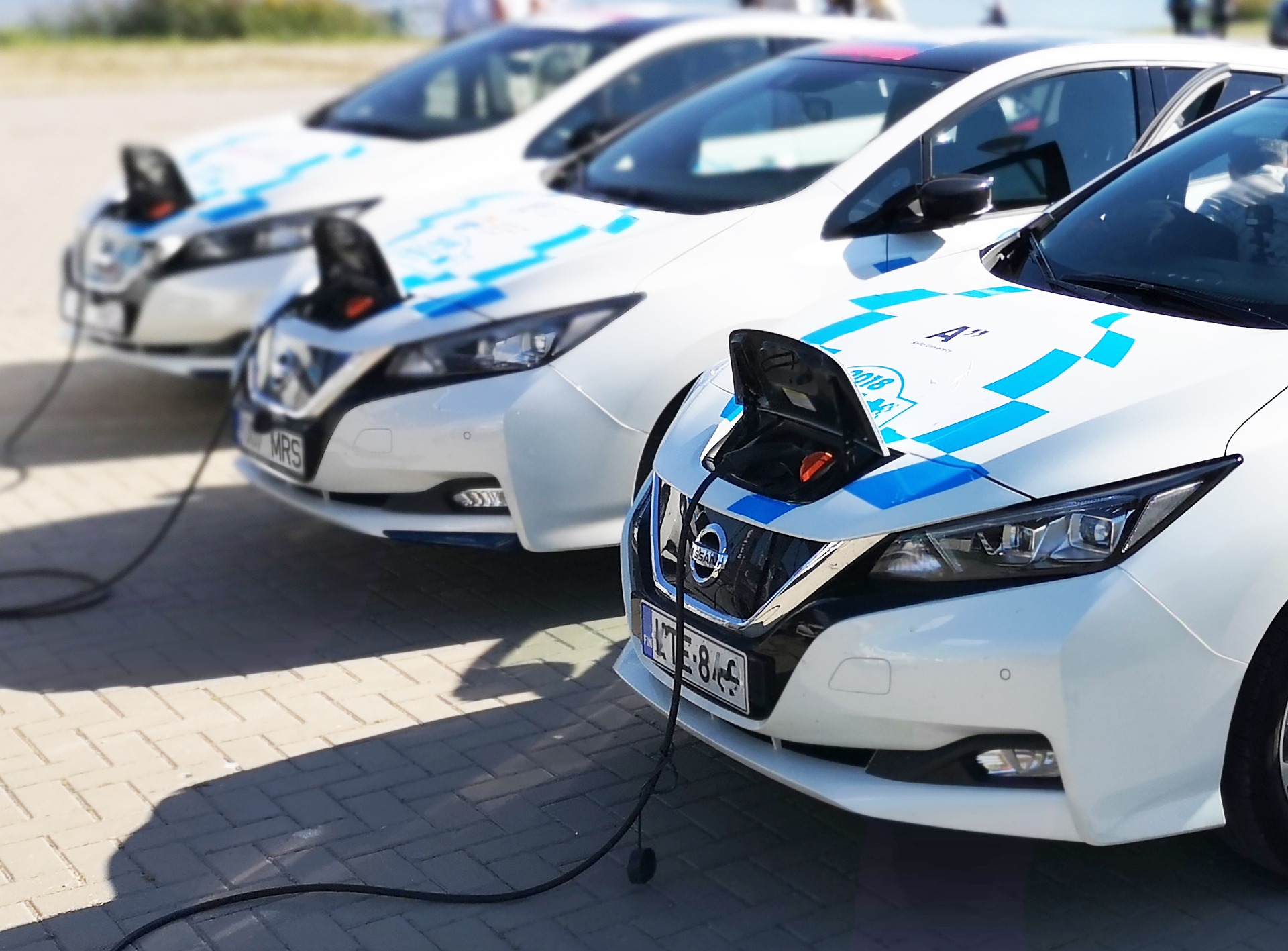 As the EV charging sector brims with immense growth potential, businesses that strategically enter the market armed with advanced technologies stand to reap substantial rewards in the years ahead.
Opportunities may include collaborating with CPOs to create cohesive charging solutions or investing in the research and development of novel EVSE technologies.
One of the most noteworthy projects in the field is C+Charge, which features a blockchain-based platform aiming to democratize CPO earnings and extend carbon credit advantages to users.
Utilizing highly scalable BSC-based blockchain technology, C+Charge is able to monitor and incentivize EV charging, making charging sessions more cost-effective and transparent as users receive a portion of the carbon credits generated during the charging process.
The project has garnered significant attention from green tech enthusiasts, raising an impressive $2.9 million in its presale funding round as it progresses through the 7th presale phase.
This development coincides with C+Charge's announcement of an exhilarating new partnership with The Recharge DeFi project, reflecting its dedication to establishing collaborative relationships with CPOs and EVSE providers.
📣Exciting news

We are proud to team up with @TheRecharge_Ad to assist the $CCHG token staking and carbon credit swaps while accelerating C+Charge's exposure to the Korean market

Together, we can make a real difference for the planet 🌍

Read more⬇️https://t.co/1JrXH84k37 pic.twitter.com/xOfecn4J4w

— C+Charge (@C_Charge_Token) March 15, 2023
Empowering The Revolution: $CCHG
The C+Charge project is fueled by its native utility token, $CCHG, which serves as a primary means of settlement throughout the ecosystem.
It stands as one of the pioneering projects on the Binance Smart Chain, focusing on the tokenization of carbon credit assets.
The innovative token design is tailored for compliance and compatibility with OCPP 2.0 – a universal standard for EV charging stations.
By adhering to OCPP 2.0 standards, C+Charge is well-positioned to integrate with over 1.8 million charging stations globally, potentially tapping into significant CPO revenue streams.
Upon being assigned a wallet, users can conveniently pay for EV charging using the $CCHG tokens.
Moreover, C+Charge introduces EV owners to an unprecedented feature: Carbon Credits.
The decentralized app (dApp) monitors charging usage and allows users to accumulate carbon credits through a reflection program.
This mechanism reserves 1% of transactional volume for the purchase of carbon credits, which are then re-distributed and airdropped to token holders' wallets.
With nearly $3 million raised and a commitment to enhancing functionality, the deflationary $CCHG token is poised for significant growth.
C+Charge has already unveiled its ambitious project roadmap, with exciting developments planned following the conclusion of the presale.
Most notably, the first CEX launch is scheduled for March 31st, just two weeks away.
Additionally, upcoming announcements regarding charging hardware partnerships are anticipated, paving the way for the rollout of the inaugural C+Charge electric chargers.
---