This New Crypto Startup is Poised to Transform the EV Industry – Here's Why You Should Pay Attention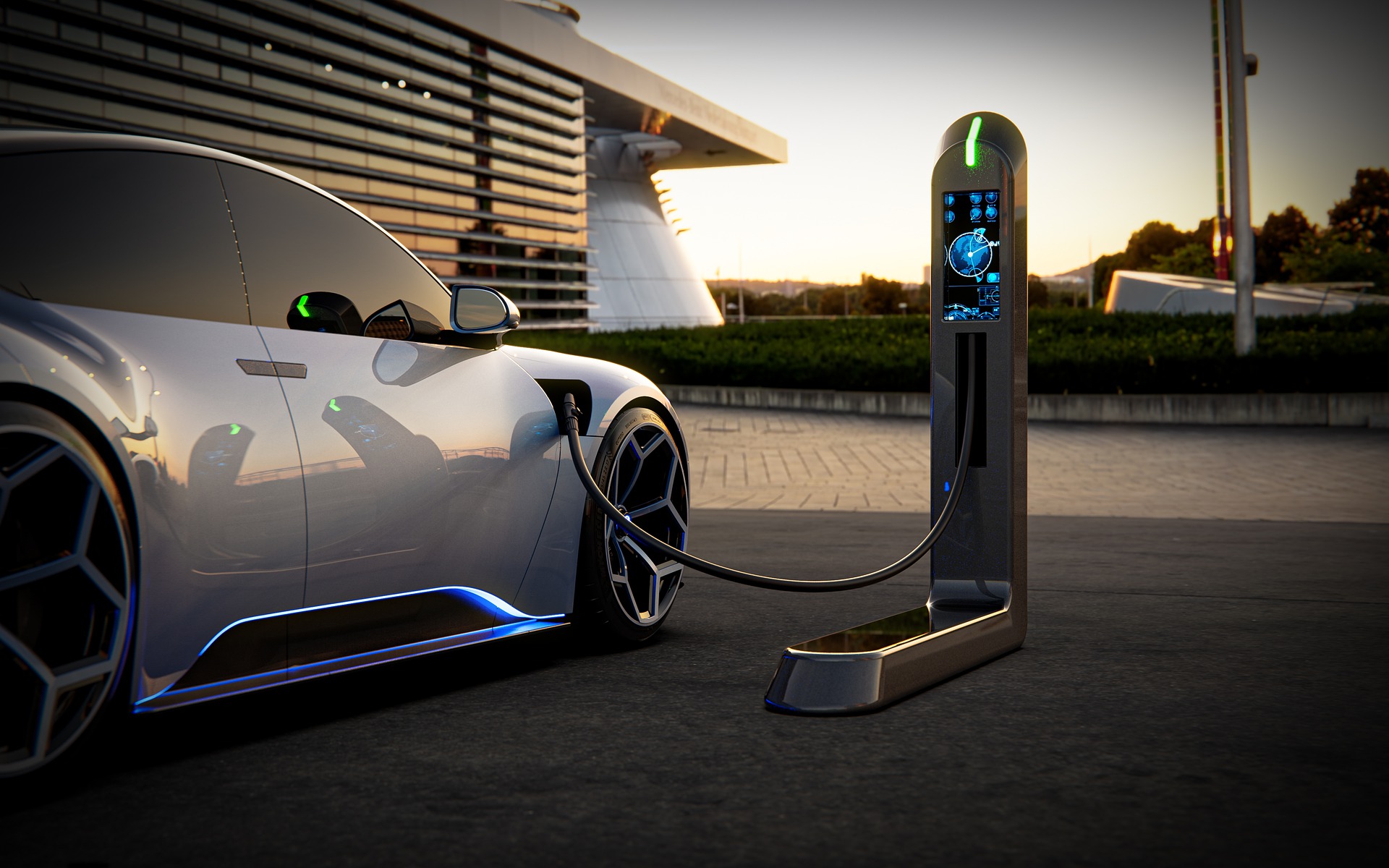 The electric vehicle (EV) charging industry is set for remarkable growth, driven by factors promoting EV adoption and charging infrastructure advancements.
PwC predicts 27 million EVs in the US by 2030, and 92 million by 2040, necessitating a tenfold increase in charging stations.
The EV infrastructure market is projected to reach $100 billion by 2040, with charge point operators (CPOs) as primary revenue generators among Electric Vehicle Supply Equipment (EVSE) providers, offering comprehensive solutions.
Rapid growth is expected in the workplace and on-the-go charging segments through 2030.
Multi-unit residential buildings are also anticipated to expand, with market share predicted to surge from nearly zero to about 15% in 2025 and 17% in 2030.
The maturing EVSE market is further propelled by the rising number of start-ups and sector investments.
Major energy firms have acquired over 20 EV charging start-ups since 2021, and at least five EV companies have gone public via special purpose acquisition companies (SPACs) since 2020, fostering greater growth and innovation.
Indeed, the EV industry is experiencing an upward trajectory, and a new project called C+Charge integrates this momentum with cryptocurrency to offer a comprehensive solution, enabling individuals to capitalize on this rising trend.
Introducing: C+Charge (CCHG)
Given the tremendous potential for growth in the EV charging sector, businesses that enter the market now with cutting-edge technologies and thoughtful strategy could reap significant benefits in the coming years.
This could include partnering with CPOs to develop integrated charging solutions or investing in the development of new EVSE technologies.
Among the most promising projects in the space is C+Charge, with a blockchain-based platform that seeks to democratize CPO profits and extend the benefit of carbon credits to users.
Highly scalable BNB-based blockchain technology enables C+Charge to track and reward EV charging.
This makes charging sessions more transparent and cheaper as the user receives a fractional share of the carbon credits generated by the charge.
And the project is gaining massive traction with green tech advocates. So far, the presale funding round has raised a jaw-dropping $2.9m as it enters the 7th presale phase.
The news comes as C+Charge announces an exciting new partnership with The Recharge DeFi project as part of a commitment to build partnerships with CPOs and EVSE providers.
What does C+Charge (CCHG) do?
C+Charge native utility token $CCHG powers the project, acting as a means of settlement throughout the ecosystem.
Amongst the first projects built on Binance Smart Chain for the tokenization of carbon credit assets.
This is an innovative token design built for compliance and compatibility with OCPP 2.0 – a universal EV charging station standard.
By meeting OCPP 2.0 standards, C+Charge is on track to be fully integrated with over 1.8m charging stations worldwide. This could see C+Charge tap into serious CPO profits.
Once users have been allocated a wallet, they're able to pay for EV charging using the $CCHG tokens.
But that's not all because C+Charge connects EV vehicle owners with something new: Carbon Credits.
The dApp tracks charging usage and enables users to accumulate carbon credits through a reflection program.
This will see 1% of transactional volume reserved to purchase carbon credits to be re-distributed and airdropped to token holders' wallets.
With almost $3m raised and a commitment to expanding functionality, the deflationary $CCHG token is set to soar.
C+Charge has already published its ambitious project roadmap, and there are exciting plans coming following the completion of the presale.
First and foremost, the first CEX launch will go live in just a fortnight on March 31st.
But additionally, there are upcoming plans to announce charging hardware partnerships ahead of the rollout of the first C+Charge electric chargers.
Presale Stage 7 Kicks Off
With the C+Charge presale now entering Phase 7, don't miss your chance to get in on the future of EV technology early.
With current $CCHG token prices a steal at $0.02, interested investors are encouraged to get on board early to reap the rewards of the EV revolution!
Join the future of EV charging with C+Charge, Pay for EV charging, earn carbon credits, and track your portfolio with the C+Charge app.
Don't miss out on this opportunity – buy CCHG now before the price increases.
Disclaimer: The Industry Talk section features insights by crypto industry players and is not a part of the editorial content of Cryptonews.com.
---