New Crypto Presale Love Hate Inu Raises $1.5m, Less Than 48 Hours Before Stage 2 Sells Out
Disclosure: Crypto is a high-risk asset class. This article is provided for informational purposes and does not constitute investment advice. By using this website, you agree to our terms and conditions. We may utilise affiliate links within our content, and receive commission.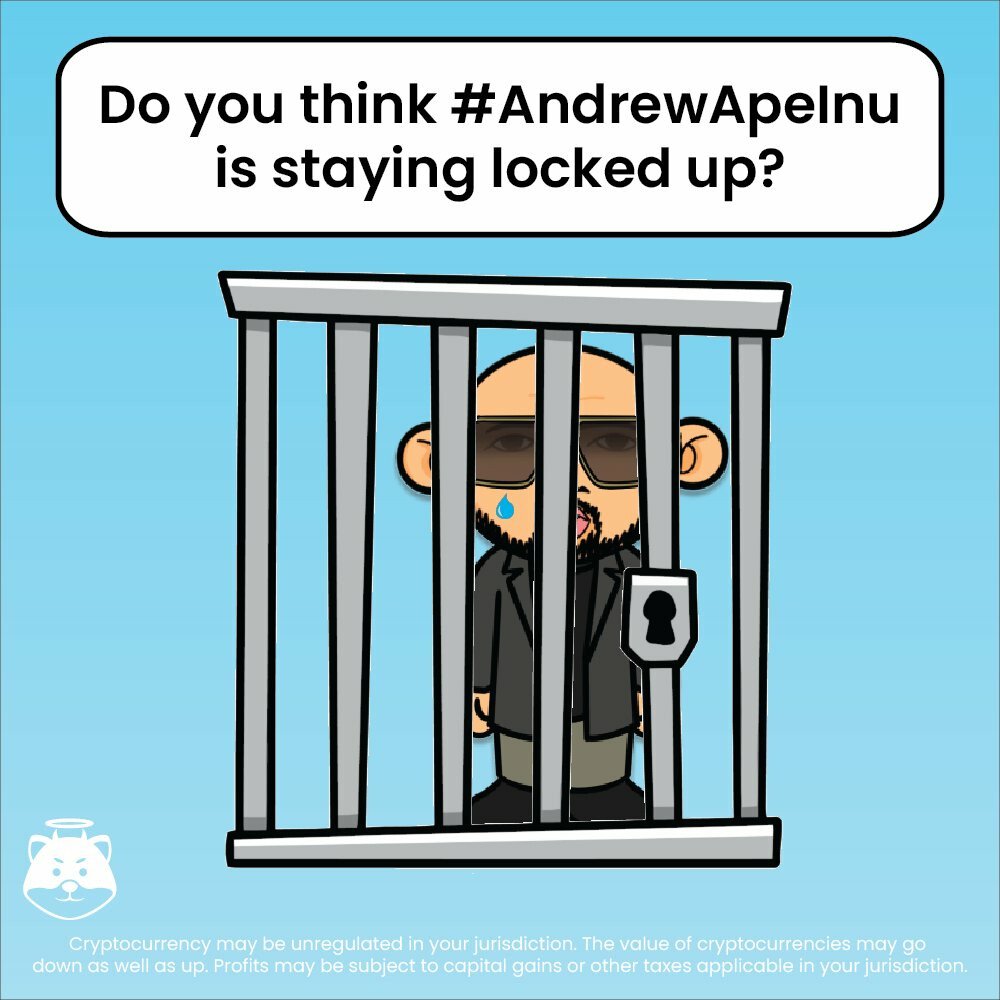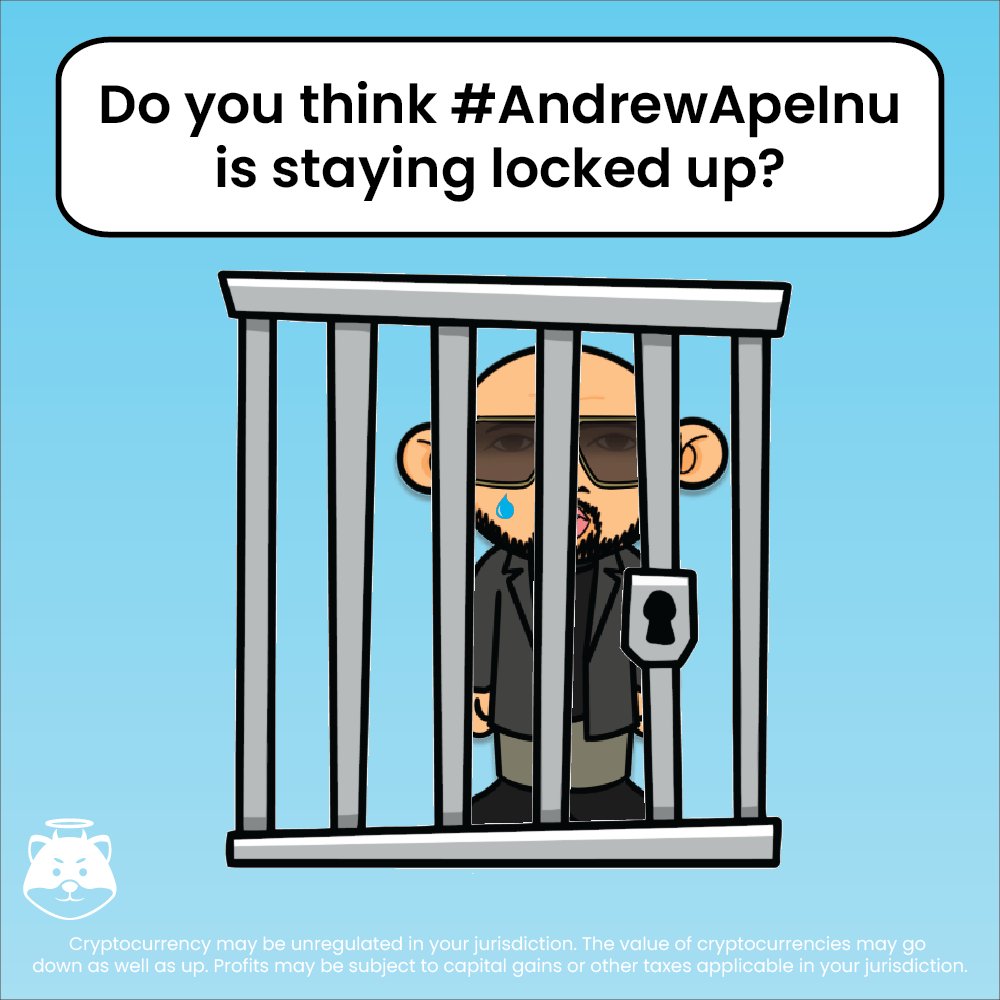 Thursday March 23rd, 2023 – With just under 48 hours remaining in Stage 2 of its presale, Love Hate Inu ($LHINU), the innovative Vote-to-Earn meme coin, has triumphantly secured $1.5 million in funding.
It is barely two weeks since the fundraising for the innovative project began, and it has already taken Crypto Twitter by storm, racking up 35,000 followers in that time.
Currently priced at $0.000090, there are just two days to go before Stage 2 sells out, and the price increases by 5.55% to $0.000095 in Stage 3.
Opportunity for 10x returns on investment and possibly much more
LHINU began at a soft launch price of $0.000085 in Stage 1. By the time the presale finishes, in Stage 8 at $0.000145, investors will be sitting on paper gains of 70%, even before the coin lists on its first exchanges.
As the pace of the fundraising for the unique meme coin picks up, there is no time to lose to bag the best prices in what could be the biggest presale of its type this year.
To grasp the staggering return on the investment potential of Love Hate Inu, it is worth recalling how Shiba Inu launched in August 2020 at a price of $0.000000000153 and has since increased 7,228,658% to reach $0.00001060 – a gain of roughly 722,900x.
Against that backdrop of stupendous potential gains, it is no wonder that some analysts think 10x returns could be a strong possibility.
Love Hate Inu is the new Shiba Inu but with viral utility
Love Hate Inu enables you to vote on any subject that takes your fancy in a secure and transparent fashion.
More than that, though, Love Hate Inu makes casting your vote fun with its meme coin persona that screams virality.
Sporting an attractive branding strategy that leverages the power of meme coins like Shiba Inu and Dogecoin, combined with the utility of a software-based voting machine that threatens to blow up the survey and polling industry, it is easy to see why investors are queuing up to contribute.
Everyone has a strong opinion about someone or something, be it Donald Trump or whether the latest musical release from Taylor Swift is any good.
For a flavor of how appealing the Love Hate Inu ecosystem will be, take a look at the example character illustrations for polls on whether you love or hate the likes of Andrew Tate and Elon Musk, shown on the website.
The imagery is not just fun – it is also hugely shareable.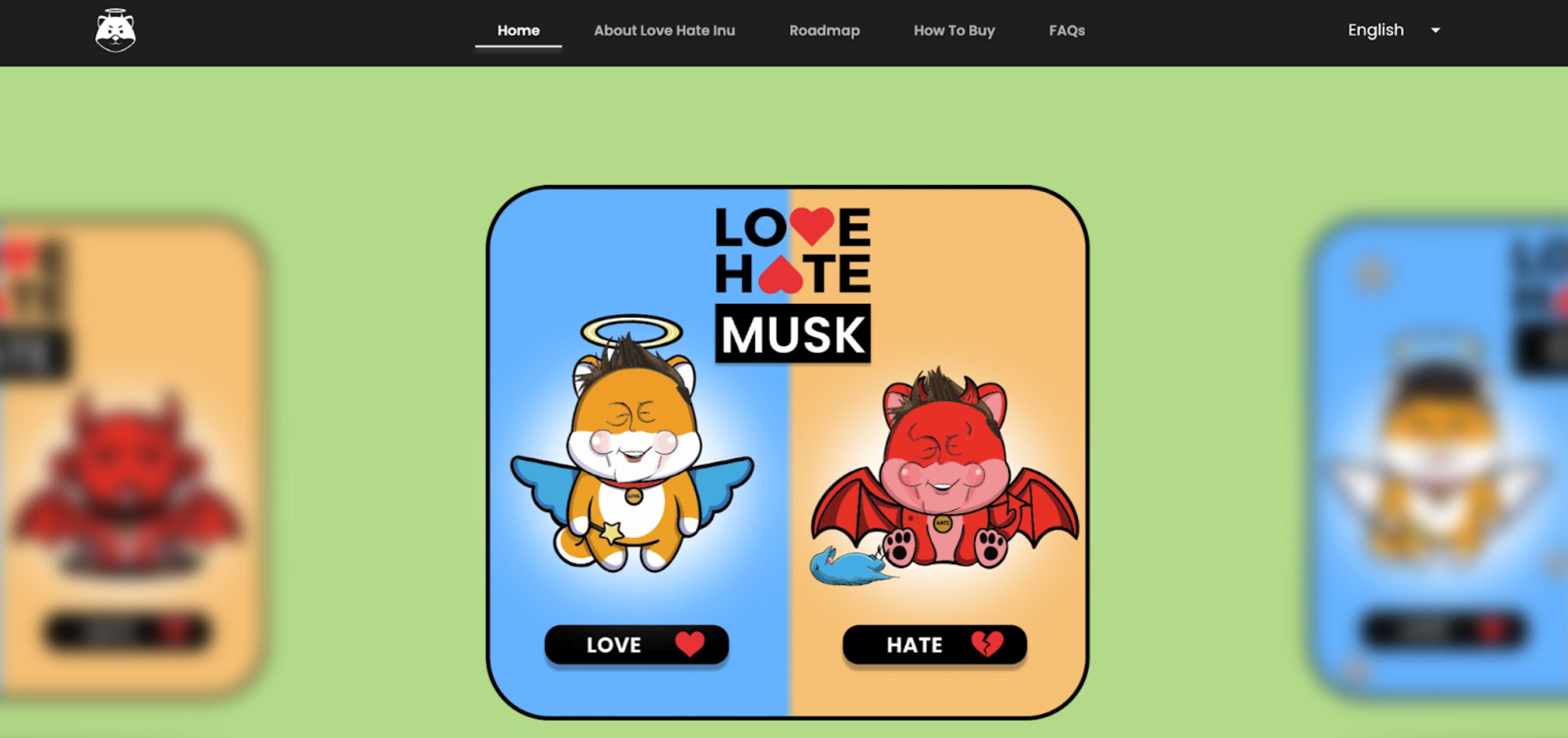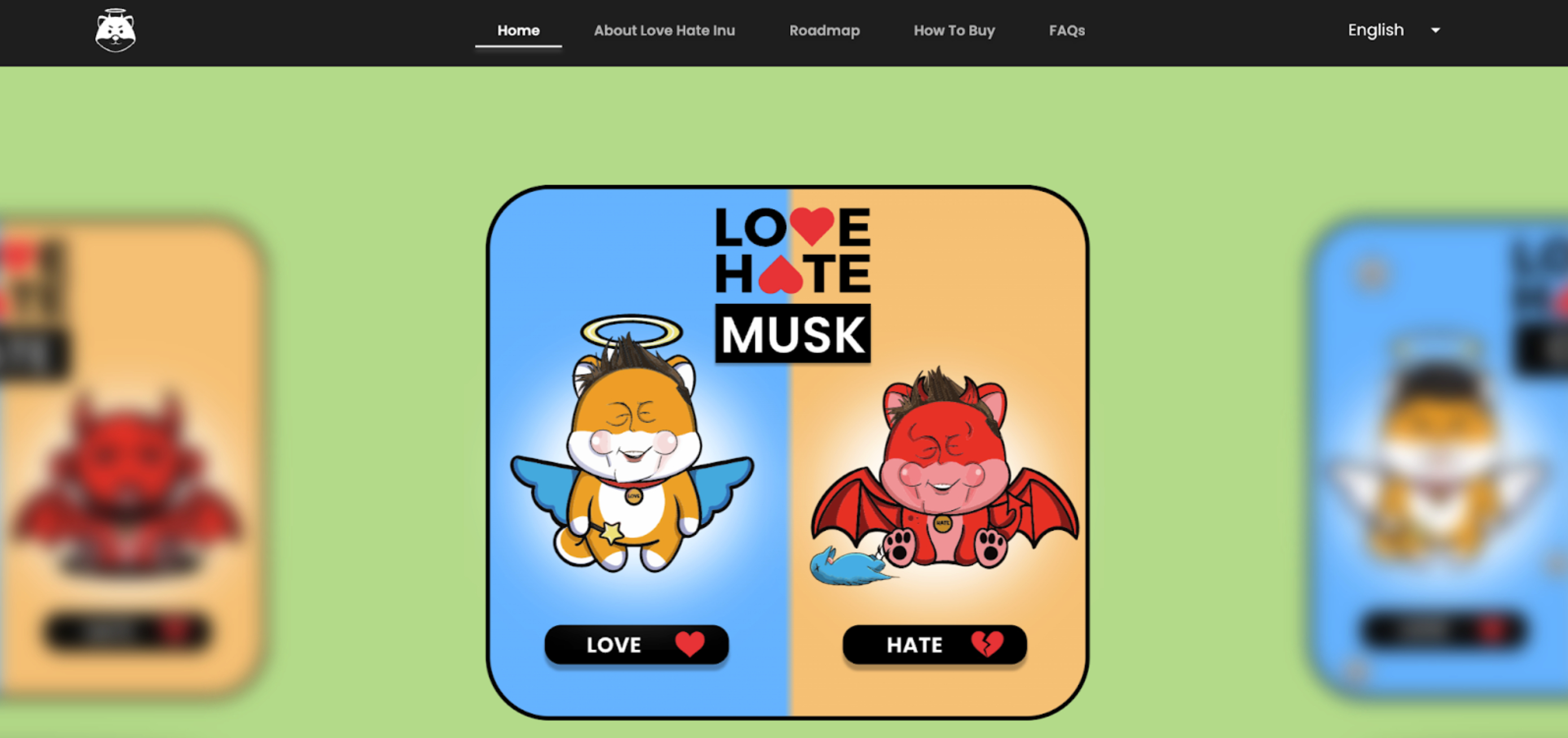 The more you vote, the more you earn – brands will rush to use Love Hate Inu surveys
And the more you vote, the more you earn because Love Hate Inu is based on a vote-to-earn model, made possible by its rock-solid blockchain architecture.
To take part in the polls, voters must stake the $LHINU token, thereby securing the defenses of the system against attack by spammers and other bad actors seeking to manipulate results.
To take part in polls, participants must stake their $LHINU for a minimum of 30 days.
Investors clearly like the simplicity and value proposition of the Love Hate Inu business model. But as fun as the meme coin-based idea might be, it is also a deadly serious business.
At the core of Love Hate Inu is a plan to overthrow the current incumbents in the $3.2 billion survey industry by deploying disruptive blockchain technology.
Brands, as well as consumers, can launch polls on the platform.
Brands will be able to incentivize participation by rewarding individuals with a range of digital and even non-digital goods.
Also, Love Hate Inu leverages NFT technology the right way.
Companies and brands can, for instance, distribute discount code digital vouchers, which the team anticipates will be massively popular.
90% of tokens are on sale to the public, so no fears of rug pulls
LHINU's presale is probably the fairest in crypto because 90% of the total supply of 100 billion tokens is being made available to the public.
It means there is no possibility of a rug pull – where the developers run off with your funds. The vast majority of the returns go to the buyers, not the project or big-bag venture capitalists.
And unlike the closed venture fundraising that stopped ordinary people investing in Silicon Valley startups back in the 2000s, now everyone can take part – and there's no chance of a bank telling you that you can't access your own funds.
The simplest ideas are often the best – how to buy $LHINU
We've all heard the Facebook origin story – how Meta CEO and co-founder Mark Zuckerberg coded 'Hot, Not Hot', in his dorm.? Look where Meta is today.
Well, Love Hate Inu is a similar, attractively simple idea.
The difference, however is that today when someone has a good idea, they can go straight to the public to raise funds so that everyone can share in the rewards, not just the venture capital inner circle.
You can buy Love Hate Inu using ETH, BNB or USDT (Tether stablecoin).
Notably, in another plus for presale investors, there is no vesting period for the $LHINU token, meaning buyers will receive 100% of their purchase before public listing.
It is a timeless business saying that the simplest ideas are often the best – that's why you should consider investing in $LHINU today.
---