New Crypto Gem $ROE Achieved $250k Sales in Just 5 Days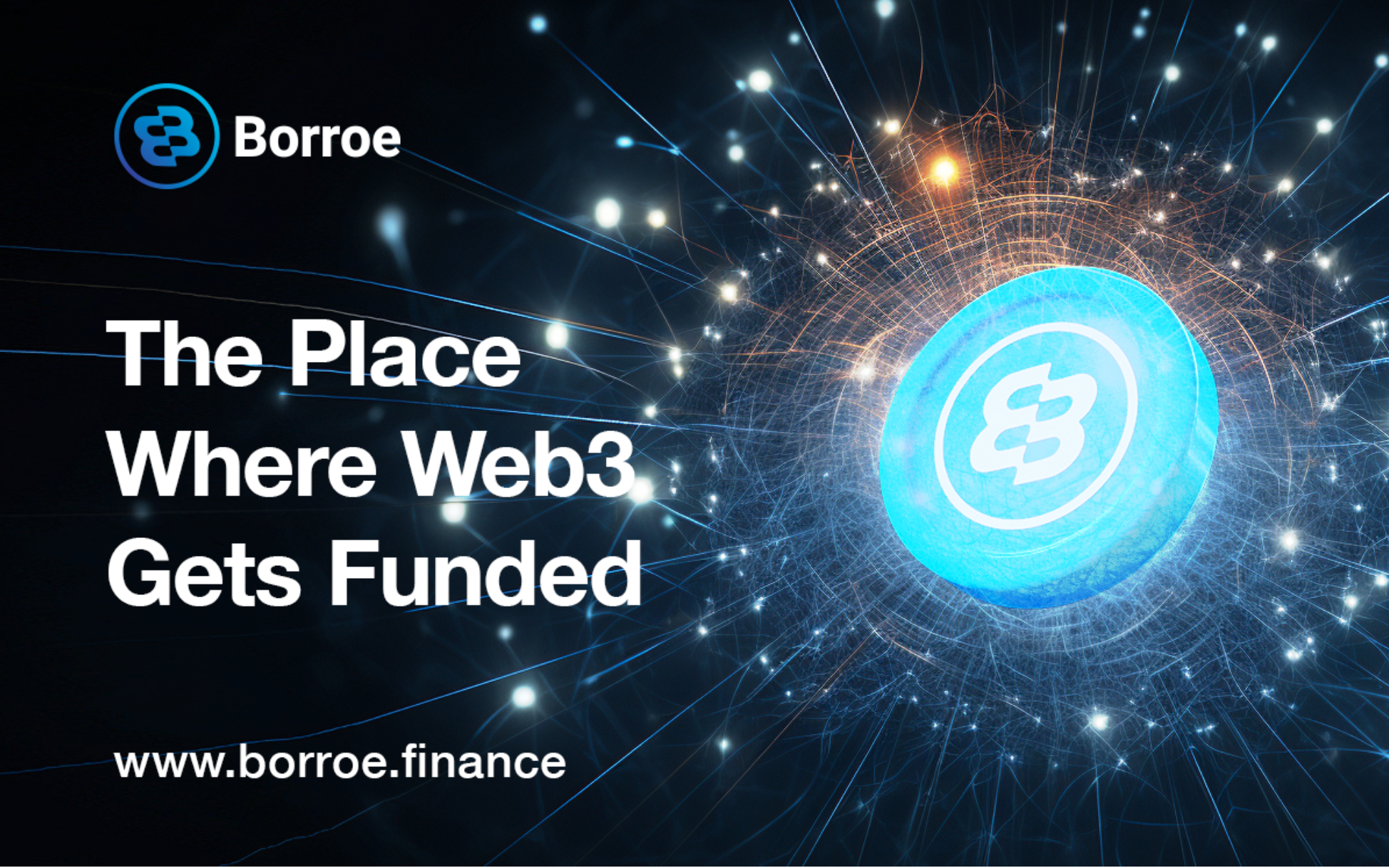 Disclaimer: The text below is a press release that is not part of Cryptonews.com editorial content.
When crypto became a thing, we saw many rapid-growth projects come to light. Namely, we had the likes of Bitcoin, Ethereum, Dogecoin, Shiba Inu, etc., all projects which made people overnight millionaires, and all they had to do was invest a small amount of money.
However, after crypto became more mainstream, fewer projects like that emerged. But what if we told you that there's a project called Borroe ($ROE) that managed to make $250k in sales in just 5 days and offers excellent gains to boot?
Let's learn more!
What Makes Borroe ($ROE) A Good Investment?
The unique and innovative nature of Borroe ($ROE) is what has made it a worthy investment for thousands of investors already and thousands more to come. Namely, Borroe ($ROE) solves a problem that has been around ever since digital services and business models such as content creation and Web3 development came to exist.
And the problem is - a lack of funding and opportunities to raise funds. More specifically, traditional lending institutions such as banks fail to recognize how lucrative the content-creation and Web3 markets are, and do not offer any chances for people involved in such businesses to get loans in order to finance projects.
But where banks miss out, Borroe ($ROE) capitalizes, as it is the first-ever platform on the blockchain that enables Web3 users and content creators to get the money they need upfront by leveraging their future revenues. So, with Borroe ($ROE), content creators and Web3 users can use their future subscription income, royalties, management fees, invoices, and retainers, to get funds and finance their work projects now.
And in order to provide its users with the funds they need, Borroe ($ROE) mints users' future revenues into NFTs and sells them at a discount on the Borroe ($ROE) marketplace. That way, Borroe ($ROE) ensures that all users get the funds they need and enables them to continue with their work.
In addition to upfront funding, Borroe ($ROE) holders also receive exclusive benefits such as repayment rewards, invoice buying, social media share2earn, priority notification of sales, and more. And since Borroe's deflationary token, $ROE, is built on the Polygon network; it also comes with all the features and advantages that the Ethereum mainnet offers.
So, Borroe ($ROE) offers something for everyone! Namely, it offers creators and Web3 users a chance to get the funding they need to run their businesses and projects while also providing others a chance to create passive income streams for themselves by buying the NFTs that Borroe ($ROE) sells.
Borroe ($ROE)'s Current Roadmap
In addition to being an innovative platform that can change the lives of thousands of content creators and Web3 users worldwide, Borroe is also a highly lucrative project that has been experiencing a huge market demand ever since it dropped.
Namely, Borroe has already managed to make $250k by selling all the tokens that we offered during its Beta stage. The price per $ROE token during the Beta stage was $0.010, but now that the Beta stage is over and Stage 1 of the public presale is afoot, the $ROE token is up by 25% already, trading at $0.0125.
And as the presale continues and comes to an end, $ROE is expected to trade at $0.040, which marks a 300% return for those who bought the token during the Beta stage and a 220% return for those who buy it today!
Read more about the Borroe presale here:
---