New Crypto Adoption Example: Samsung Testing Tokenomics with Lympo
There is another example of adoption coming to the Cryptoverse, as Samsung started testing tokenomics with Lympo in an effort to motivate Americans to be(come) healthier.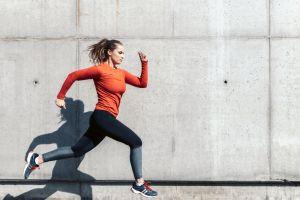 Samsung Health, a free application developed by South Korean giant Samsung, partnered with the Lithuania-headquartered blockchain mobile health startup Lympo. According to the website of the startup, the duo started a program called "Healthy Habits Month," which will run from October 15th through November 19th. During this time, the program's goal is for the U.S. participants to gradually get used to and adopt a healthier lifestyle.
The participants will be rewarded with Lympo (LYM) coins for their healthier choices and activities, including healthy diet, better sleep, and exercises tracked by Samsung gear, such as walking or running. Participants can then use their earned rewards for shopping on the Lympo app to buy gift coupons or sports clothes, among other things, the announcement and Lympo website claims. LYM coins can also be transferred to Samsung Blockchain wallet.
To participate, users must have both Lympo and Samsung Health apps installed, so that activity data recorded by Samsung Health will be synced with the Lympo app. There will be four-six daily tasks to complete each day, including: water intake, food intake, daily steps, sleep time, heart rate, and weight. Only after completing a task will the participants receive their rewards in LYM tokens inside the Lympo app.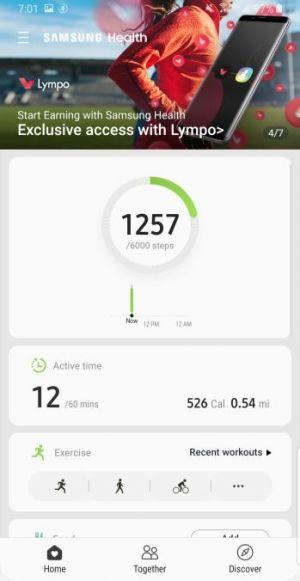 __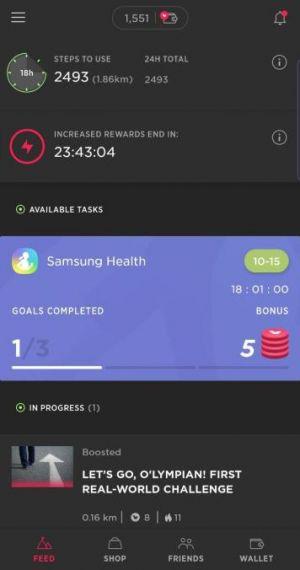 Lympo claims that since the launch of their app in Q4 2018 more than 300.000 users have already "completed over 7 million healthy lifestyle challenges and walked 16 million miles."
In September, the company partnered with Harmony, a developer of a blockchain platform, in order to enable health data sharing.
At pixel time (15:16 UTC), LYM, which is ranked 455 by market capitalization, trades at c. USD 0.0052 and is up by 3.7% in the past 24 hours and by 9% in the past week.
__
Disclosure: Cryptonews.com is backed by Antanas Guoga, a serial entrepreneur, investor, and co-founder of Lympo.
---