New Coin Listing to Watch in April - Tamadoge to List on Tier 1 Crypto Exchange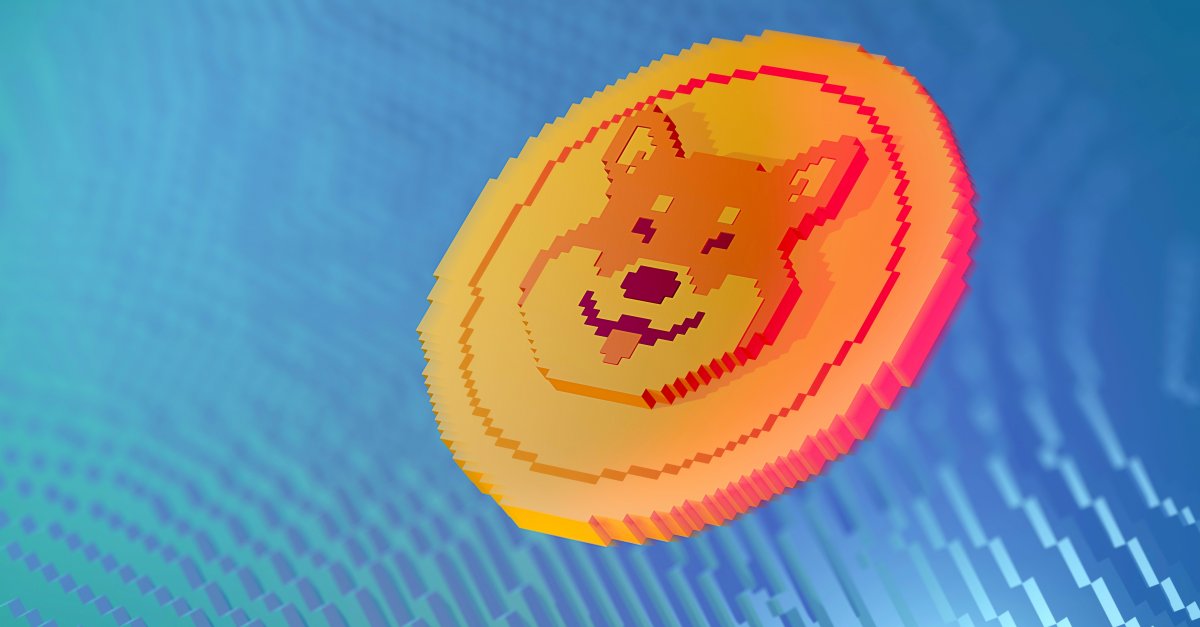 Get ready to ride the Tamadoge (TAMA) wave as markets eagerly await its listing on a premier exchange.
With experts forecasting a meteoric ascent similar to the original memecoin, Dogecoin, it's time to delve into what makes Tamadoge the next potential crypto phenomenon of 2023.
Elon Musk Reignites the Meme Coin Frenzy
Elon Musk's Twitter antics have played a key role in Dogecoin's (DOGE) recent revival.
Dubbing himself the "Dogefather," Elon's DOGE re-endorsement two weeks ago sent shockwaves through crypto markets.
A brief replacement of Twitter's bird logo with Dogecoin's emblem ignited an impressive rally, yielding gains of up to 37% for some traders.
Although the buzz has waned, Dogecoin remains a market force, trading at nearly 9 cents after a 5.8% increase, as investors speculate about Musk's next move.
With DOGE back in the limelight, many Meme coins are pumping in sequence as profits are rotated into alternative investments.
The Tamadoge Surge: Major Exchange Listings on the Horizon
Tamadoge is on the cusp of a significant boost as it gears up for a listing on a top 5 crypto exchange on April 27th, 2023.
This highly anticipated listing is predicted to catalyze a 200% price surge for Tamadoge.
Following its OKX listing, the world's 18th largest crypto exchange, Tamadoge reached an all-time high (ATH) of $0.196.
The forthcoming listing will grant millions of investors access to the token, potentially launching its price to stratospheric heights.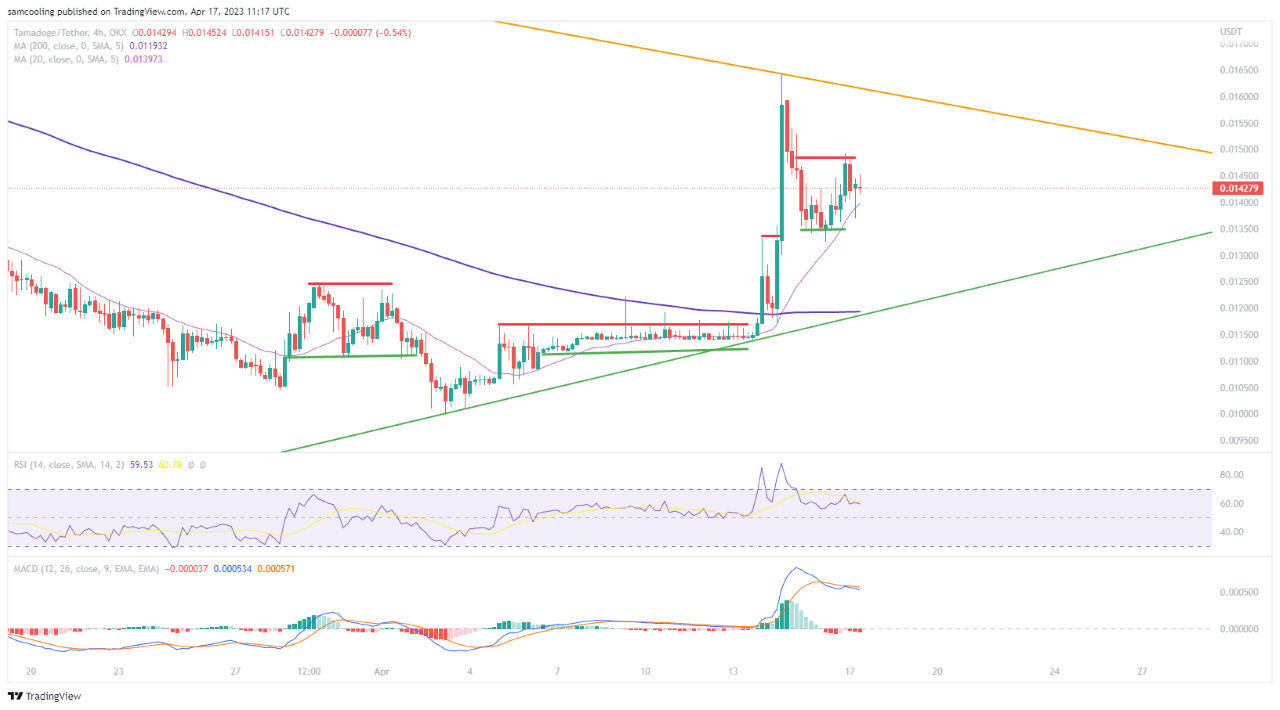 And indeed, Tamadoge's recent price action ahead of the CEX listing appears poised for an explosive rally as markets anticipate the inflow of massive trading volume.
Unlocking Tamadoge's Potential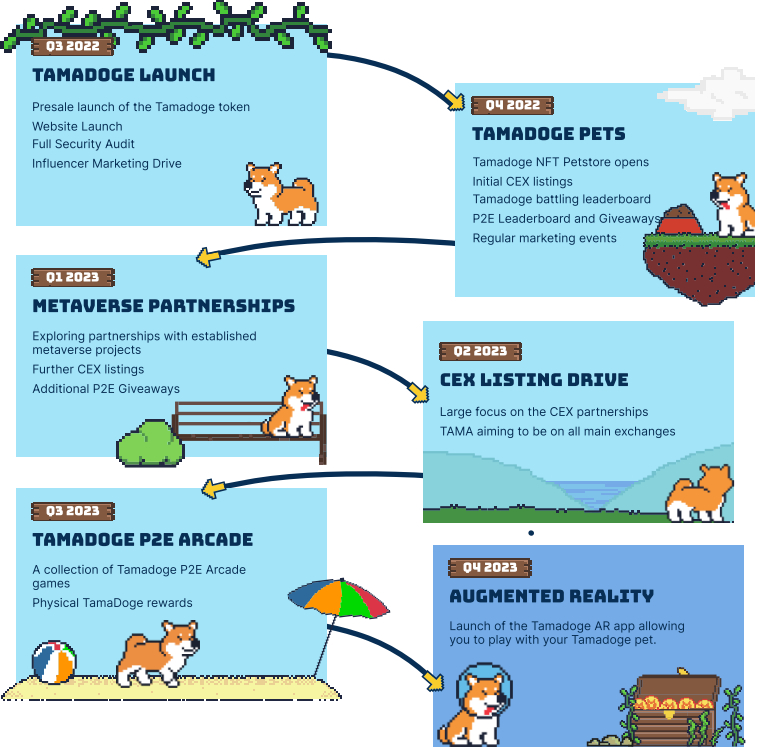 Tamadoge, a play-to-earn (P2E) cryptocurrency, empowers users to earn $TAMA tokens through engagement in the Tamaverse.
Users can purchase Tamadoge NFTs and utilize them as playable characters to secure points on a monthly leaderboard.
Tamadoge's P2E Arcade lets users exchange $TAMA tokens for credits, granting entry to a thrilling gaming experience.
Tamadoge's remarkable 2022 presale generated over $15 million, emphasizing its market promise.
Why Tamadoge Deserves a Spot in Your Portfolio
With its imminent listing on a top-tier exchange, now is the perfect time to invest in Tamadoge and become part of its expanding community.
Boasting a strong foothold in the P2E gaming sector and a growing user base, Tamadoge presents a unique opportunity to participate in an exciting crypto ecosystem.
The listing will augment the token's visibility and reach, potentially leading to substantial price appreciation.
Don't miss this golden chance to kickstart your Tamadoge journey today!
Disclaimer: The Industry Talk section features insights by crypto industry players and is not a part of the editorial content of Cryptonews.com
---