74 Japanese Beauty Clinics Starts Accepting Bitcoin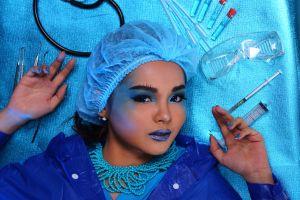 BitFlyer, Japan's biggest cryptocurrency exchange, has partnered with SBC Medical Group for a deal that will allow the latter's customers to settle their bills in bitcoin.
SBC operates the Shonan Beauty Clinic chain, Japan's largest network of cosmetic surgery, dermatology, acupuncture and dentistry clinics. In total, some 74 clinics nationwide will now accept bitcoin payment via BitFlyer's blockchain-powered payment platform.
The maximum transaction amount is 2 million yen (around USD 18,700). BitFlyer has already enabled bitcoin pay at over 10,000 Japanese outlets, including electronics retailer BIC Camera, the Marui Group's department stores and fashion and accessories outlets, the HIS tour operator and restaurant booking site Gurunavi.
BitFlyer yesterday announced it was working on an open blockchain query language that it hopes to have available "within a year."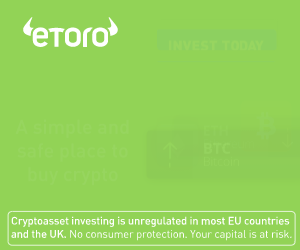 In related news, per media outlet Okinawa Times, the Japanese Cryptocurrency Exchange Association has claimed that Japanese cryptocurrency trading and transactions in FY2017 totaled some USD 645 billion, 20 times higher than FY2016 figures – with over 90% of crypto trade conducted in BTC.