New Bitcoin ETF Workaround: "How Has Nobody Thought of This Before?"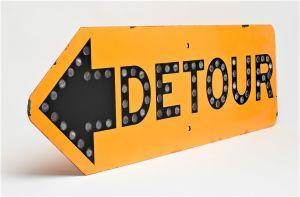 Anyone who is following the Bitcoin ETF story already knows that the abbreviation stands for exchange-traded fund and that it's is widely believed to be a huge catalyst for the price of bitcoin. However, a new proposal has surfaced that would mix Bitcoin with more conservative investments in order to minimize the investment risk that is setting the new asset back - and the community is amazed that nobody thought of this before.
Reality Shares ETF Trust, a subsidiary of US-based asset manager Blockforce Capital, filed a registration form with the Securities and Exchange Commission to list its "Reality Shares Blockforce Global Currency Strategy ETF" on NYSE Arca, a US-based exchange for the listing and trading of ETFs.
If approved, the fund would invest in a portfolio which includes "high-quality, short-term sovereign debt instruments listed for trading on US exchanges and denominated in US dollar, euro, British pounds sterling, Japanese yen and Swiss francs," as well as bitcoin futures, money market mutual funds and/or other cash equivalents, according to the filing.
The fund would invest in cash-settled bitcoin futures contracts. This means that once the contract expires, the investor receives the cash equivalent of the amount of bitcoins held instead of actual bitcoins. According to the filing, "the fund will not invest directly in bitcoin."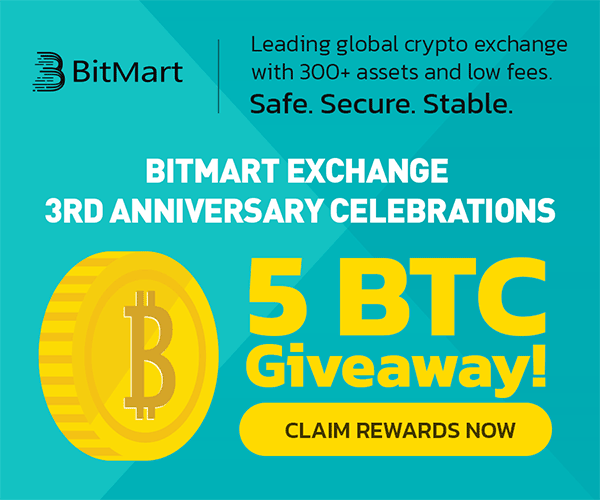 "The Fund expects to obtain exposure to Bitcoin Futures by investing up to 25% of its total assets, as measured at the end of every quarter of the Fund's taxable year, in a wholly-owned and controlled Cayman Islands subsidiary," reads the registration form. "However, the Adviser will seek to limit the Subsidiary's investment in Bitcoin Futures, so the Fund's aggregate notional exposure to Bitcoin Futures is limited to 15% of the Fund's net assets at the time of investment."
Aside from the 15% devoted to Bitcoin, the portfolio will be made up of 15% of the Fund's net assets in fixed income securities denominated in each fiat significant global currency, as well as 10% of the Fund's net assets in money market instruments for margin and/or cash management purposes.
Mati Greenspan, senior analyst at cryptocurrency exchange eToro, wrote on Twitter, "Seriously, how has nobody thought of this before?! By limiting the fund to just 15% BTC and diversifying with other sovereign currencies this ETF, if approved, will protect investors from whatever manipulation the SEC seems to be afraid of." Erik Voorhees, the founder and CEO of cryptocurrency exchange ShapeShift, also commented: "The market finds a way…"
Meanwhile, last week, Securities and Exchange Commissioner Robert Jackson told the Roll Call that at some point he expects a crypto exchange-traded fund: "Eventually, do I think someone will satisfy the standards that we've laid out there? I hope so, yes, and I think so."
Moreover, a Bitcoin ETF is "virtually certain," CNBC reports finance expert Ric Edelman as saying. "The only question is when [...] The SEC has several legitimate thoughtful concerns that the industry has to overcome but I'm confident they will. Eventually we will see a bitcoin ETF and it's at that stage that I will be much more comfortable recommending that ordinary investors participate."