New AI Utility Coin yPredict Approaches $2 Million Fundraising Milestone - Here's How it Works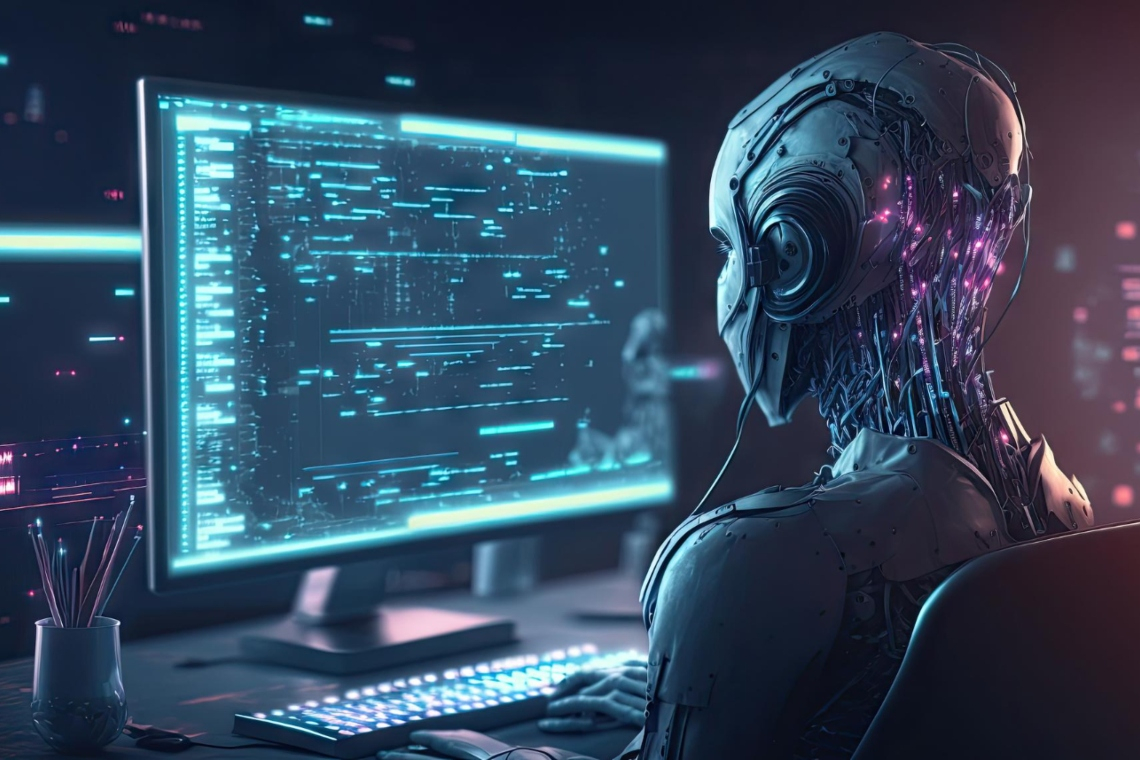 Investors and traders around the world are taking note as rising star yPredict, an AI-powered crypto trading platform, approaches a monumental $2 million milestone in its fundraising efforts.
This next generation platform leverages AI to offer superior insights, with the promise of supercharging retail traders' portfolios.
The presale of yPredict's native token, $YPRED, has already raised a staggering $1.9 million, pushing the presale into its 6th stage - and seeing the project rank amid the biggest crypto presales of 2023.
Rapidly emerging as one of the biggest presale opportunities of 2023, the current $YPRED price stands at $0.09, providing a lucrative opportunity for potential investors with the listing price projected to rise to $0.12.
As we edge closer to the $2 million mark, the countdown for the next price increase has started, promising an elevation of 28.57% to $0.10.
Unveiling yPredict's Futuristic Retail Trading Platform
yPredict offers a new type of platform where AI meets crypto trading, by harnessing the power of AI for deep data analysis, yPredict provides retail traders with valuable insights that can guide them to promising crypto assets before they become mainstream.
No longer the reserve of ultra wealthy trading firms, AI-powered analytics unlocks a proven ability to read through the charts and identify phenomenal investment opportunities for retail level traders.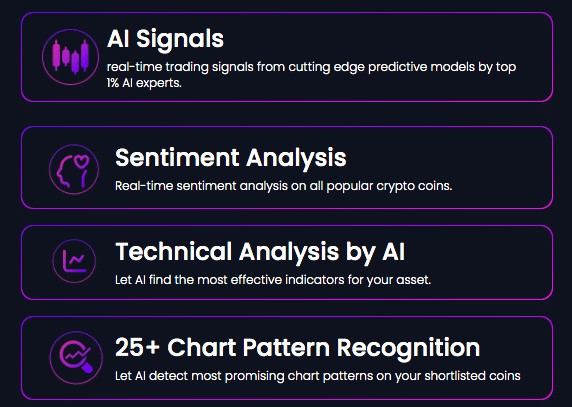 But it doesn't stop there. The revolutionary yPredict platform doesn't just predict prices, it offers an array of AI-powered features such as signals, breakouts, pattern recognition, and social/news sentiment analysis - all synthesised in real-time by an AI program designed by top 1% ranked Machine Learning quants.
The futuristic platform, crafted by a multifaceted team of top-tier AI developers and quants, also enables experts to earn recurring revenue by providing model predictions or data research as trading signals - creating the first decentralised marketplace for AI trading models.
The Power of Network Native $YPRED Tokens
The $YPRED token, issued on the Polygon blockchain, is more than just a token; it's the lifeblood of yPredict's platform.
To access premium features, users will need to pay a subscription fee in $YPRED tokens - creating a constant source of buy pressure in project tokenomics.
Furthermore, 10% of these fees are distributed to existing token holders, encouraging them to maintain their investment and reduce sell pressure in the market in a well-designed staking model.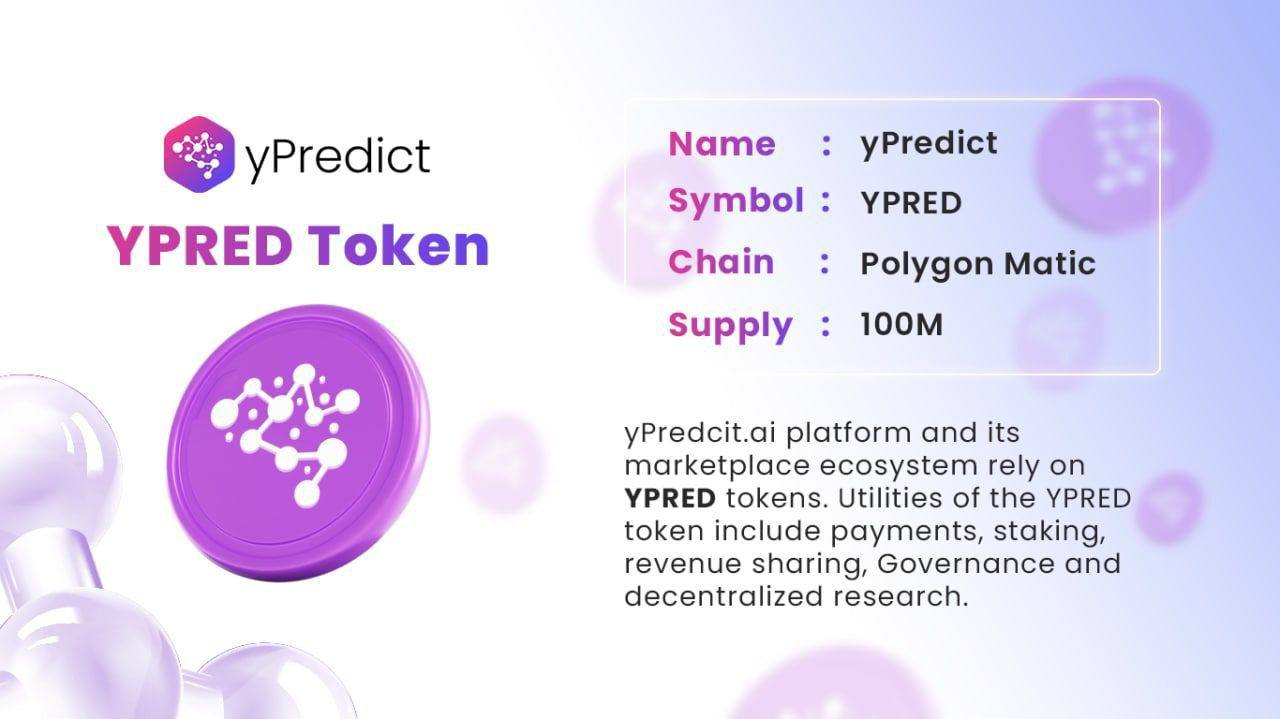 This enables token holders to stake their tokens in pools so as to receive monthly rewards, this dual-income stream makes the $YPRED token an appealing long-term investment.
Why yPredict's $YPRED Tokens are a Wise Investment
With the presale currently underway, the value of yPredict's $YPRED token is set to rise in the coming months.
Investors who act swiftly have a chance to secure tokens at the current price of $0.09 before the expected increase.
Renowned British crypto start-up/presale YouTube analyst, Jacob Crypto Bury, has even predicted a 10x increase for $YPRED, adding to the sensational hype surrounding this game changing presale.
The Unbeatable Potential of yPredict's AI-Powered Crypto Trading Platform
In a market increasingly shifting towards AI-powered trading tools, yPredict stands as a unique and promising platform.
With an impressive presale underway and a robust array of features designed to empower investors, yPredict presents an unbeatable opportunity.
As we move forward into 2023, securing your $YPRED tokens now could lead to exponential growth and put you at the forefront of this AI revolution in crypto trading.
Join the yPredict revolution today and discover the future of crypto investing.
Disclaimer: Cryptocurrency projects endorsed in this article are not the financial advice of the publishing author or publication - cryptocurrencies are highly volatile investments with considerable risk, always do your own research.
---