Nasdaq CEO: "ICOs Are Taking Advantage of Retail Investors"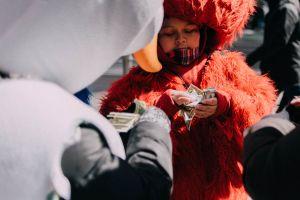 Participating in initial coin offerings (ICOs) opens retail investors up to serious risks, says the CEO of Nasdaq, operator of a stock exchange. This comes especially since they are the ones who have brought in billions of dollars through this new fundraising method only this year.
According to CNBC, speaking at the Future of Fintech conference in New York on Wednesday, Adena Friedman said: "To make it no rules at all, when companies can just willy-nilly take people's money and offer no information at all, with no governance, that sounds to me like you're taking advantage of people."
As she puts it, the first victim will be "Aunty Mae in Iowa," which means a typical first-time investor with no access to information. The U.S. Securities and Exchange Commission (SEC) ruled that companies are to provide retail investors the same information as banks or bigger investors in initial public offerings (IPOs), ICOs are still unregulated and are under no obligation to do the same, at least from a legal perspective.
"I have real concern on lack of transparency, oversight, and accountability that these companies have as they're going out to raise capital through an ICO," she added.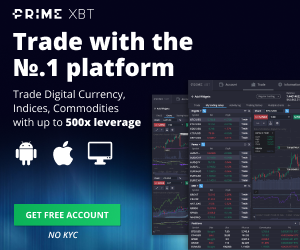 This goes hand-in-hand with her previous opinion on the cryptocurrency and ICO space: the market will have to mature, but Nasdaq would consider becoming a cryptocurrency exchange when that happens. For now, they're only going as far as to partner with crypto exchange Gemini to give them access to Nasdaq's surveillance technology to help make sure the platform provides a fair and "rules-based marketplace" for their own participants.
Meanwhile, Chris Concannon, the president of Cboe Global Markets, owner of the Chicago Board Options Exchange, thinks that crypto investors should be laying awake at night, fretting over the market movements, especially in relation to ICOs (initial coin offerings) and regulations. Should the SEC decide ICO tokens are unregistered securities, they would be rendered useless, according to Concannon.
He forecasts that, first, the SEC will go after ICO market participants, then, class-action lawsuits against the teams behind ICO projects will surge: "If you sold someone an unregistered security you are liable to them if they decide to take them to court."