MyBTC.ca Welcomes ETH: Here's What You Need to Know
Disclosure: Crypto is a high-risk asset class. This article is provided for informational purposes and does not constitute investment advice. By using this website, you agree to our terms and conditions. We may utilise affiliate links within our content, and receive commission.
Disclaimer: The text below is an advertorial article that was not written by Cryptonews.com journalists.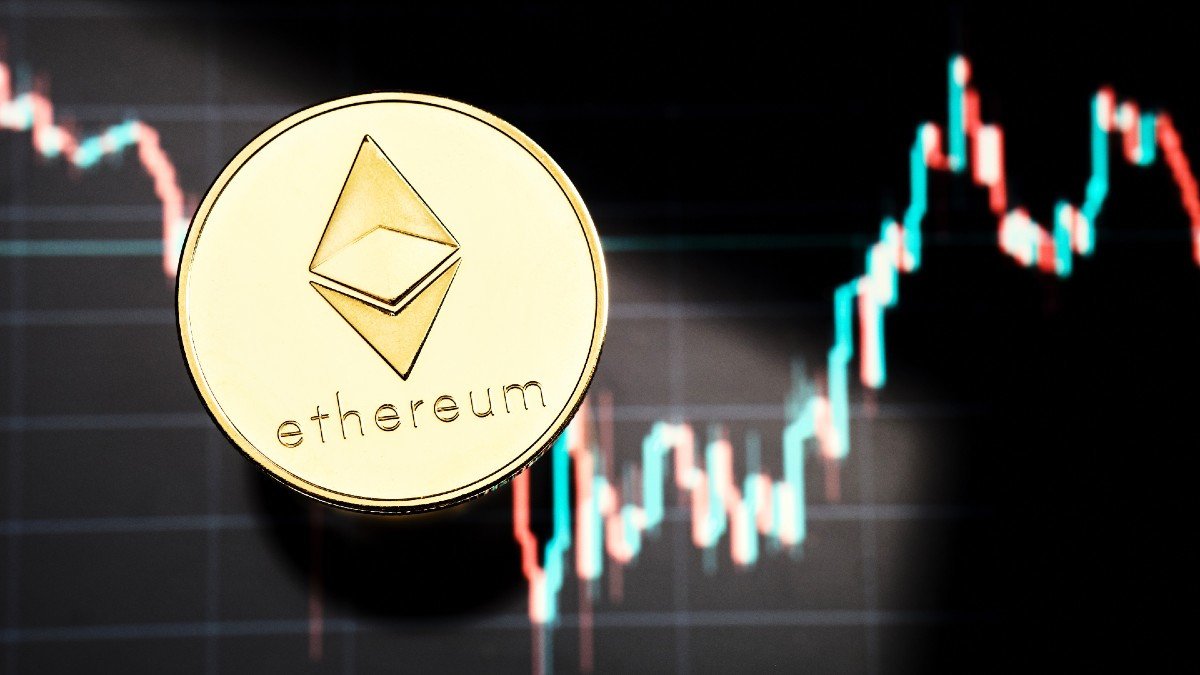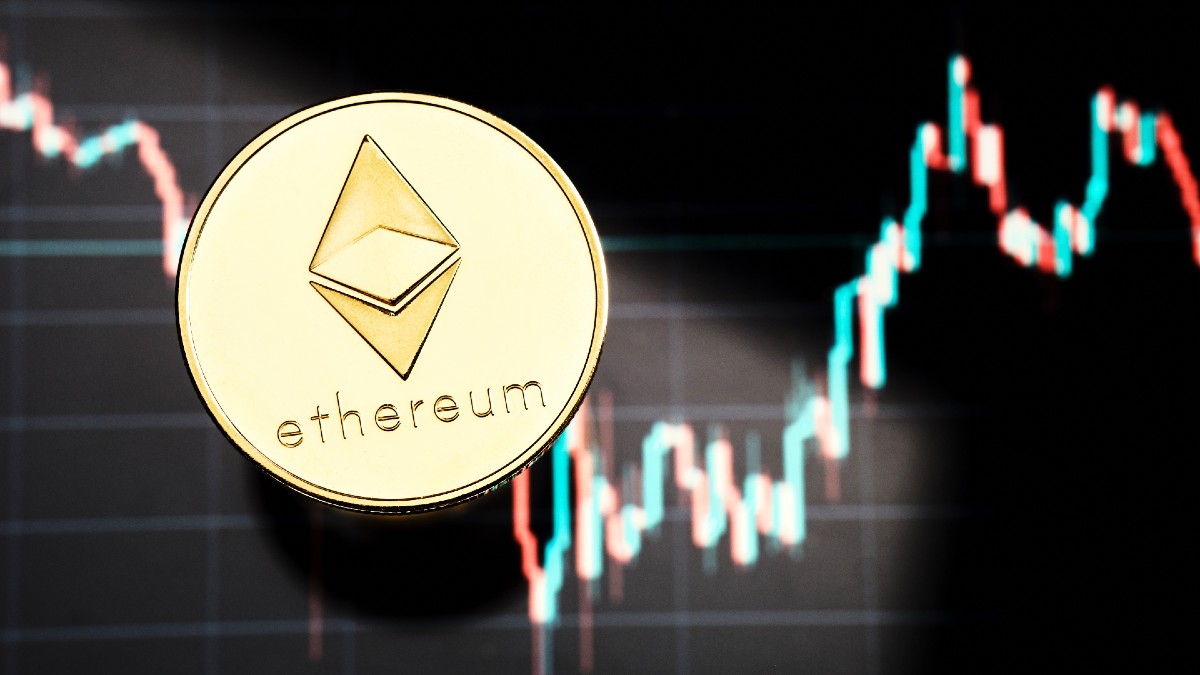 If you have been part of the crypto space for longer than a few minutes, you have heard about ether (ETH), the token that underpins the Ethereum blockchain network. Now, this coin is available for purchase and trading through MyBTC.ca, Canada's premier crypto exchange. Formerly a bitcoin (BTC)-only exchange, the addition of ETH now makes them an easy choice for those who wonder where and how to purchase the two coins with the biggest market cap and take advantage of the current dip in the market, without worrying about technicalities and complicated procedures as the platform boasts a very customer-friendly approach. Read on to find out more about why MyBTC.ca should be the go-to choice for every Canadian resident looking for an easy way to buy BTC and ETH.
What Does ETH Offer?
While it may look like there's almost nothing in the crypto space quite as big as BTC — and, in a way, there isn't if you go off the sheer size of the coin — ETH still offers quite a few functionalities that BTC does not have, and by extension, access to more interesting features and innovations. For example, its native blockchain network, Ethereum, is programmable and hosts a variety of different applications (usually referred to as decentralized applications, or dapps), including access points to decentralized finance (DeFi) and non-fungible token (NFT) marketplaces. All of this is not possible with BTC, since its underlying network is simply meant as a payments system and not as a whole ecosystem for a host of different use cases. For many, this is an advantage of Ethereum over Bitcoin, although this depends on personal preference and expectations from the crypto space.
Ether has been around since 2014, although it was announced in 2013 through a whitepaper by one of its founders, Vitalik Buterin, who wanted to address some of the things he perceived as potential ways to improve the basics that Bitcoin had already introduced. In a way, Ethereum succeeded, but also ushered in a new blockchain era, which saw many similar blockchain projects bloom and offer an alternative to Ethereum. On the other hand, Ethereum is still the largest of them all, with an incredibly active community and dev team that is constantly working on new upgrades, the biggest of which is aimed at making it more eco-friendly in the near future. To learn more about this, read our detailed guide to Ethereum.
Why Choose MyBTC.ca?
MyBTC.ca is the go-to choice for many Canadian residents, and with good reason: the service is very easy to use, requires little to no technical know-how (even if you get stuck, there are different ways you can get help on the platform, including a helpful YouTube channel), and is geared towards users with all levels of crypto experience. The process of purchasing both BTC and ETH is extremely fast and easily navigated as their system guides the user through the entire process of purchase.
The exchange offers Canadian business accounts no matter the size of your business, which can help your company expand their portfolio (now with ETH as well!) and diversify into promising new industries if that's the road you choose to take.
Read more about why you may want to add crypto assets to your company's portfolio here.
Another important advantage that MyBTC.ca has compared to many other crypto platforms in the market is that it is a non-custodial exchange. This means that there is no crypto wallet availability on the platform — or in the custody of the platform, hence the term — which makes it much less likely to become the target of a hack. Plus, with their transparency and ease of use, you can rest assured that it always has your best interests at heart. It's always better to be your own bank so only you have the private keys to unlock your coins.
If you're going for large volume purchases, you will also be thrilled to know that the exchange does not charge any fees on orders larger than CAD 350. For smaller orders, the fee structure is very transparent, while still presenting an incentive for bigger ones.
To learn more about the exchange, what it offers and how it works, visit their website! You can also sign up immediately using this link and get yourself on the fast track to having BTC and ETH in your portfolio.
---