More Than 3m Bitcoin Holders in China Despite Ban, Says Researcher
There are still more than 3 million people holding bitcoin in China, despite the government's ban on trading, a researcher at theInternational Monetary Institute at Renmin University in China has estimated.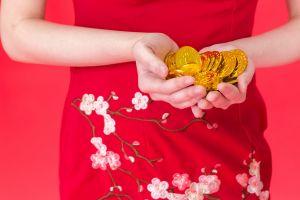 The researcher named Li Honghan made the statement during a summit held in Beijing on June 29 known as the New Financial Trends and Fin-Tech Summit 2018, according to Chinese news portal Chinatimes.net.cn.
While Li did not reveal his data source, it is well-known that Chinese investors are still active in the cryptocurrency space, making use of advanced censorship-resistant technologies like decentralized exchanges and peer-to-peer marketplaces to bypass government regulation.
As Cryptonews.com has reported on previously, bitcoin mining has also proved difficult for regulators to crack down on in China. It is estimated that more than 50% of global bitcoin mining capacity is located in China, with the remote provinces of Qinghai and Sichuan having a particularly high concentration of bitcoin miners.
The large number of miners in China has previously led Ripple's CEO Brad Garlinghouse to attack bitcoin by claiming that it is "controlled by China."
Bitcoin has seen a surge in price and trading volume over the past few days, adding nearly 14% since June 29, according to data from Coinbase.
---