Monkey Empire: Monkeys on the Play-to-earn
Disclosure: Crypto is a high-risk asset class. This article is provided for informational purposes and does not constitute investment advice. By using this website, you agree to our terms and conditions. We may utilise affiliate links within our content, and receive commission.
Disclaimer: The text below is an advertorial article that was not written by Cryptonews.com journalists.
Many analysts believe that GameFi (the blockchain-based gaming industry with economic incentives) will be one of the dominant trends in the coming years.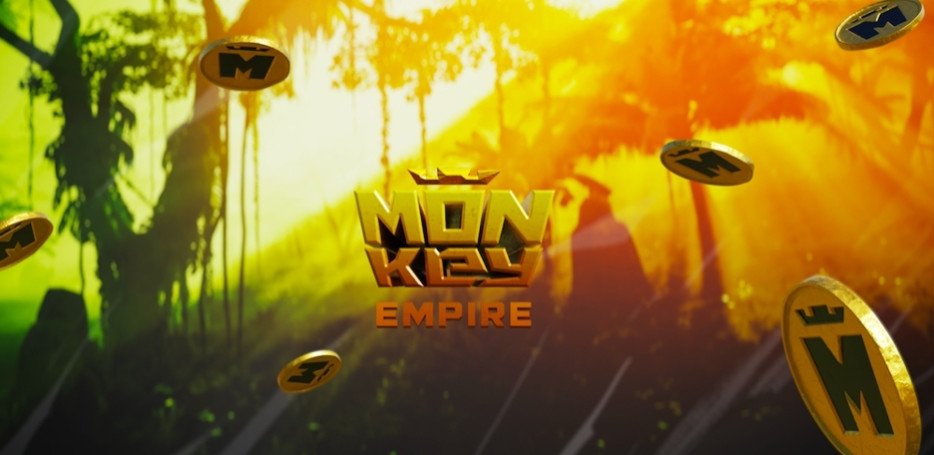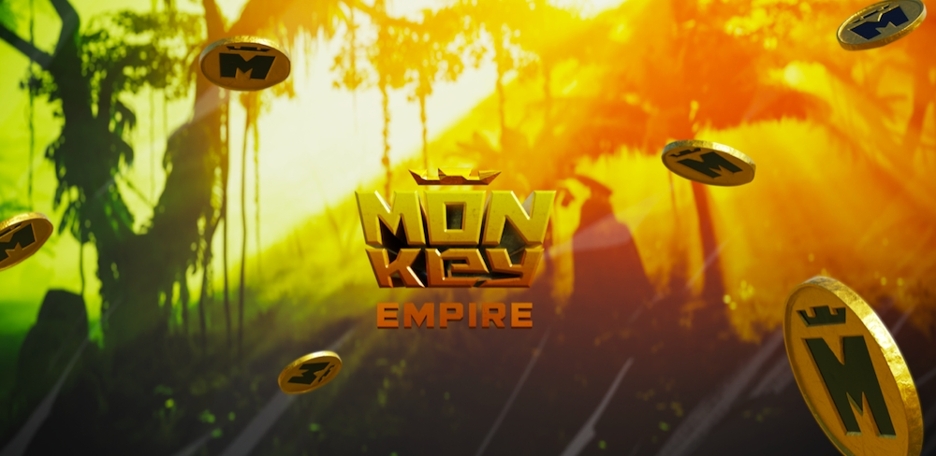 Strategy games are the key sector for the growth and popularity of blockchain games, with nearly 200 million players and over USD 1 billion in revenue annually. This model of gaming in which players receive rewards (usually NFTs or native tokens) likely owes its popularity to one of the best-known titles in the market, Axie Infinity.
However, the industry is vast, and there are many opportunities for development studios. One of the titles that gamers are eagerly awaiting is Monkey Empire, a game that is designed to be accessible to all categories of users and that differentiates itself from similar titles through a system of value creation between developers and players.
Presentation of the game
Monkey Empire is an MMO-RTS (Massively Multiplayer Online Real-Time Strategy) video game similar to Clash of Clans and Guns of Glory. Designed to be cross-platform between mobile and desktop, it will allow you to play wherever you want, whenever you want!
The goal of the game is to collect resources, build a village of monkeys, train your troops and collect cryptocurrencies from your opponents after leading attacks on their cities.
It should be noted that although this is a blockchain-based game, it is not necessary to have any knowledge on the subject; likewise, having a wallet is not essential, except to be able to withdraw your rewards in the future.


MonkeyCoin: game economy (tokenomics)
Monkey Empire was designed with Unreal Engine 5. In fact, it is one of the very few blockchain games using true gaming industry standards (AAA), with a complex game economy that places the token at its center. One of the game's most important resources is the MonkeyCoin token.
On the technical side, Monkeycoin will be deployed on the Solana, Avalanche, and Binance Smart Chain blockchains. To avoid scalability issues that may be related to too many players, the Monkey Empire team is currently working on Avalanche subnets. The interoperability between Avalanche and Binance Smart Chain will be ensured by a "bridge" currently being audited by the crypto security company Paladin.
The total MKC offering is set at 210,000,000,000 units. The price per token for participants in the private sale will be USD 0.000085, and the public sale will be USD 0.00012.


In addition, NFTs will be an integral part of the gameplay in Monkey Empire. They come in two forms and have a tangible impact on the gameplay experience:
Cosmetic NFTs will be "mined" outside of the game or can be earned by completing certain modes and participating in special events.
Consumable NFTs will be developed by the research center or earned during special events. They will provide essential attributes for enhancing the abilities of your troops.
Roadmap:
Monkey Coin's schedule for 2022 is busy: the team is preparing to release the first version of the game in the third quarter of 2022. Before this event, Alpha and Beta versions will be tested with the general public in order to collect data to improve the game and balance the different parameters before the integration of the token.
An Alpha version is already available in private mode and allows users to experiment with the many features of the game: the construction of villages and buildings, the collection of resources and the clashes between players.
Contests will be organized before the launch of V1 in September, thanks to which players will be able to receive numerous prizes, among which NFT and tokens.
Follow the news of the project on :
For those who wish to consult the project documentation, the whitepaper is available at: https://docs.monkeyempire.net/monkey-empire
Question and answer session (Q&A) in French with @NebulaeVentures:
---