Monero Unmoved after Ex-Maintainer Fluffypony Is Extradited on Fraud Wrap
Disclosure: Crypto is a high-risk asset class. This article is provided for informational purposes and does not constitute investment advice. By using this website, you agree to our terms and conditions. We may utilise affiliate links within our content, and receive commission.
The most popular privacy coin monero (XMR) appears to have been largely unaffected by the news of the extradition of its former lead maintainer Fluffypony – who will face fraud charges in South Africa.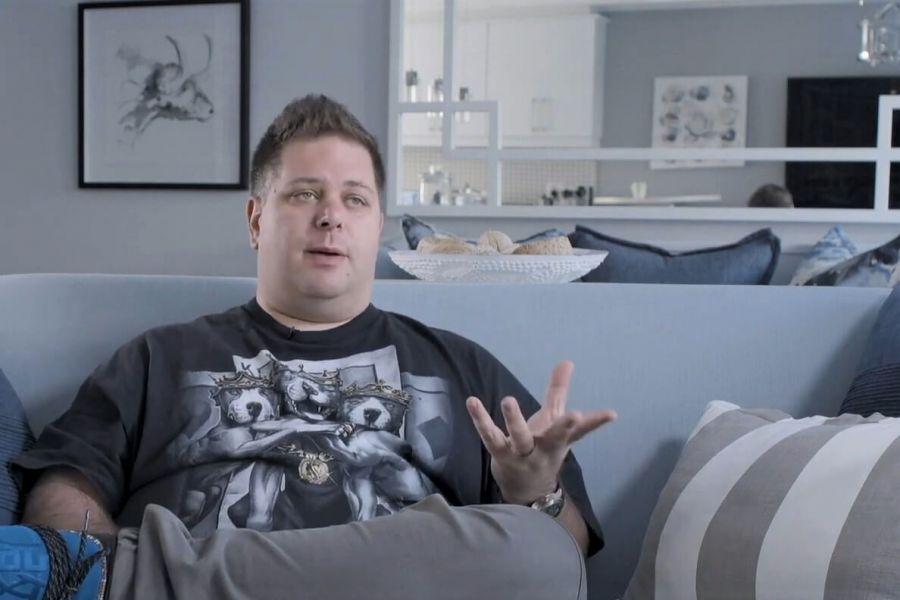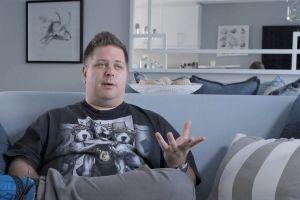 The coin's core developer BinaryFate announced that "the Monero core team has removed" all of Fluffypony (real name Riccardo Spagni)'s "admin and write permissions over Monero repos."
BinaryFate added that he had also moved XMR 5,577 (USD 1.3m) from a general fund to "another wallet" Spagni "has no access to."
The core developer remarked that he saw the move as a "likely temporary measure," but claimed that "in the meantime" he would make himself "accountable for tightening any security issue stemming from the current situation."
At 07:22 UTC, XMR, ranked 29th by market capitalization, trades at USD 232 and is down almost 5% in a day, trimming its weekly gains to 7%. However, the price has been fluctuating above USD 230 since the news broke, while other major cryptoassets are also down by 4%-7% in a day.
Spagni was issued with an arrest warrant in Nashville, Tennessee, on July 20, according to a District Court document. He is now facing extradition to South Africa where he will likely be tried for fraud. Police in South Africa claim he stole some USD 100,000 from a company named Cape Cookies.
Spagni, a former employee at Cape Cookies, is believed to have created bogus invoices originating from fake companies, filtering payments off into his own bank accounts. Police think he carried out the offenses between 2009 and 2011.
South African police have been attempting to track Spagni down for several months. A Cape Town court had been due to hear his case in April after he pleaded guilty to fraud charges, but later missed a court appointment – with the authorities suspecting he had fled the country.
South Africa and the United States signed an extradition treaty in 1999, and the Tennessee District Court wrote that Spagni "cannot meet his burden of showing that he poses no risk of flight or danger to the community and that special circumstances exist warranting his release."
Spagni's wife Saskia relayed the following message she claimed was from her husband on Twitter:
"Unfortunately, due to a misunderstanding with regards to the setting of court dates in an old matter, which I have continuously been trying to resolve since 2011. I have been held in contempt of court and currently awaiting extradition. I am hoping to resolve this misunderstanding within a short while. In the meantime, my business affairs will continue under the leadership of my partners."
Spagni was arrested in Tennessee last month, and had been in federal custody ahead of the court's ruling on his extradition.
On Twitter, the former CEO of InfoSpace Naveen Jain wrote that the news was "heartbreaking and frustrating," adding that "none" of their mutual "projects will miss a beat of course."
But there was a hint of suspicion among some crypto community members, with the prominent bitcoiner @ODELL opining that although the charges were "supposedly unrelated" to Spagni's "cryptocurrency work," they "find that hard to believe," making note that an application for bail had been denied.
____
Learn more:
– Billionaire Dismisses ETH, DOGE, Backs XMR, ZEC, Says His Bank Will Accept BTC
– Ethereum Miners Can Transition to These Coins and Boost Their Values
– Taproot, CoinSwap, Mercury Wallet, and the State of Bitcoin Privacy in 2021
– Atomic Monero & Bitcoin Swaps
---