Monero Dips Following Hard Fork That Made It More Secure
Disclosure: Crypto is a high-risk asset class. This article is provided for informational purposes and does not constitute investment advice. By using this website, you agree to our terms and conditions. We may utilise affiliate links within our content, and receive commission.
Privacy-oriented coin Monero (XMR) has dipped in price following its protocol upgrade, which involved a number of updates with several main ones taking the spotlight.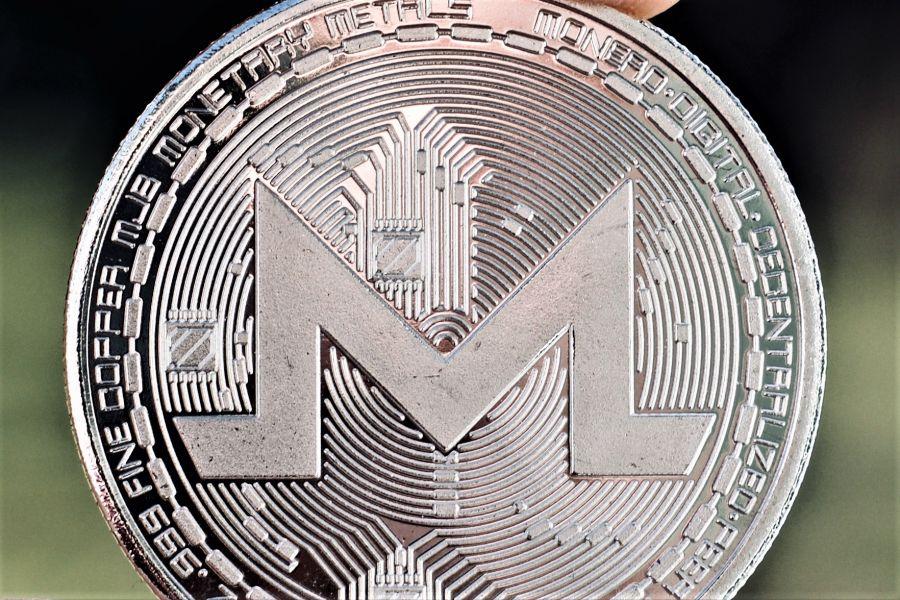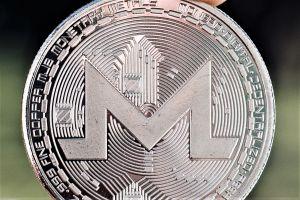 Monero underwent a hard fork at block 1,788,000 on Saturday to improve its privacy, security, and ASIC (Application Specific Integrated Circuit) resistance by introducing some key changes to the protocol.
XMR price chart: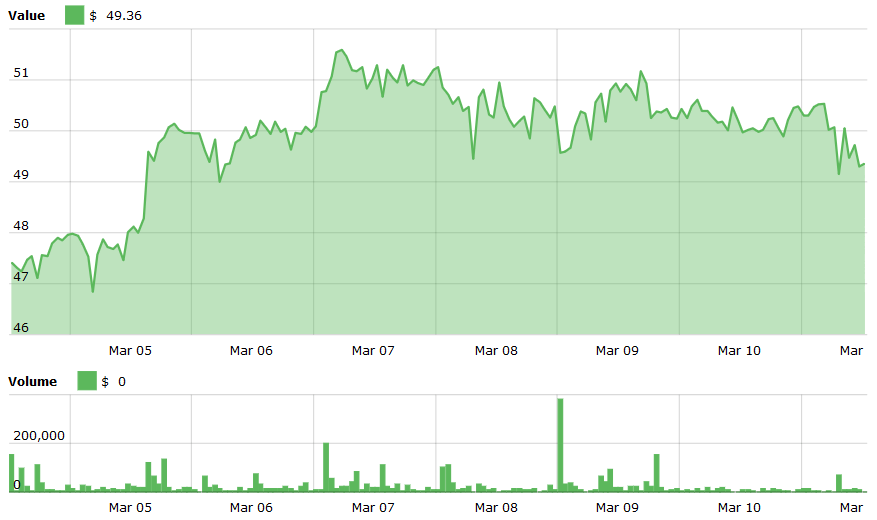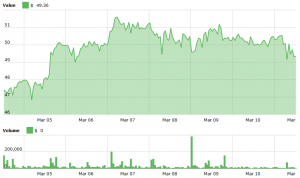 Although it is called a "hard fork" due to the fact that the upgrade is not backwards-compatible, there are no new coins emerging from it – it only means that miners should upgrade their mining software, and XMR holders should upgrade their wallets to the latest version to remain functional.
According to a Reddit thread published by the Monero team, the main changes of this upgrade include changes to the dynamic block algorithm to fix the possibility of the so-called big bang attack. It is the name for a spamming attack that could cause an "exponential increase in [the computer] resource requirements […] that would exceed the capacities of the extant Monero infrastructure on the scale of hours," according to Dr Mitchell Krawiec-Thayer, founder of Noncesense Research Lab. Other changes include increased ASIC resistance and a dummy encrypted payment ID that is added to each transaction to make them more homogeneous.
According to the project's official Twitter profile, the hard fork was successfully completed on March 9th, and the Monero team reminded their users to be patient: "Participants of the Monero ecosystem, please be reminded of significantly slower block times. They will normalize within the next 24-48 hours," they wrote.
A big bang attack could be catastrophic for the whole network. Currently, the block size of XMR is set at the median of the past 100 blocks, with a block time of two minutes. An increased amount of stress – like spam – could increase the block size exponentially (up to 10 TB, according to Thayer) which could shove out existing network nodes as they wouldn't be able to keep up with this increase. The upgrade curbs runaway growth, while still allowing substantial spikes in block weight.
ASIC resistance makes up a big part of the coin's protocol upgrade, slightly changing their Proof of Work mechanism called Cryptonight-R. This decision comes after reports that the network has been overrun by ASIC miners again, posing the risk of centralization and making it more vulnerable in the face of potential attacks. Miners who wish to continue mining XMR are required to update their software per the directions provided by the team.
Another aspect of the upgrade are dummy encrypted payment IDs. This is an extra layer of data that serves to keep analytics firms from determining anything about XMR payments, including the source and destination of the transaction, by making it harder to extrapolate this data.
There are other updates in the hard fork that are smaller and more technical, but the aforementioned three make the biggest difference to the average user.
---