MicroStrategy Aims For 'Free' USD 1 Billion To Buy More Bitcoin
One of the most bullish non-crypto companies, US-based software developer MicroStrategy just increased its initial plan to once again borrow up to USD 690m and spend it on bitcoin (BTC) to over USD 1bn. This time - for free. (Updated at 13:39 UTC: updates throughout the entire text)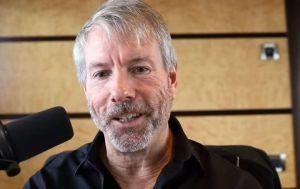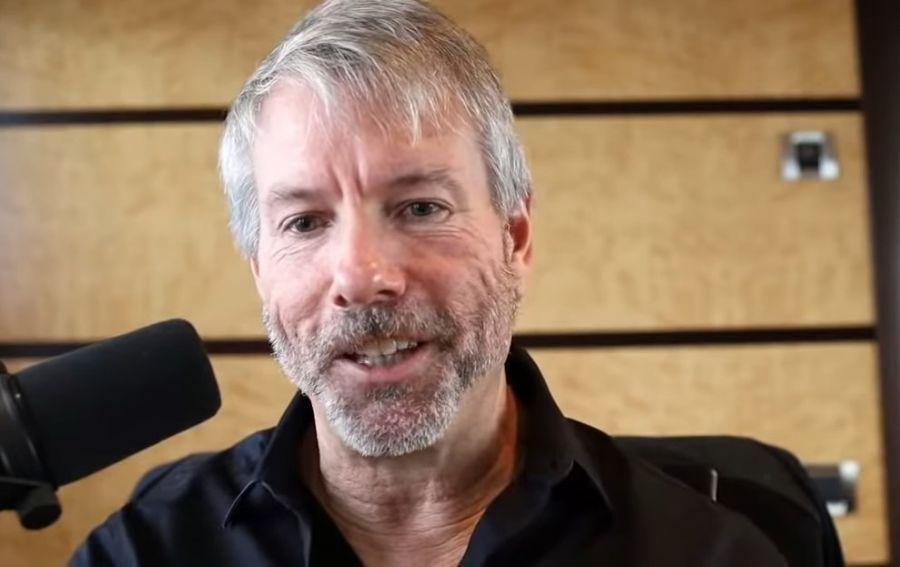 The initial plan was announced yesterday and, similarly to its previous offering of convertible senior notes last year, the offering was now increased to USD 900m. Moreover, MicroStrategy also granted to the initial purchasers of the notes an option to purchase, within a 13-day period, up to an additional USD 150m aggregate principal amount of the 0% convertible senior notes due 2027.
The offering is expected to close on February 19, 2021.
MicroStrategy estimates that the net proceeds from the sale of the notes will be approximately USD 879.3m or USD 1bn if the initial purchasers exercise in full their option to purchase additional notes. At the end of January, the company owned approximately BTC 70,784 (currently USD 3.5bn).
According to the company, the notes will be convertible into cash, shares of MicroStrategy's class A common stock, or a combination of cash and shares of MicroStrategy's class A common stock, at the company's election.
"Upsize to USD 1.05bn, 50% premium, zero coupon for a 6 year convert - its pretty much the perfect example of free money," Richard Galvin, Co-Founder & CEO of Digital Asset Capital Management, reacted.
According to Messari's Mira Christanto, investors are giving MicroStrategy "free money" for the option to buy its shares at a 50% premium because "they think the price will be much higher."
At the time of writing (12:58 PM UTC), BTC trades at USD 50,929, correcting lower from its new all-time high of USD 51,616, reached earlier today. The price is up by 3% in a day and 9% in a week. It rallied by 42% in a month and 411% in a year.
__
Other reactions:
___
Learn more:
- 1,400+ Firms Flock To Learn About Bitcoin, But 'There Is No Playbook'
- Microsoft CEO Claims No Plan To Follow In Tesla's Bitcoin-buying Footsteps
- A Wave of Giants Rushing to Invest in Bitcoin Could Derail the Stock Market
- Bitcoin Snowball Is Expected To Hit More Institutions in 2021
- Tesla's Bitcoin Buy Comes As Earlier Large Investors Retreat
- Listed German Cannabis Firm to Buy Bitcoin, Slates Euro and USD
---