Microsoft's Bing to Ban Crypto-Related Ads
Microsoft's Bing search engine will no longer show advertising for cryptocurrency, related products, and unregulated binary options, thus joining Google and Facebook in similar endeavours. A complete ban on these ads is set to come in late June or early July, but the change will be made to Microsoft's global financial product and services policies in June prior to this.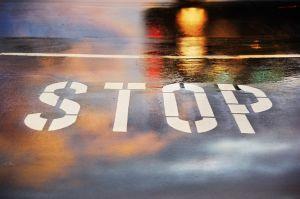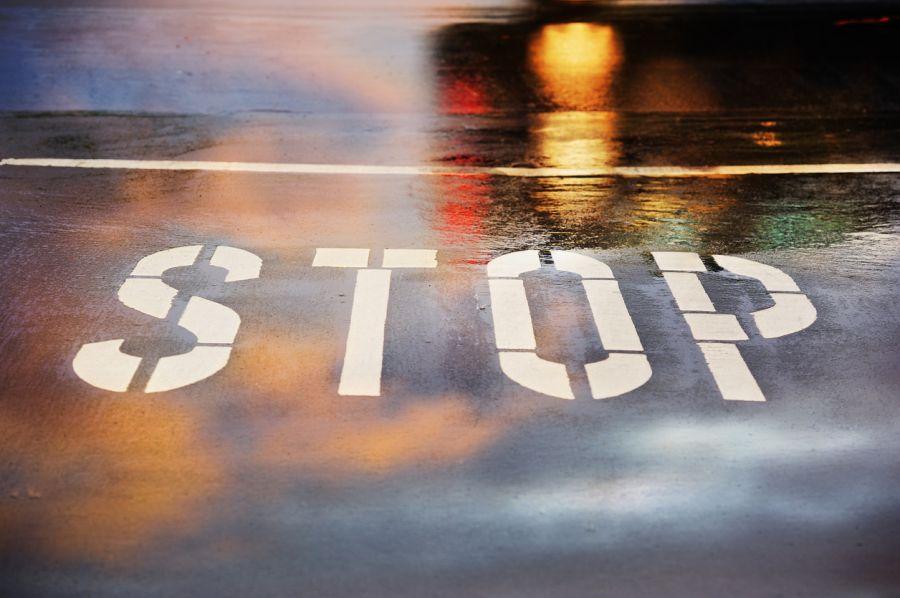 According to Digital Trends, Melissa Alsoszatai-Petheo, advertiser policy manager at Microsoft, said, "Because cryptocurrency and related products are not regulated, we have found them to present a possible elevated risk to our users, with the potential for bad actors to participate in predatory behaviors, or otherwise scam consumers. To help protect our users from this risk, we have made the decision to disallow advertising."
Crypto ads will be joining other "legally questionable business opportunities" as banned practices, including, but not limited to, Ponzi schemes, pyramid schemes, and other investments that depend on adding participants to a scheme. Microsoft's Bing Ads policies already ban cryptocurrencies designed to facilitate illegal purposes, like avoiding applicable taxes, money laundering, and the promotion of fake/forged cryptocurrencies.
This move joins a myriad of others. Google is banning any and all crypto-related ads starting June 2018, as part of their update on their financial services-related ad policies. Twitter joined in: the ban will encompass initial coin offerings (ICOs) and token sales advertising, the company said. Facebook also said that the company was "prohibiting ads that promote financial products and services frequently associated with misleading or deceptive promotional practices, such as binary options, ICOs and cryptocurrency."
---