Meet the Steel Company that Wants to Become an NFT Brokerage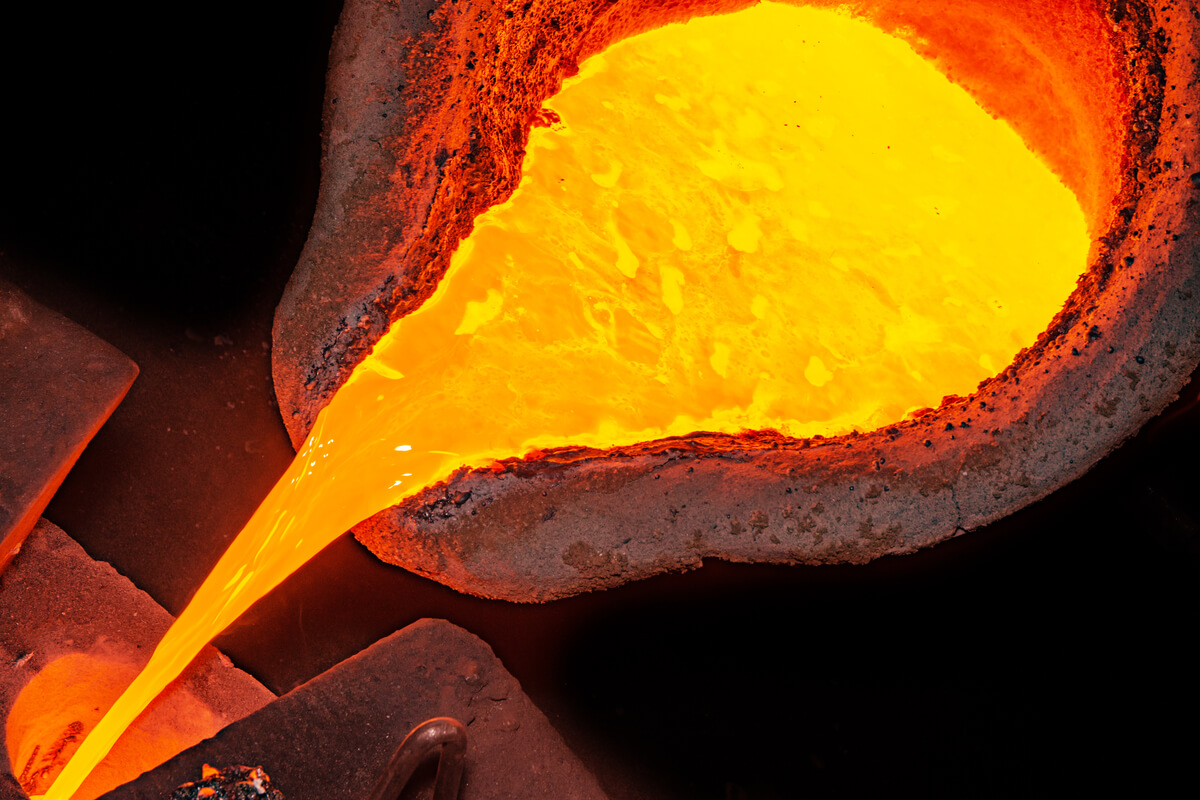 A publicly listed South Korean steel company has reiterated its intention to reposition itself as a crypto brokerage and NFT issuer.
The firm – Jaeil Steel – is listed on the KOSDAQ exchange, but at a summit of major and minority shareholders, agreed to change its name to Jesco Holdings. The company first announced its intentions back in mid-March, Newsis reported at the time, following the resignation of one of its directors – who left in January to head a Swiss subsidiary of the BitMEX crypto exchange, as reported by the exchange itself.
The former director has since "decided to maintain a close cooperative relationship" with the firm and its "new virtual currency and NFT projects," Fn News reported yesterday.
A number of proposals made by minority shareholders were rejected at the meeting. The minority shareholders – a group of six individuals – had opposed the crypto move, and had gone so far as to file an application for an injunction at the Ansan branch of the Suwon District Court last month.
The group had demanded that new directors and auditors be appointed, but appear to have failed in their bid to derail the company's plans to "go crypto." The majority shareholders stated that they had "rejected" the injunction application "according to due legal procedures."
Instead, the firm reiterated its wishes to change its business avenues to include a digital contents business, a virtual reality platform development department, a blockchain-based software development arm – as well as "virtual currency-related business operations."
It also outlined its wishes to launch a range of NFT services, including minting, authentication, brokerage, and sales – in addition to continuing with its steel-related business operations.
In March, the firm also said it would appoint a number of experts in fintech, crypto, and NFTs as "outside directors."
Per EDaily, the firm posted annual operating profits of over USD 4.3m in February, in addition to a growth of over 120% in sales.
____
Learn more:
- Another Expensive NFT Gets Mistakenly Sold at Large Discount - How Does That Happen?
- Former Mt. Gox CEO Releases 'Commemorative' NFT Collection

- NFTs in 2022: From Word of the Year to Mainstream Adoption & New Use Cases
- Ukraine Launches NFT Museum of War to Help its Army and Civilians
---