Meet Carol, the Future Average Lightning User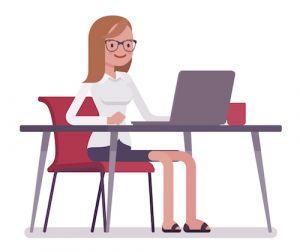 In an effort to show prospective Lightning Network users how the experience should look in the not-too-distant future, Lightning Labs, a developer of the network, in a blog post introduced Carol, a new Lightning user, and through her example show their vision and some projects they are working on.
The idea of the network is that transacting and settling would be done off-blockchain, so the fees are low and thanks to the implementation of smart contracts for security, the payments can be instant - no waiting time for block confirmation. Also, another important factor is its scalability, which is supposed to make it possible for millions to billions of transactions per second to take place across the network.
Once the initial infrastructure components are complete, a Day in the life of Carol, or a new user of Lightning, would start with installing the Lightning app on her phone. Then Carol sets it up like she would a Bitcoin wallet, writing down a backup seed password that will allow her to retrieve her money should she lose her phone. Then, she sends herself some Bitcoin from an exchange using a QR code from the app.
As she waits for the initial deposit to clear, her app is synchronizing with the Neutrino protocol that allows low-power devices, in our case smartphones, to use Bitcoin with a high degree of privacy and security. Afterwards, Autopilot system moves Carol's money to the Lightning network - another waiting time of about an hour, that happens only the first time.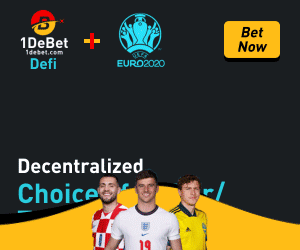 The blog post goes on to explain how she uses her app's integrated point-of-sale system to buy anything she needs with a transaction fee of less than one cent, to buying "Devout Shoulders" in her favorite video game, all the way to adding new funds from an exchange.
The Lightning Network is still away from this future, however. As their goal is simplifying the user experience so that Carol doesn't need to know about cryptography or game theory to use cryptocurrency, the team is working on various components that will make up the Lightning Network, that they promise to be writing more on.