Meet 6 Blockchain Tech Pioneers, Selected by The World Economic Forum
Disclosure: Crypto is a high-risk asset class. This article is provided for informational purposes and does not constitute investment advice. By using this website, you agree to our terms and conditions. We may utilise affiliate links within our content, and receive commission.
The World Economic Forum recently announced its annual list of Technology Pioneers, and it boasts a total of six blockchain and/or cryptocurrency related projects, making up 10% of a total of 61 projects. Let's take a look at the six companies recognized for their design, development and deployment of potentially world-changing innovations and technologies.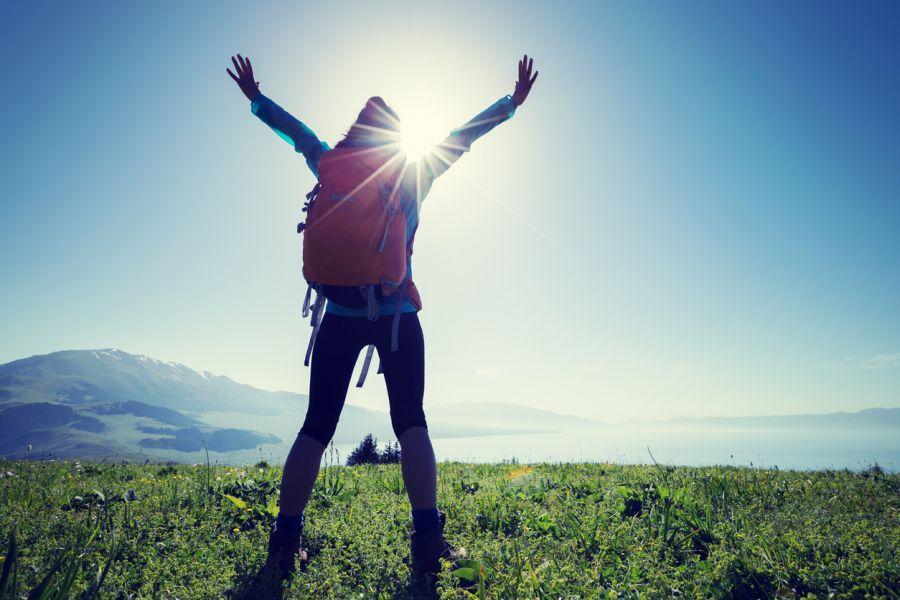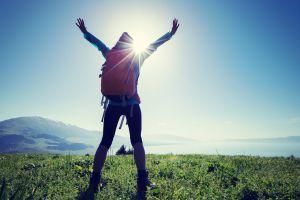 BitPesa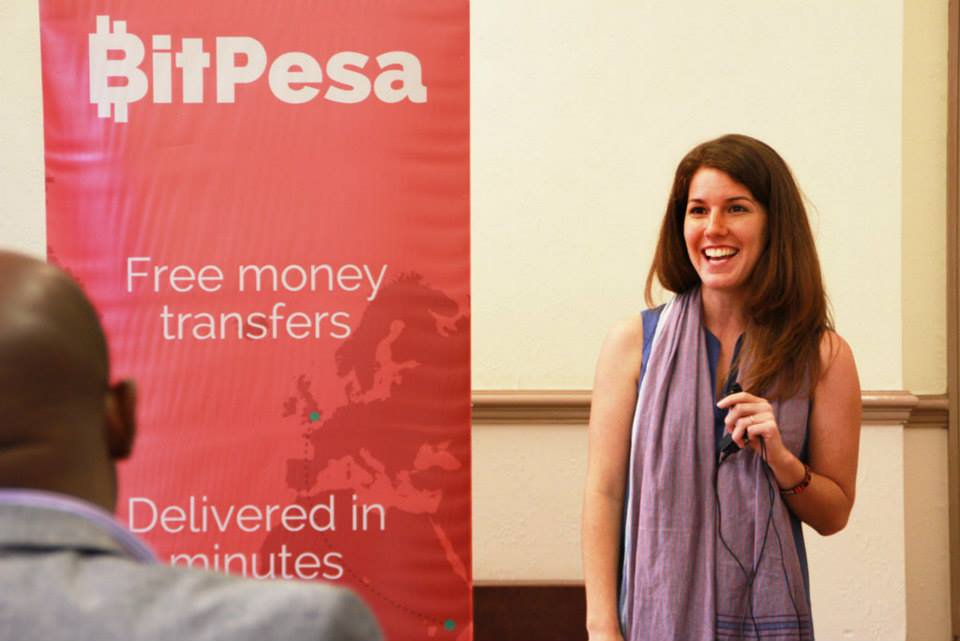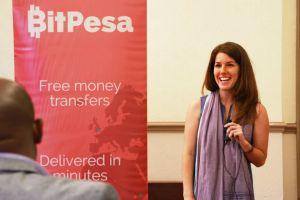 BitPesa is an online payment platform that leverages the Bitcoin blockchain to lower the costs of money transfers to, from, and within sub-Saharan Africa. Founded in Nairobi, Kenya, they are working towards solving problems such as speed, difficulty and price that doing business throughout Africa presents.
Their clients range from African businesses and multinational companies paying suppliers as far as China and Dubai to international remittance companies using their API (an application programming interface) services for white-label payments to dozens of bank networks and mobile money operators across Nigeria, Kenya, Uganda, Tanzania, Senegal, and the Democratic Republic of Congo.
______
Everledger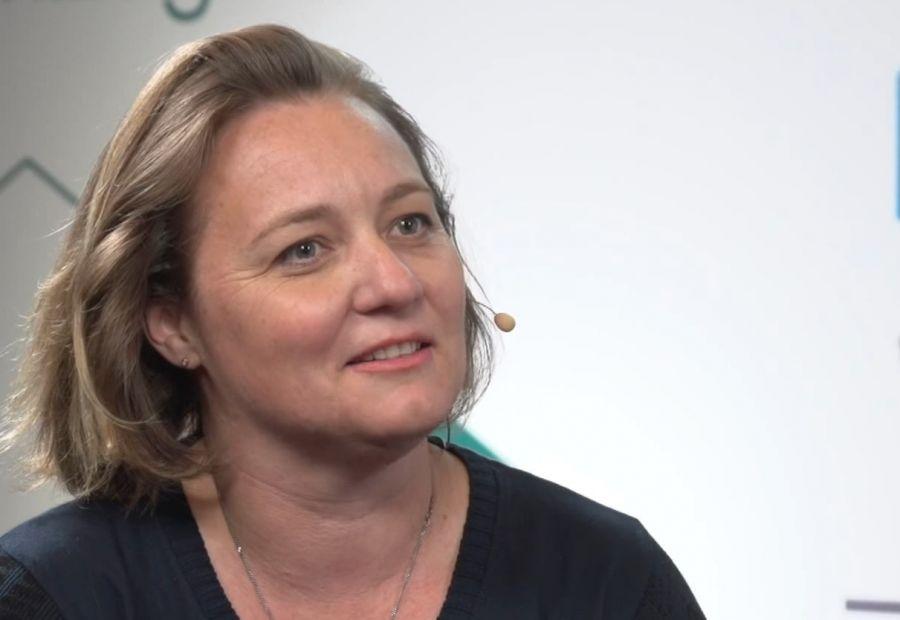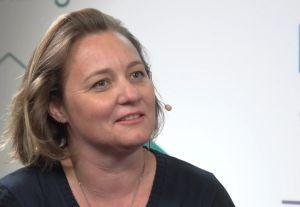 Everledger is a startup assisting in the reduction of risk and fraud for banks, insurers and open marketplaces. It provides an immutable ledger for diamond ownership and related transaction history verification.
They collect an asset's defining characteristics, history, and ownership to create a permanent record on the blockchain. This digital incarnation is used by various stakeholders across a supply chain pipeline to form provenance and verify authenticity. Founded in April 2015 in London, they now have over a million diamonds uploaded.
______
Horizon State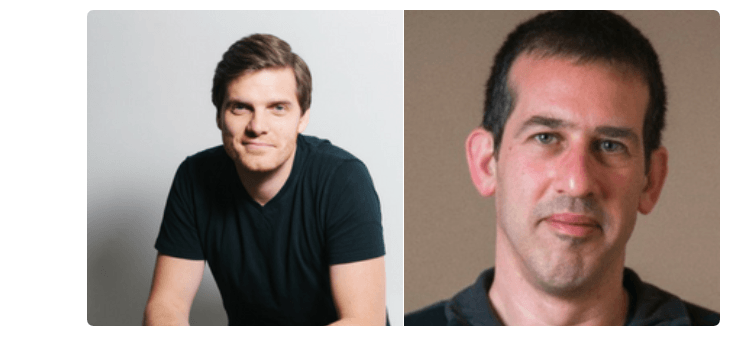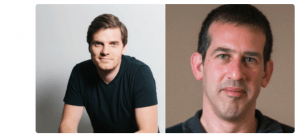 Horizon State "provides communities and enterprises with a dynamic, process-led platform that sparks meaningful dialogue and enables secure expressions of opinion." It is a token based system built on the blockchain concept that will be used for decision making and voting.
They claim to deliver a seamlessly clean and secure ballot box that is impossible of being hacked. It is impossible for the results to be altered, they say, and the identities of the voters are always protected, thanks to blockchain. Founded in Australia, it was also Australia's second-ever initial coin offering (ICO). (First was Power Ledger.)
______
Melonport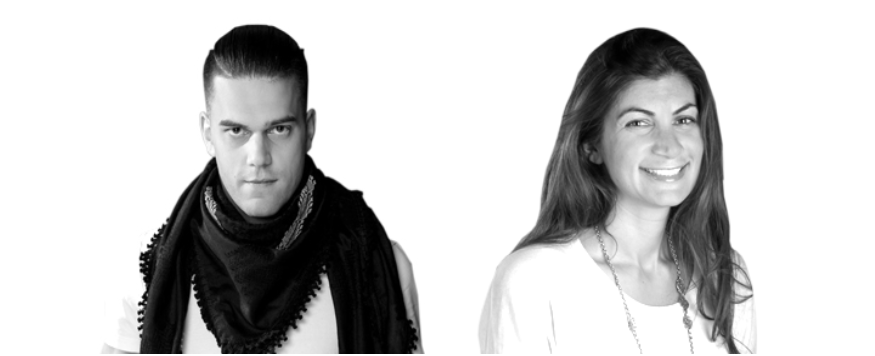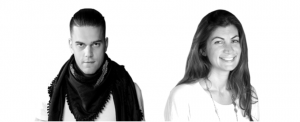 Melon is the autonomous system, designed specifically for the purposes of crypto asset management. Both its front end as well as its back end are hosted and executed on decentralized platforms.
The Melon Protocol enables participants to set up, manage and invest in digital asset management strategies that exist within a customizable and predefined rule set in an open, competitive and decentralized manner. Hailing from Zug, Switzerland, it was officially founded in July 2016.
______
Plataforma Verde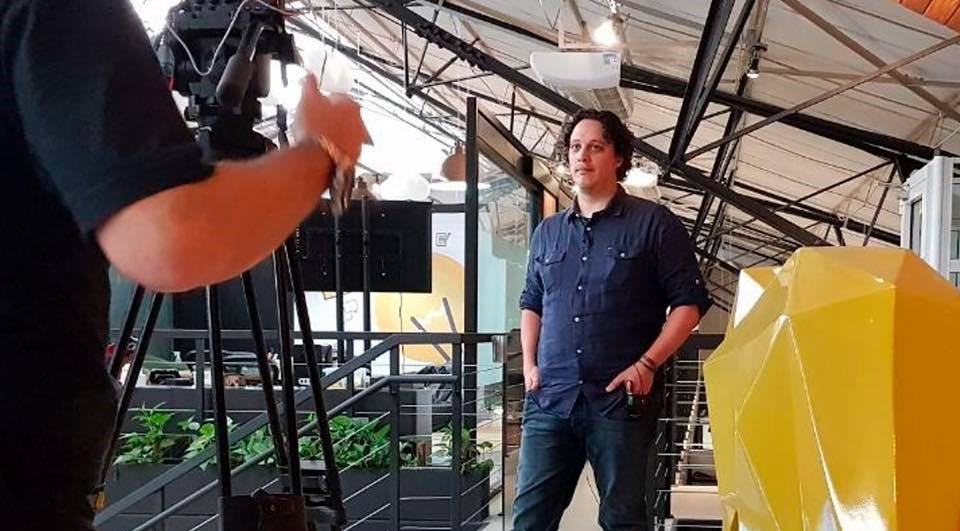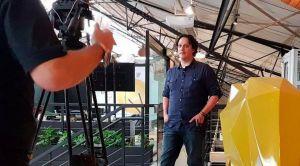 Plataforma Verde is a closed environmental management network that ensures traceability in waste management. Its waste management information screening and validation processes are based on a private blockchain where the information inserted by a company that generates waste is verified and confirmed by the other entities in the disposal chain, including the transporter, and by the final destination in the case of a landfill. It was founded in 2016 in Sao Paulo, Brazil.
______
Grid Singularity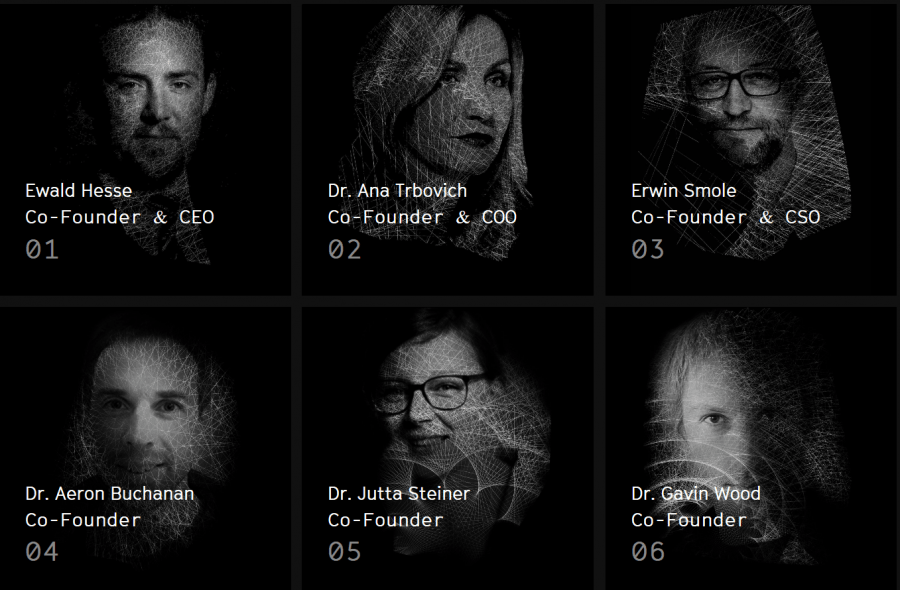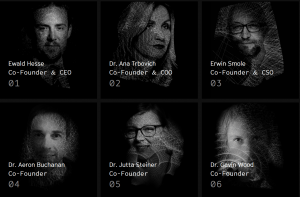 Grid Singularity is a technology company creating an Internet-based decentralized energy data exchange platform built on the blockchain technology. This newly structured ecosystem, to be hosted by the Energy Web Foundation (EWF), provides a data transparency and integrity solution in a major shift away from a traditional, centralized model of the energy market.
Founded in 2016 in Berlin, Germany, they claim to be "democratizing energy." They co-founded EWF together with Rocky Mountain Institute with the aim of establishing a global open source solution, today available as a public testnet, with developments to include permissioning features to enable an embedded consensus mechanism for approving transactions and facilitating regulatory oversight.
---