Mastercard, PayPal, and Robinhood to Facilitate Crypto Adoption through Smoother On-ramps – Here's What You Need to Know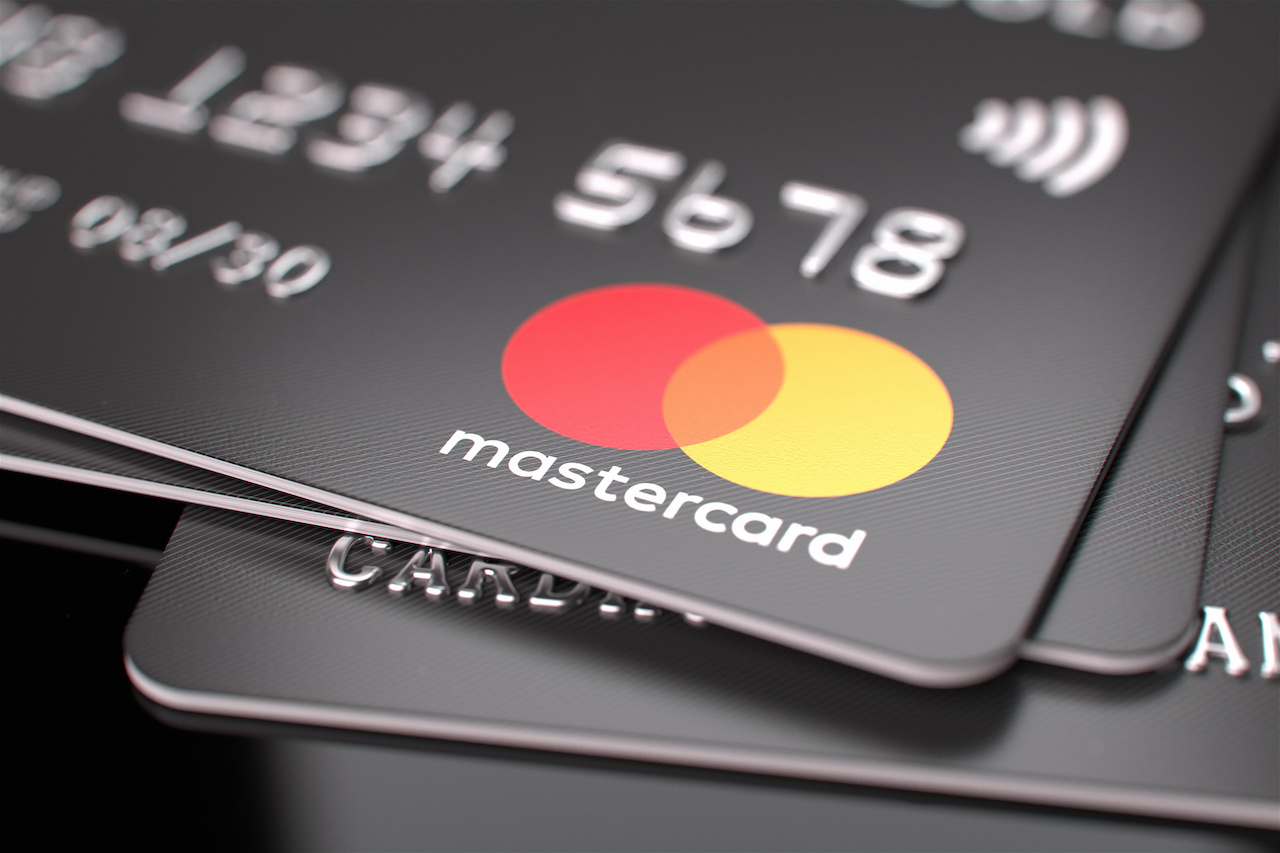 The global rise in popularity of cryptocurrencies is fueled by the transition of conventional financial systems to more streamlined digital alternatives.
Although, for newcomers, grappling with concepts like hashrate and gas fees remains a challenge.
To enhance user accessibility, leading financial organizations are introducing innovative crypto products and services.
At Consensus 2023, Mastercard, Robinhood, and PayPal shared their strategies for simplifying entry into the world of cryptocurrencies.
Mastercard, Paypal, And Robinhood Leading The Way
The General Manager of Blockchain, Crypto, and Digital currencies at PayPal, Jose Fernadez, stated that despite the current crypto market drop, mainstream crypto adoption is close.
According to Fernadez, PayPal adopted crypto technology, believing it is a faster and more inclusive financial environment.
Also, the Executive Vice President of blockchain and digital currencies at Mastercard, Raj Dhamodharan, stated that the crypto ecosystem is transitioning.
According to Dhamodharan, the industry is still researching the technology and what benefits could come from it.
For individuals new to the world of crypto, having access to a reliable platform is crucial in order to fully utilize the benefits of Web3 services.
As such, household names incorporating crypto into regular activities could be the catalyst that drives cryptocurrencies to mainstream adoption.
Notably, Mastercard launched Crypto Credential on April 28, which establishes standards and infrastructure to verify interactions between customers and businesses when using blockchain networks.
Mastercard Crypto Credential Creates On-ramping Solutions
On their official website, Mastercard stated that crypto and blockchain have significant innovations that can make life easier for users.
However, without adequate protection, the process becomes susceptible to attacks, which can undermine customers' trust in the system.
Therefore, regulators need to form appropriate regulations for the industry.
As such, the Mastercard Crypto Credential seeks to provide users with a seamless on-ramping experience with blockchain technology.
Mastercard's commitment to the Web3 revolution is evident through initiatives such as the Mastercard Music Pass NFT, which serves as a music-based program for the Mastercard Artist Accelerator.
This platform connects musicians and provides them with opportunities to create, monetize, and collaborate on music while retaining control over their work.
Additionally, Mastercard's involvement in Artificial Intelligence (AI) includes their musical AI project, Warpsound.
Another notable Web3-based project is Immersve, which provides payment solutions in Australia and New Zealand.
Through its partnership with Mastercard, Immersve allows users to transact with cryptocurrencies directly from their Web-3 wallet while using smart contracts to link Web2 and Web3 applications.
With these innovative initiatives and the reputation of globally recognized organizations like Mastercard, the adoption of cryptocurrencies among individuals is likely to increase.
---