Many of Ethereum's Rivals Begin to Crumble While Some Still Shine
Disclosure: Crypto is a high-risk asset class. This article is provided for informational purposes and does not constitute investment advice. By using this website, you agree to our terms and conditions. We may utilise affiliate links within our content, and receive commission.
Disclaimer: The Industry Talk section features insights by crypto industry players and is not a part of the editorial content of Cryptonews.com.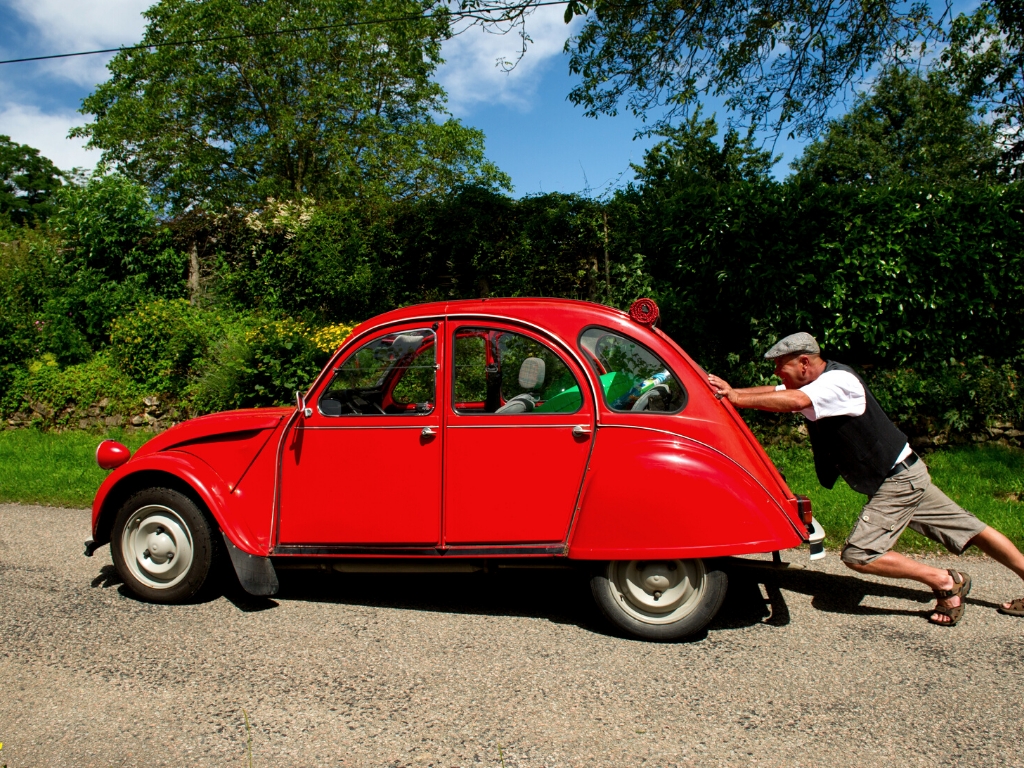 Ethereum is still dominating the crypto market, but its competitors have been growing fast over the past few months.
According to a report published by Electric Capital in January, "Polkadot, Solana, NEAR, BSC, Avalanche, and Terra are growing faster than Ethereum did at similar points in its history."
But despite appearing extremely successful on the outside, many of these rivals are beginning to experience problems that could spell disaster if they are not addressed soon.
Solana's USD 326 million Wormhole exploit and congestion
Solana, one of the more popular Ethereum rivals that was often referred to as the "Ethereum killer" throughout 2021, recently lost USD 326 million after attackers took advantage of an exploit on Wormhole, which is a popular bridge between the Solana and Ethereum networks.
This exploit enabled hackers to steal over 120,000 wETH by tricking a series of smart contracts on Solana to digitally "sign" on an illicit transaction.
Unfortunately, this isn't the first time that Solana has received bad press.
Over the past couple of months, Solana has been struggling heavily with congestion on its blockchain as it has become overloaded with outages. People are left to answer the question of whether or not this is progress.
Cardano has been roped into conflict with CardStarter and SundaeSwap
Meanwhile, Cardano, a public blockchain platform designed to improve upon Ethereum's current infrastructure, has been pulled into drama with two startup projects.
The leaders of CardStarter and SundaeSwap have been squabbling over a marketing agreement that has gone wrong. Each one is accusing the other of breaking promises and verbal commitment.
The conflict has got so out of control that Cardano founder, Charles Hoskinson, has told both of the teams to "get your sh**t together" on a public YouTube video.
https://www.youtube.com/watch?v=XE1RT7fNPdc&ab_channel=FireFox
Understandably, this conflict has soured Cardano's reputation, and is likely to have long-term implications.
Thankfully, it's not all bad news for Ethereum's rivals
Despite the mess made by Solana and Caradno, it's not entirely bad news for all of Ethereum's rivals.
Polkadot is one example of a project that is thriving. After recently emerging as the blockchain network with the smallest carbon footprint, the platform has allocated USD 21 million for ecosystem and Web3 development.
This discovery that Polkadot has the smallest carbon footprint is particularly huge, given that the carbon footprint of crypto has become one of the most significant issues within the industry in recent years.
For context, research has shown that Polkadot's yearly carbon emissions equate to around five business class airline round trips between Munich and San Francisco.
On the other hand, Cardano's yearly carbon emissions equate to 284 business class airline round trips per year.
Meanwhile, Solana comes out last among Proof-of-Stake (PoS) cryptocurrencies. It has a huge carbon footprint that equates to over 934 business class airline round trips per year – yikes.
It was also recently announced that the Encointer platform will run on the Kusama network – a test network of Polkadot. Encointer combines the ideas of sovereign money, demurrage and local community currencies and applies blockchain technology to create the local money of tomorrow. The platform will aim to improve financial inclusion by targeting local regions in emerging and developing countries.
All of this is great news for Polkadot, whose ultimate goal is to become "the blockchain of blockchains".
In order to succeed, Ethereum's rivals will have to look towards the future
Since the Ethereum platform was first launched back in 2015, our priorities have changed drastically. Blockchain is no longer a novel idea, and the rise of Web3 has shown that it's here to stay for the foreseeable future.
If platforms want to succeed, they will have to figure out a way to incorporate the things that users care about most into their platforms. Financial inclusivity and reduced carbon emissions are just the beginning – but Polkadot's success shows that they're working.
---