LPX Token Surges Past $1 Million – Could This Lesser Known Web3 Coin Become the Best Performer in 2023?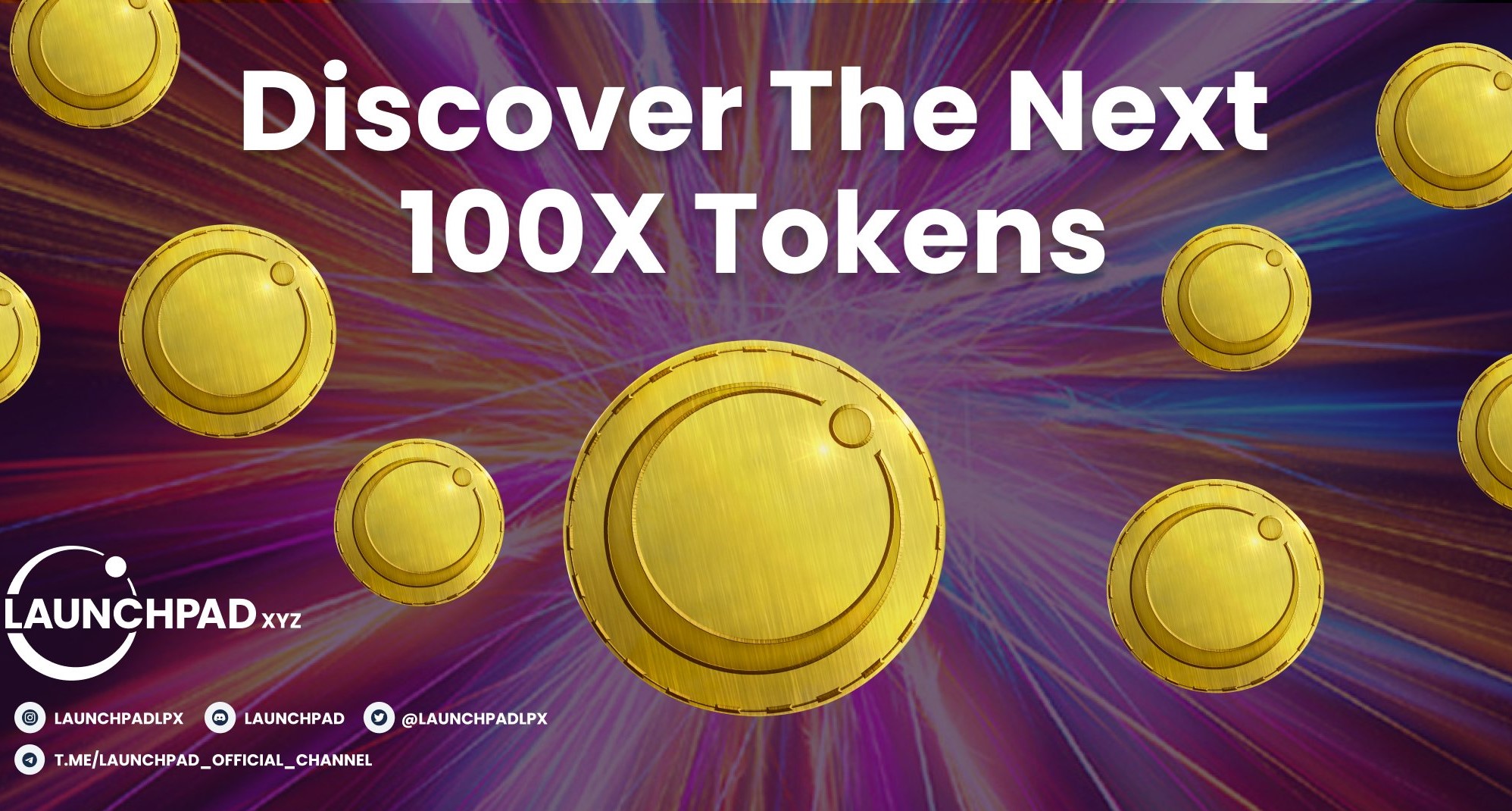 The Web3 space often intimidates users with its technical complexity, resulting in subpar solutions offered at exorbitant prices. A new project, Launchpad XYZ, challenges this trend with a unified app, designed to bridge the knowledge gap and provide seamless access to a multitude of Web3 features.
By performing much of the technical heavy lifting behind the scenes, the app lowers the entry barrier significantly.
The "less tech, more access" approach aligns with the average user's desire for simplified access to Web3. Such a strategy could swiftly expand Launchpad XYZ's user base, fueling constant growth and potentially making LPX one of the best coins to buy prsently.
Web3 Coin at $1 Million: Flinging Open the Doors of Opportunity
With the LPX token priced at $0.0445 and planned to rise to $0.046 in the next presale stage, it's still quite a bargain compared to the projected listing price of $0.0565. As the app prepares to go live, insiders anticipate a major price hike for LPX.
As per the roadmap, the presale is slated to run until Q3 2023. During this time, the app will progressively roll out features, which are expected to influence the post-listing price of LPX positively as it launches on Launchpad XYZ's own decentralized exchange
LPX, as a utility currency, will underpin all transactions, establishing a stable demand and shielding it from the crypto market's usual volatility. These dynamics might contribute to LPX's year-end explosion, making it one of the best coins to buy in 2023.
A Must-Have Tool for Crypto Traders
For crypto traders keen on finding the next big winner, Launchpad XYZ will be a vital resource. The platform will use data-driven algorithms and human experts to analyze new token offerings and uncover those with the highest potential for gains.
Access to exclusive deal flow and expert guidance on up-and-coming tokens may cement Launchpad XYZ's status as a must-have tool for serious crypto traders.
The platform's revenue share model also allows users to earn passive income by staking their LPX tokens, receiving a portion of fees from each transaction. For crypto holders seeking yield in a bear market, this could be an appealing prospect.
While Launchpad XYZ may have flown under the radar until now, their $1 million presale shows that forward-thinking crypto investors have taken notice. With a clear vision for simplifying access to Web3 and helping traders capitalize on new opportunities, Launchpad XYZ seems set to gain significant momentum in 2023.
For investors wanting to get in at the ground floor of what could become one of the best coins to buy in the coming year, LPX may offer an optimal risk-reward proposition during this presale stage.
Disclaimer: The Industry Talk section features insights by crypto industry players and is not a part of the editorial content of Cryptonews.com.
---