Looking to Make Profits Bypassing Bitcoin Volatility? Consider Bexplus Wallet
Disclosure: Crypto is a high-risk asset class. This article is provided for informational purposes and does not constitute investment advice. By using this website, you agree to our terms and conditions. We may utilise affiliate links within our content, and receive commission.
The text below is an advertorial article that was not written by Cryptonews.com journalists.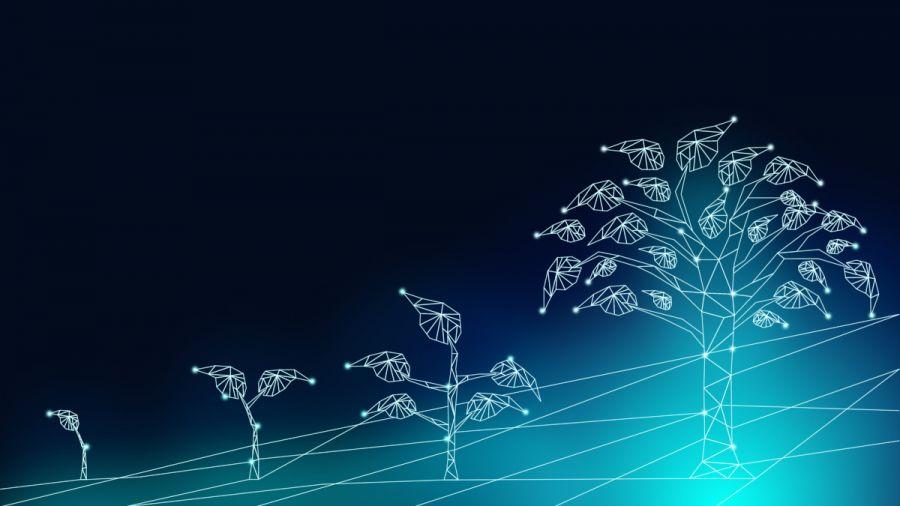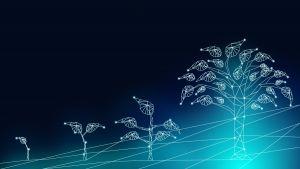 Bitcoin is in a volatile phase again and market sentiments are divided. While analysts send comfort words that Bitcoin's long-term trend remains bullish, many traders are skeptical about whether Bitcoin will slump below $45,000 again.
So if you can't make a decision whether to sell your Bitcoin or hold it, here is one way to take the stress off your shoulders: an interest-bearing wallet.
What is an interest-bearing wallet?
Interest-wallets are designed for traders to store their coins when they are not trading. Some wallets will lend the deposits to other traders, and the borrowers will have to pay interest. On some platforms, the lent deposits are "locked up", so you will need to wait for the borrowers to close their positions if you want to take back your deposits. The interest rates vary from platform to platform, usually at around 1%-5% annually.
Bexplus BTC Wallet – a Trustworthy Wallet with Up to 21% Interest
Bexplus, a leading crypto-trading platform offering 100x perpetual contracts on BTC, ETH, LTC, EOS, and XRP, recently launched its innovative interest-bearing wallet with up to 21% annualized interest. Without a doubt, this is the highest rate in the industry.
The interest is calculated daily and the revenue of the deposit will be settled monthly. The monthly interest is calculated as (S*I/365*30)=MI. S represents the sum of the deposit, I stands for interest, and MI is the monthly interest.
Example: you have deposited 10 BTC and enjoy an annualized interest rate of 21%, then your monthly wallet revenue is (10*21%/365*30)=0.17260273BTC
Features of Bexplus Wallet
Independence: the wallet is independent of the trading account, so the deposits would not be used as margin, nor would it be influenced if your positions got liquidated. Furthermore, the deposits in your wallet will not be used by Bexplus for other purposes, so your deposits will not be "locked up."
High-Security : The platform uses multiple signature access, and all funds transferred from cold storage to hot wallets are manually processed and require multiple staff to coordinate.
No Penalties for Early Withdrawal: withdrawal requests will be processed within 1 day with no penalties for early withdrawal. If you withdraw your deposit on the tenth day of the month, you can still receive the interests generated within this period.
No KYC Requirements: all registrations on Bexplus are done via email verification. You don't have to worry about getting your information leaked. You can start trading within a few minutes and the transaction between the trading account and wallet is instant.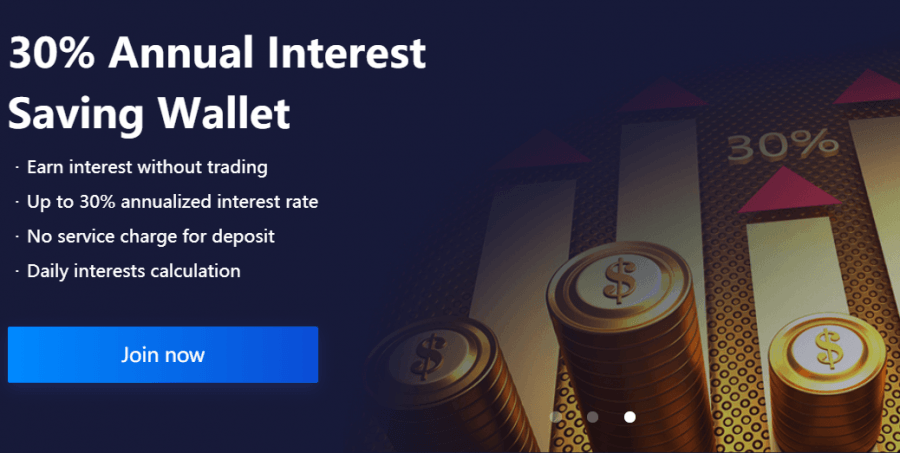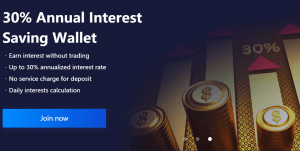 Moreover, if you want to improve your trading skills, Bexplus analysts are always ready to help (https://t.me/Bexplus_Geoff).
{no_ads}
---