LiteFinance's Trailblazing Expansion: Vietnam & Beyond
Disclaimer: The text below is a press release that is not part of Cryptonews.com editorial content.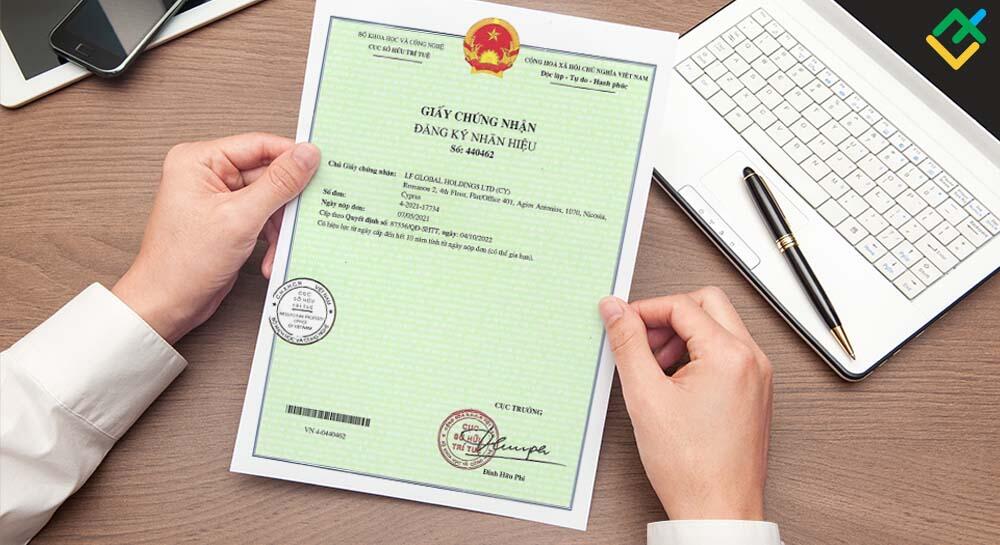 LiteFinance proudly unveils its recent expansion and trademark registration in a new territory, extending beyond the European Union and the United States. LiteFinance has secured its trademark registration with the Intellectual Property Office of Vietnam (WIPO IP VIET NAM) under certificate number 440462 and publication number 4-2021-17734.
Details of the certificate can be found on the LiteFinance website. This achievement is a testament to the company's leadership and the dedication of its regional team of professionals. The local team of experts stands ready to support traders with any inquiries and handle local deposits and withdrawals around the clock, seven days a week.
In light of this development, it is worth noting that LiteFinance boasts a global presence, with offices in numerous countries and plans to continue its expansion.
Over the past year, LiteFinance has inaugurated several branches across the globe:
Egypt, Cairo - February 2022
Singapore - July 2022
Uganda, Kampala - July 2022
Kyrgyzstan, Osh - June 2022
Morocco, Rabat - June 2022
Tajikistan, Dushanbe - November 2022
Tanzania, Dar es Salaam - December 2022
Tanzania, Arusha - February 2023
Uzbekistan, Tashkent - April 2023
LiteFinance has also been recognized with the following accolades:
Most Innovative Regional FX Broker in Asia
Most Innovative ECN Broker in the MENA region
Best Retail Forex Broker
Best ECN Broker of the Year in the Middle East
The LiteFinance team is devoted to continually enhancing the platform, introducing new services, and maintaining the highest standards for existing offerings. The primary focus is on technological advancements and the security of clients' funds.
One of the company's most cutting-edge offerings is the Social Trading service for trade copying. The LiteFinance Social Trading platform enables any trader with an account to access the platform and create either a duplicator or provider account. Duplicator accounts empower traders to connect with other traders' accounts and replicate their signals at various proportions, while provider accounts enable traders to grant duplicators access to strategies and trade copying.
LiteFinance boasts a wide range of additional services that cater to regional nuances, ensuring traders worldwide can benefit from the platform.
About LiteFinance
LiteFinance is a global financial services provider, specializing in forex trading and offering cutting-edge solutions tailored to traders' needs worldwide. With a steadfast commitment to innovation and client security, the company operates a comprehensive blog featuring expert insights from seasoned authors. The blog covers market analysis, trading strategies, and industry news, equipping traders with valuable knowledge to make informed decisions and optimize their trading experience.
Company Name: LiteFinance Global LC
Contact Person: Jana Kane
Contact Person Title: editor-in-chief and the project manager
Company Email: [email protected]
Website: www.litefinance.org
---