Litecoin Price Prediction as Bullish Price Action Catches Attention of Crypto Twitter – Can LTC Hit $100?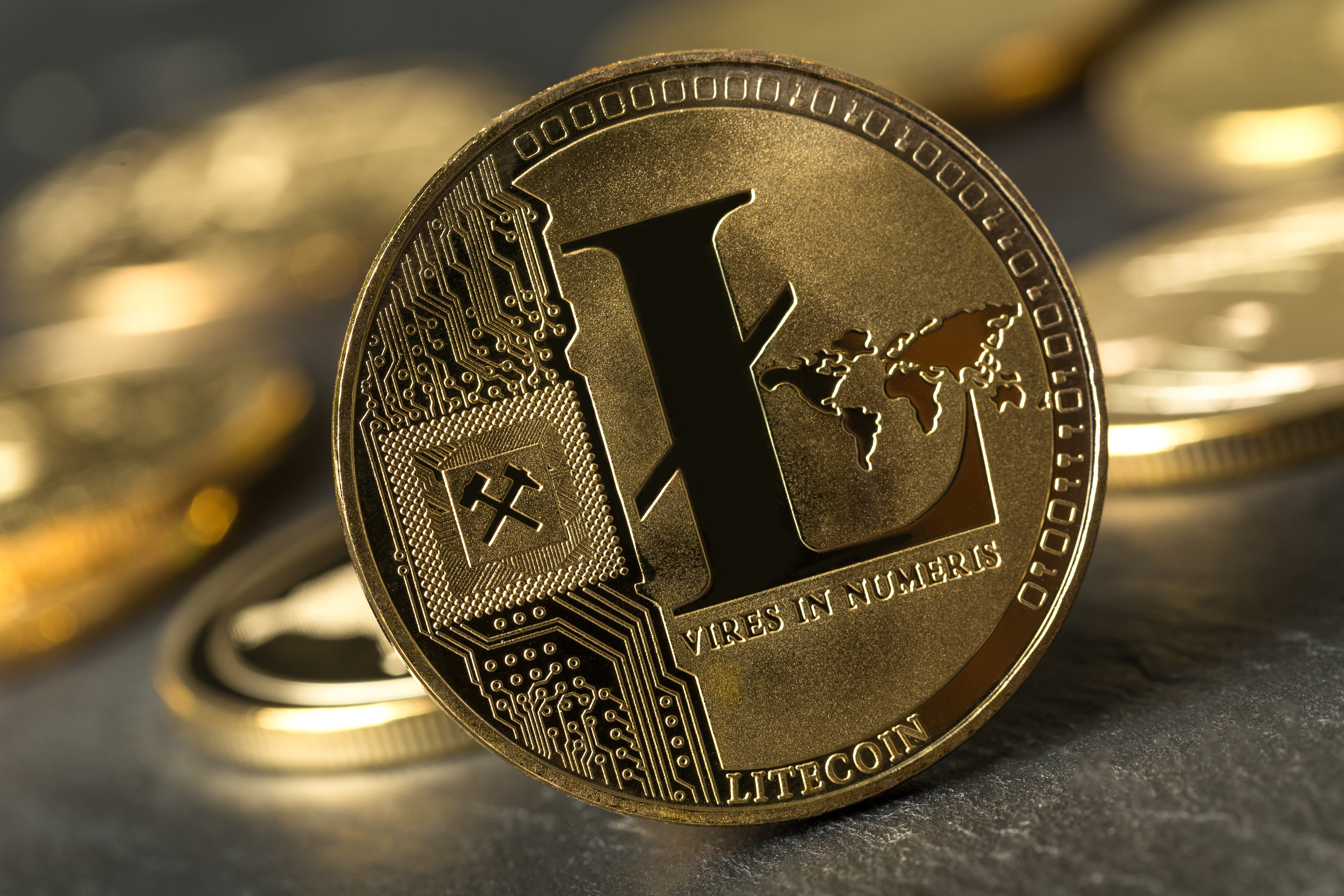 Litecoin (LTC), the cryptocurrency that powers the decentralized payments-focused Litecoin blockchain, has dropped by a little over 5.0% on Monday amid a broader crypto market swoon.
LTC/USD was last changing hands near $88 per token as blue-chip cryptocurrencies like Bitcoin fall on pessimism regarding fresh regulatory action in the US.
In a move that seemed to take many traders by surprise, the US Commodity Futures Trading Commission announced that it is suing the world's largest cryptocurrency exchange Binance over what it called "willful evasion" of US laws.
The CFTC, which has until now taken a softer stance on major crypto market players in comparison to the US Securities and Exchange Commission, which has been more active recently with lawsuits, is accusing Binance of offering unregistered crypto derivative products.
However, the CFTC's characterization of certain cryptocurrencies, including Litecoin, as commodities, could give sentiment a boost in the near term.
CFTC enforcement action against Binance comes after the SEC warned the largest US-based cryptocurrency exchange Coinbase that it may open enforcement action against it over its staking crypto program.
An improvement in US bank sector stock sentiment in wake of news of 1) SVB's assets being bought out and 2) a new liquidity program designed to help First Republic bank may also be weighing on crypto thanks to reduced demand for safe-haven alternatives to fiat currency.
Price Prediction – Where Next for Litecoin (LTC)?
LTC's latest pullback has seen it drop back to the south of its 50-Day Moving Average for the first time since last Thursday, with the cryptocurrency now testing key short-term support in the $88 area.
A drop below here would open the door to the next support area in the $75-77 region.
Despite the rising risk of a short-term setback for the LTC price, the cryptocurrency remains in an uptrend that has been in play now since the second half of last year.
So long as this uptrend remains intact, its probably only a matter of time until we see a convincing break out to the north of the $100 level.
Crypto Twitter Increasingly Bullish on Litecoin's (LTC) Prospects
Bullishness towards Litecoin appears to be on the rise, according to a quick scan crypto Twitter.
The upcoming halving, which will see Litecoin's inflation rate half for a third time in August, is frequently touted as a long-term bullish driver for the cryptocurrency.
Captain Faibik, who goes by the Twitter handle @CryptoFaibik, thinks that the Litecoin/Bitcoin exchange rate will soon break out of a bearish trend channel that has been in play since 2018, opening the door to a push towards 0.010 from current levels closer to 0.0033.
Litecoin Crew, who goes by the Twitter handle of @litecoincrew, thinks that the cryptocurrency will soon break to the north of a downtrend from the 2021 highs, opening the door to a push towards $5,000 per token.
Litecoin (LTC) Alternatives to Consider
Conflux's near-term outlook is pretty solid. But investors should always be looking to diversify their holdings.
A good way to do this might be to check out some high-potential crypto presales – historically, getting in on a project at the early presale stage has been the best way to generate a return in crypto.
In the list below, we've reviewed the top 15 cryptocurrencies for 2023, as analyzed by the Cryptonews Industry Talk team.
The list is updated weekly with new altcoins and ICO projects.
Disclaimer: The Industry Talk section features insights by crypto industry players and is not a part of the editorial content of Cryptonews.com.
---