Litecoin MimbleWimble Code Might Be Ready 'Early 2021'
Disclosure: Crypto is a high-risk asset class. This article is provided for informational purposes and does not constitute investment advice. By using this website, you agree to our terms and conditions. We may utilise affiliate links within our content, and receive commission.
Litecoin (LTC) MimbleWimble (MW) initial code may be finished by the end of March, with the activation to follow necessary audits and reviews, according to David Burkett, the developer of Grin++, a Grin wallet with a built-in full node. (Updated on February 3 with a tweet from David Burkett.)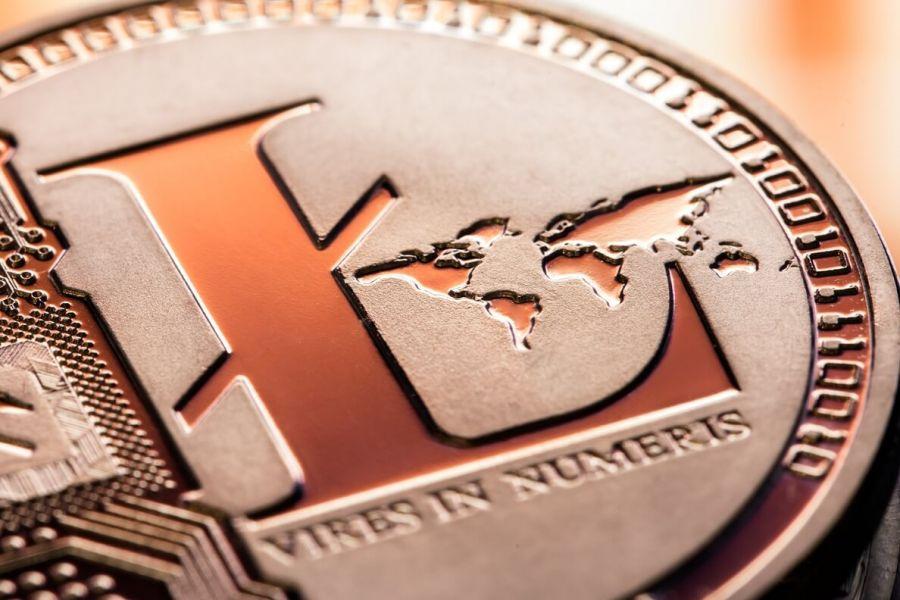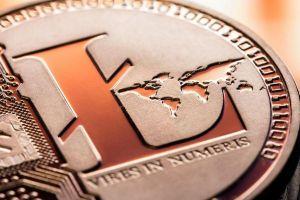 "I'm wrapping up the code, but we also have auditors reviewing it and making suggestions. I have no idea how long that will take, or how large of changes they will suggest," Burkett, who's actively working on the LTC MW, told Cryptonews.com.
And because of this, even though there is a chance for the initial code to be completed by the end of February, "I'm not able to commit to that for the reasons I mentioned," he said, adding that "we are looking to wrap up the code for Mimblewimble very early 2021," and it "should be complete by end of March."
However, on February 2 he tweeted: "Initial code will be complete and ready for review March 15th!"
But completing the code is not the final stage. It will not be merged, fully audited, or activated on-chain yet, or as the developer said, "once the initial code is done, we still have lots more reviews, community testing, and miners + nodes need to activate it. […] If everything goes well, then we'll merge the code and work on getting it activated (a community-wide process)."
As for the timeline for activation, Burkett said that "we're shooting for activation sometime before the end of the year."
As reported, a Litecoin MimbleWimble testnet was launched in October last year.
Meanwhile, according to Burkett, his "funding is in better shape for now": "I think we have at least the next 2 months funded anyway, possibly 3."
The Litecoin Foundation set up a dedicated fund for paying his work.
MimbleWimble, named after a Harry Potter spell, is a privacy- and fungibility-focused cryptocoin transaction structure proposal. As reported, the protocol allows users to encrypt all data associated with any transaction using blinding factors, thereby adding an extra layer of security to each transaction and enhancing scalability. It also uses CoinJoin, a mechanism that combines multiple payment info to form a single chain of the transaction, making it difficult for an outside party to find out which payment came from which user and to whom it was sent.
The Grin project, a lightweight implementation of MW, launched their mainnet in January 2019, following the launch of Beam.
At the time of writing (15:55 UTC), LTC, the 7th largest cryptoasset by market capitalization, trades at USD 143% and is up by almost 11% in a day. It's up by 4% in a week and 3.7% in a month. The price more than doubled in a year.
___
Learn more:
Three Quick Predictions For Altcoins in 2021
Bitcoin, Ethereum, XRP, Bitcoin Cash, Litecoin, Chainlink Price Predictions for 2021
Crypto Tech In 2021: Focus on Scalability, Privacy and Usability
Bitcoin Core 0.21.0 Brings Taproot Closer and Adds Tor, Fee, Signet Changes
Europeans Warn ECB Not To Mess With Privacy in Digital Euro
---