Bitcoin is "On the Edge of Mass Cryptocurrency Adoption"
Disclosure: Crypto is a high-risk asset class. This article is provided for informational purposes and does not constitute investment advice. By using this website, you agree to our terms and conditions. We may utilise affiliate links within our content, and receive commission.
Thursday, March 15th will go down in history as the day Lightning Network's software lnd 0.4-beta version rolled out for the very first time. What does it mean? And is it already for everyone?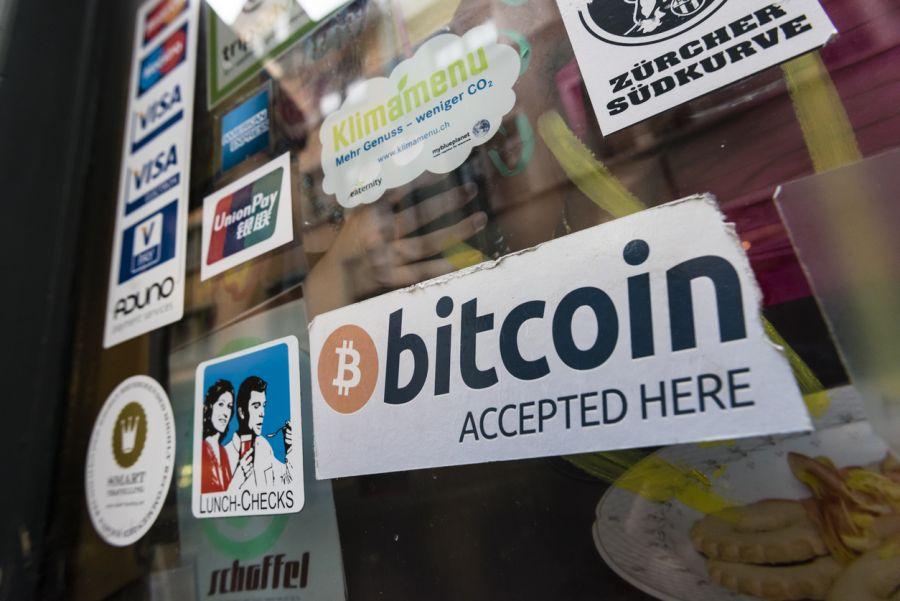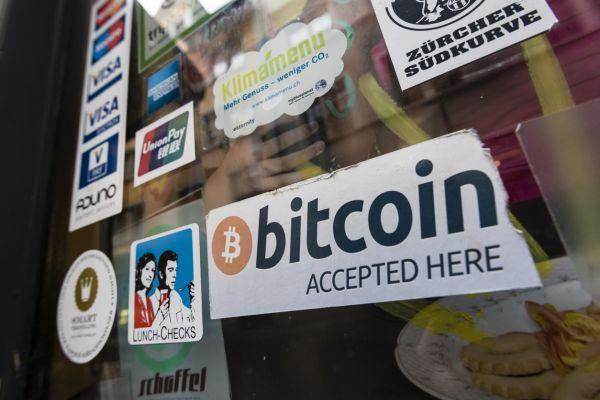 Bitcoin has seen its share of problems throughout its relatively brief history, but mostly in the way it was simply not viable as an actual currency due to its high transaction fees and long confirmation times.
Lightning Network worked tirelessly to change that. The idea is that transacting and settling would be done off-blockchain, so the fees are low and thanks to the implementation of smart contracts for security, the payments can be instant – no waiting time for block confirmation.
Other than these two, another important factor is its scalability, which is supposed to make it possible for millions to billions of transactions per second to take place across the network.
The beta release now makes available what investors and project leads say is the first thoroughly tested version of the tech to date. This now means that users can leverage lnd to send and receive Bitcoin and Litecoin off-blockchain.
Not for everyone
"Bitcoin enthusiasts have gotten excited about this, merchants are excited about this. It feels like we're right on the edge of mass cryptocurrency adoption," Elizabeth Stark, Lightning Labs CEO, told Bloomberg.
However, she urges caution because a beta is far from a finished product. "This is still an early beta version aimed at developers and advanced users. As with any early software there will still be bugs. Users shouldn't be putting more money on Lightning right now than they are willing to lose," Stark told Bitcoin Magazine.
The target demographic for the release is developers and "advanced users" who are able to run a full node and use lnd's command-line interface. The safety measures for the beta include limitations of how much people can send: this is now capped at around USD 1,400 worth per channel, or around USD 400 per payment.
Spirits are high and excitement for reaching this milestone is not showing signs of retreating in the too-near future. Ben Davenport, CTO at BitGo and Lightning Network's investor, said to Coindesk, "It's something the entire community has been focused on and working towards for the better part of two years now. It's really the culmination of a lot of work by many people, not just Lightning Labs. … We see it as a very important piece of the scaling solution for Bitcoin, and perhaps other digital currencies as well."
It was also revealed that Lightning Labs has raised USD 2.5 million from nearly a dozen investors, many of them big names in the industry such as Litecoin creator Charlie Lee; BitGo CTO Ben Davenport; Square and Twitter CEO Jack Dorsey; former PayPal COO and Yammer founder David Sacks; Tesla and SpaceX angel investor Bill Lee; head of Square Capital and Square's People Lead Jacqueline Reses; Eventbrite co-founder Kevin Hartz; Robinhood co-founder Vlad Tenev; and The Hive, Digital Currency Group and others.
Lightning Network is not the only one working on ways to make Bitcoin more accessible as a payment system. SegWit, short for Segregated Witness, is also gaining traction as the number of transactions using it doubled to more than 30% of the total in the past month. Bitcoin transaction fees have plummeted in part thanks to this, but the total number of transactions has also declined. Both lnd and SegWit may become the main reasons for all-time lows in terms of fees, other than leading the crypto industry into a whole new era.
---