Lightning Network Just Struck 4,000 Bitcoin Accepting Companies
Disclosure: Crypto is a high-risk asset class. This article is provided for informational purposes and does not constitute investment advice. By using this website, you agree to our terms and conditions. We may utilise affiliate links within our content, and receive commission.
Lithuania based cryptocurrency payment gateway CoinGate announced that they have integrated the Lightning Network (LN) payments system for bitcoin. It means that over 4,000 businesses actively accepting bitcoin through the CoinGate platform will immediately gain access to Lightning payments, to make bitcoin transactions faster and cheaper.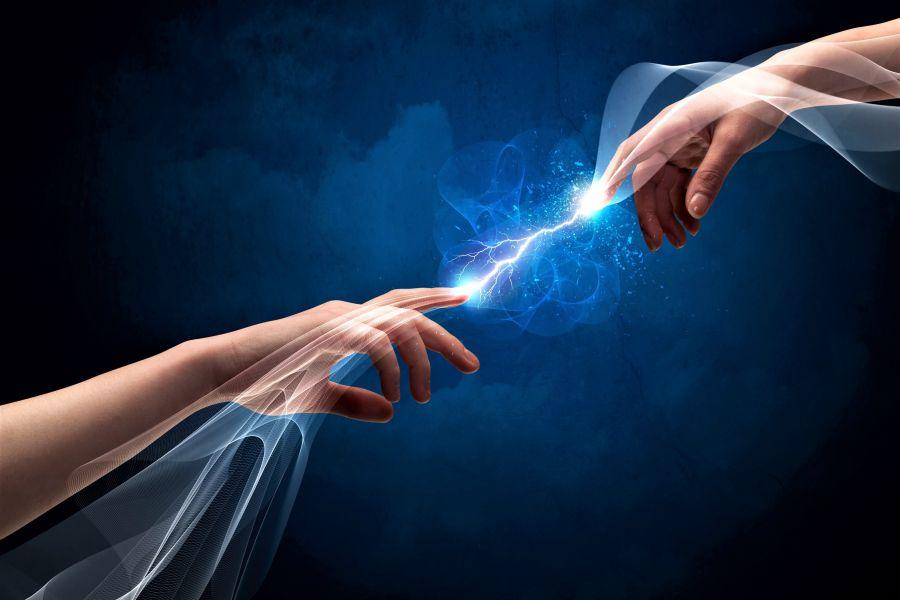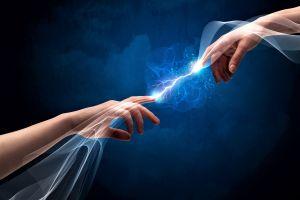 According to the company, with LN payments, shoppers are able to pay with miniscule fees and get instant payment confirmations, at the same time enabling merchants to ship their goods virtually instantly without risk of chargebacks or fraud.
CoinGate, a payment gateway for Bitcoin, Litecoin, Ethereum and 50 other cryptocurrencies, has been testing the Lightning Network integration with a group of 100 merchants, as reported.
"We were pleasantly surprised when we came across tweets of our Lightning Network implementation at the Kasbah Bar in Oslo. You may have heard critics claiming, 'you can't buy coffee with Bitcoin'. Well, we're not sure about coffee, but buying beer with Bitcoin within a second for zero fees is definitely possible in Oslo", says Dmitrijus Borisenka, co-founder and CEO of CoinGate.
The post by the company further states the usefulness of the Lightning Network: "[it] introduces a range of benefits and potential use cases for Bitcoin, such as high-volume micro-transactions, high frequency and real-time trading without storing funds with third party exchanges, among others."
However, the company reminds that Lightning Network is in its early days and more suited to advanced users and Bitcoin enthusiasts, "but a huge community of developers is working behind the scenes on making it user-friendly and accessible to a wider audience".
"By implementing Lightning Network, CoinGate is dramatically reducing the technical barrier on the merchant's side, essentially making it effortless, while users can enable or disable Lightning with a toggle of a switch," according to the company.
The idea of the Lightning network is that transacting and settling would be done off-blockchain, so the fees are low and thanks to the implementation of smart contracts for security, the payments can be instant – no waiting time for block confirmation. Also, another important factor is its scalability, which is supposed to make it possible for millions to billions of transactions per second to take place across the network.
After Lightning Network's software lnd 0.4-beta version rolled out for the very first time in March, Elizabeth Stark, CEO of Lightning Labs, developer of the network, said that "Bitcoin enthusiasts have gotten excited about this, merchants are excited about this. It feels like we're right on the edge of mass cryptocurrency adoption."
More good news
Meanwhile, more positive news for crypto come from the cannabis publication High Times: it seems that they are accepting crypto for their current initial public offering (IPO) after all. Their representative Jon Cappetta told CoinDesk that the filing, stating that they would not be accepting bitcoin and ether, was made "to make the SEC [the U.S. Securities and Exchange Commission] happy."
"We're accepting [cryptocurrencies] as a payment option, but technically Fund America takes the bitcoin and ethereum," Cappetta was quoted as saying.
High Times, which has been a mouthpiece for the pro-cannabis community since 1974, had previously claimed that "with a magazine and online presence still going strong, many are eager to grab some shares."
---