Legal Opinion for your token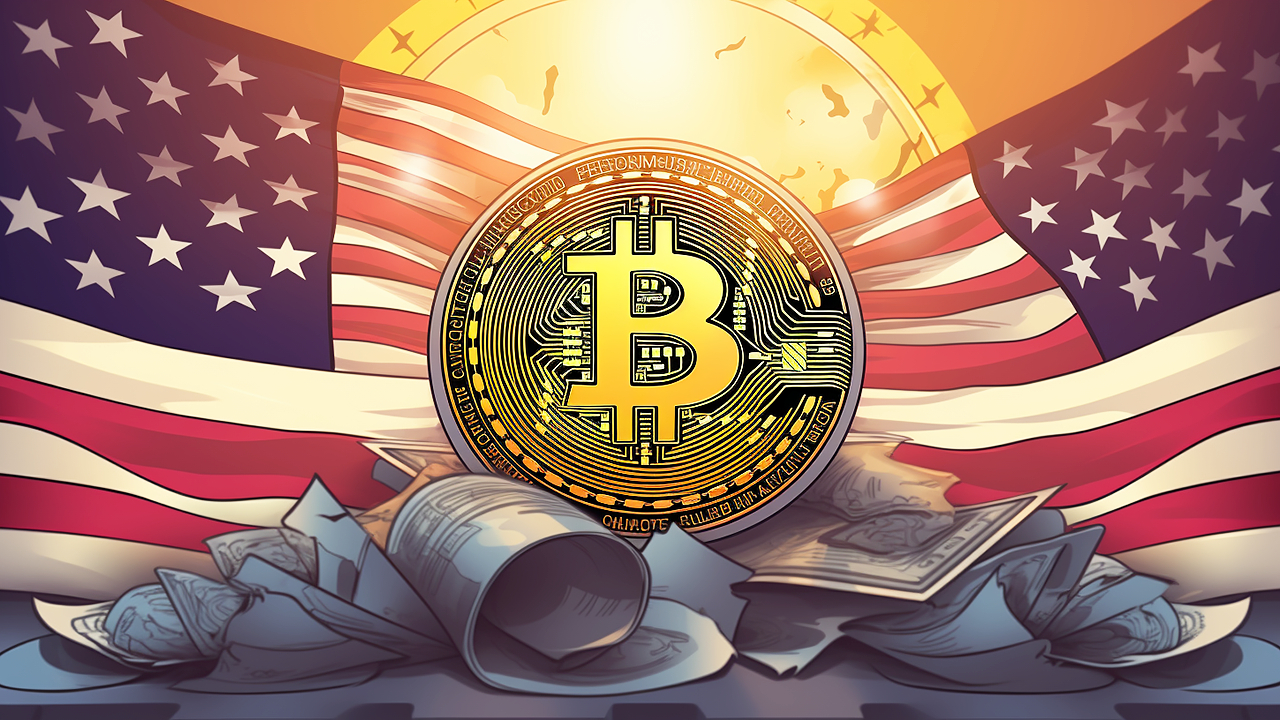 Misconceptions abound in the crypto industry, such as the belief that your project doesn't require a US legal opinion. This, however, is far from accurate.
From practical experience, we knew many cases when crypto exchanges were brought to responsibility and imposed significant fines for the distribution of securities
To further strengthen this argument the legal tussle between the SEC and the industry titans, Binance and Coinbase is a testament to your need for a robust Legal Opinion. The SEC asserts that 19 tokens traded on Binance and Coinbase meet the criteria of the Howey Test, making quite a storm in the crypto industry.
Nikita Tepikin, a prominent lawyer at Legal Kornet, points the rising tide of regulatory inspections indicates a harbinger of change. This has kindled an intense discussion about the classification of most cryptocurrencies as securities and the associated risks of crypto projects.
As the grip by regulatory tightens against the circulation of digital assets, brings up the question: What role do US securities law professionals play in mitigating the risks of SEC exposure?
A legal opinion by US law professionals can help you to determine whether your project is considered a security under US law by performing the Howey test, which will answer the question of whether the digital asset is a security or not. In other words, if you will be targeted by the SEC or not.
In light of these, the importance of obtaining a comprehensive legal opinion becomes evident.
Why is it important to get a legal opinion for your token?
Simply put, Legal Opinion helps you determine if your token qualifies as a security or not. These are prepared by licensed lawyers and serve as a compass to navigate the complex currents of crypto regulations, especially within jurisdictions boasting robust financial markets and cryptocurrency exchanges like the US and Singapore.
Seeking a Legal Opinion for your token is driven by a multifaceted approach. These opinions aren't mere legal musings; they stem from in-depth analysis that aligns your project with the progressive crypto regulations of your chosen jurisdiction.
Legal Opinions stand as a countermeasure against uncertainty, benefiting both startups and established projects under US law. This strategic investment helps identify potential legal pitfalls lying ahead, extending beyond legal boundaries to affect areas like taxation, licensing, and mandatory registrations.
Why is it necessary to procure specifically a US Legal Opinion?
Amidst the complexities, obtaining a US law-grounded Legal Opinion is imperative. This isn't a whimsical choice; it's rooted in compelling reasons that highlight the significance of US law-based opinions for crypto ventures.
First of all, the credibility of a US law-based Legal Opinion is unquestionable due to the rigorous regulations governing the US legal landscape. Its credibility extends internationally, enhancing your project's reputation and adherence to stringent legal standards.
Acquiring a Legal Opinion under the umbrella of US law boosts investor confidence, showcasing your project team's dedication to legal norms and transparency requirements.
The US law-based Legal Opinion Mitigates the risk of violations and acts as a safeguard against violations, attracting institutional investors and potential partners. It demonstrates that your project is primed to operate within regulatory boundaries set by authorities.
Moreover, a US Legal Opinion is not merely about compliance; it serves as a platform to reaffirm your project's strengths. Renowned entities like Binance, Coinbase, KuCoin, and others insist on Legal Opinions from the US or Singapore jurisdictions. This isn't mere formality; it underscores the trustworthiness of such opinions.
The Inevitable Shift: Why US Legal Opinions Will Soon be Essential for All Crypto Exchanges
The aftermath of legal clashes has amplified the need for meticulous due diligence and compliance checks. This shift is marked by the ascension of the US Legal Opinion.
The primary protagonist in this unfolding drama is the US exchange regulator, the SEC. Its actions reverberate across the crypto space, notably through its lawsuits against major players like Binance and Coinbase. Not only these, KuCoin and ByBit exchanges were also fined by the Ontario Securities Commission.
This necessitates a US Legal Opinion for crypto projects—a navigational beacon amidst regulatory complexities. These opinions emerge as guiding stars for exchanges seeking to navigate turbulent waters while preserving platform integrity and user trust.
Before wrapping up here is a guide for selecting the right Legal Partner for your project:
Seek firms with proven track record in digital assets and the cryptocurrency industry.
Look for valid licenses and credentials.
(use https://iapps.courts.state.ny.us/attorneyservices/search?0 to verify the attorney license in the US).
Check the firm's familiarity with projects similar to yours.
Look for firms operating in stringent jurisdictions such as the USA and Singapore.
Meticulous KYC and due diligence commitments are essential.
Among the entities embodying these criteria, Legal Kornet (https://legal-kornet.com/) —a name synonymous with quality and credibility. Their portfolio includes accepted legal opinions from esteemed exchanges like Binance, Coinbase, KuCoin, and others. The company boasts licensed in-house lawyers specializing in the USA, Europe, and Singapore.

Registration number: 5251814
First Name: Nikita
Last Name: Tepikin
---