Ledger Updates App To Combat Bitcoin Dusting Attacks
Disclosure: Crypto is a high-risk asset class. This article is provided for informational purposes and does not constitute investment advice. By using this website, you agree to our terms and conditions. We may utilise affiliate links within our content, and receive commission.
Hardware wallet maker Ledger has released a new version of its Ledger Live app which integrates the Coin Control feature for bitcoin (BTC) and its derivatives in a bid to enhance user safety, reduce the paid fees, and potentially prevent privacy threats known as dusting attacks.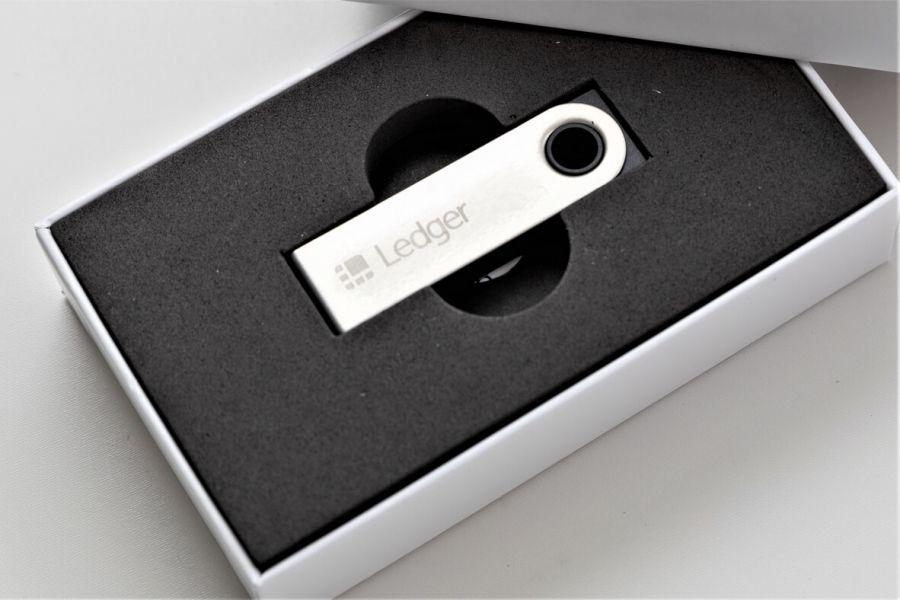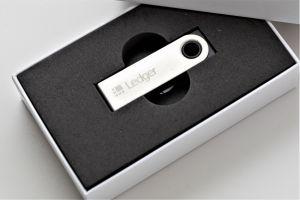 In crypto parlance, dust refers to a fraction of a token that is so small that it cannot be traded, lying idle in wallets, and often falling short of the minimum withdrawal value requirements. Dusting attacks target crypto holders in a sophisticated manner. Under such attacks, holders receive bits of BTC which can then be tracked, potentially allowing malicious actors to lock their real-world identities, and launch full-scale attacks on their crypto assets.
"With Coin Control, you can simply choose to not use this tiny Unspent Transaction Output (UTXO). As such, they cannot track any movements. In short: it can be a game changer when it comes to your privacy," Ledger said. "Another addition to enhance awareness and security is that Ledger Live will now differentiate between unconfirmed incoming transactions that are pending, and ones that can be replaced through Replace By Fees (RBF). The latter will now be referred to as a 'Replaceable' transaction."
Ledger said that the feature will provide its users with "better visibility on the status of incoming transactions, and … make them less likely to fall to a specific form of phishing through social engineering".
Owing to the latest update, Ledger's customers can also choose the coin selection strategy to cut the fees they need to pay, according to the firm.
"By choosing UTXOs with a higher value rather than the oldest ones, this strategy is able to reduce the byte size of your transaction. This would optimize the network fees to pay," the firm said.
___
Learn more: What Is Bitcoin Dust – and How Can You Clean it?
---