Leading Web3 Utility Coin DeeLance Blasts Past $1.1 Million Raised – Price Rise Coming in Less Than 24 Hours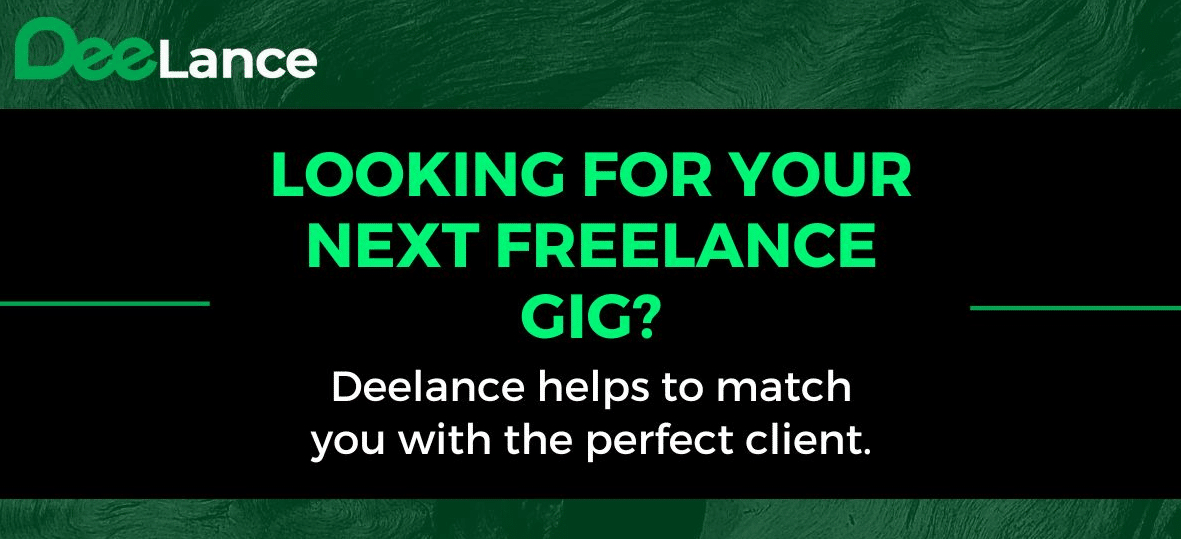 In the dynamic world of Web3, new utility coin DeeLance is making a splash with a promise to shake up the gig economy using blockchain.
And now, having raised over $1.1 million in its ongoing public presale, the token is primed for a significant price surge within the next 24 hours.
DeeLance: A Web3 Game-Changer for the Gig Economy
DeeLance is revolutionizing the freelance market, melding the promise of Web3 with the potential of the Metaverse.
Through the secure utilization of NFTs for work products, DeeLance is set to counteract common challenges like copyright infringement and payment fraud plaguing the freelance world.
Propelled by a significant $1.12 million strategic investment from Bitgert Ventures, DeeLance is poised to disrupt the freelancing ecosystem.
With a focus on decentralized infrastructure, Bitgert Ventures has recognized DeeLance's promise to reshape the Web3 landscape, providing the burgeoning platform with connections, expertise, and business opportunities.
DeeLance's current presale tally exceeding $1.1 million underlines the faith that the general public has in this innovative venture, with the funds aimed to help fulfill the project's ambitious roadmap.
Countdown to Price Rise: Ending Soon!
Investors are racing against the clock as DeeLance's $DLANCE token is set for a 15% price jump from $0.033 to $0.038 when the presale hits $1.2 million.
Furthermore, the token is expected to list across major cryptocurrency exchanges at $0.057 in Q3 this year, hinting at potential paper gains of around 66% for early-bird investors.
The presale excitement is further stoked by DeeLance's massive $100K $DLANCE token giveaway competition.
A Rapidly Growing Community of Remote Workers
DeeLance's disruptive potential has not gone unnoticed - it has been making waves on social media platforms and popular crypto discussion forums.
Esteemed news and analysis websites such as Cryptonews.com, Business 2 Community, InsideBitcoins, Techopedia, Cryptopresales.com, and Analytics Insight have recognized DeeLance among 2023's most promising crypto presale projects.
Renowned presale analysts like Jacob Crypto Bury and Crypto Gains further endorse this sentiment, proclaiming DeeLance's "insane potential" and predicting 100x potential for $DLANCE.
DeeLance has successfully passed audits by SolidProof and Coinsuls, ensuring it is Safe and the team has been KYCed.
With a pre-ICO listing on CoinMarketCap, DeeLance's momentum is only expected to grow in the future.
The digital clock is ticking for those looking to invest in this groundbreaking project - with a price rise imminent within 24 hours, there is little time to waste.
For those looking to revolutionize the remote working economy with Web3, DeeLance is the beacon leading the way.
Disclaimer: Cryptocurrency projects endorsed in this article are not the financial advice of the publishing author or publication - cryptocurrencies are highly volatile investments with considerable risk, always do your own research.
---