KuCoin Launches USD 100M NFT Fund to Empower Artists, Lower Barriers for Users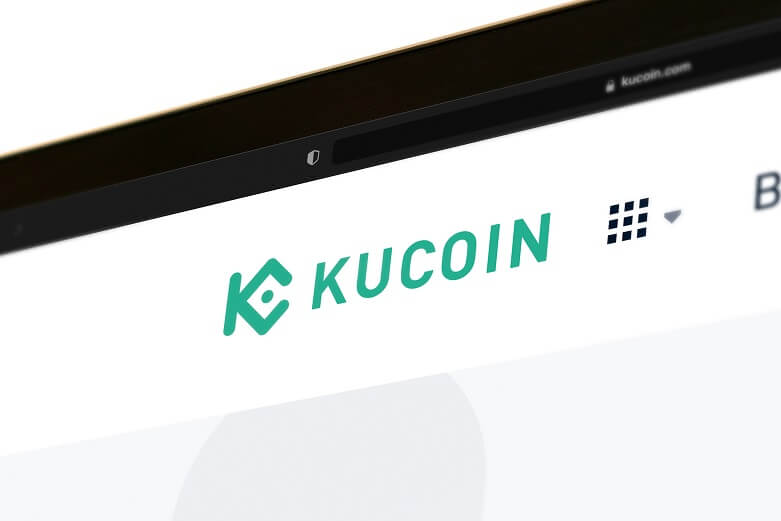 Major international crypto exchange KuCoin has launched a USD 100m fund to support artists behind early-stage non-fungible token (NFT) projects across a variety of niches.
The new fund, launched through KuCoin Ventures and the exchange's new NFT marketplace Windvane, will provide support for NFT projects in fields ranging from arts, sports, profile pictures (PFPs), Asian culture, celebrities, GameFi (gaming + DeFi), and other niches, an announcement from KuCoin said on Tuesday.
According to the announcement, the new incubation fund will help young artists in particular, allowing them to show their talent on the Windvane platform. The platform is described by KuCoin as "a much more open, free, equal, and democratic decentralized NFT marketplace."
In addition to supporting young and new artists, the fund will also allocate capital to established NFT projects with "strong teams and innovative technology." The fund will aim to facilitate the development of the NFT space in general, as well as contribute to building a diverse Web 3.
"The [USD] 100M 'Creators Fund' will support NFT creators and projects, which will further consolidate the metaverse infrastructure. We are pleased to see the rapid development of NFTs and their integration with sports, culture, games, celebrities, etc.," commented KuCoin CEO Johnny Lyu.
Lyu added that KuCoin's new NFT marketplace Windvane will work to build a bridge between Web2 and Web3 by creating "a more integrated NFT world" where the entry barrier for new users is low.
KuCoin was the 6th largest spot crypto exchange by 24-hour trading volume as of Tuesday, ahead of rivals such as FTX and Coinbase, per data from CoinGecko.
____
Learn more:
- KuCoin's NFT Move
- KuCoin Makes a USD 100M Bet on Metaverse

- KuCoin Expands Euro Operations By Integrating SEPA Support
- Final Fantasy Developer Braves Wrath of Gamers with Blockchain Gaming Statements

- NFTfi Eyes Massive Growth for NFT Lending; CryptoPunks, BAYC & Art Blocks Most Common Collateral
- Play-to-Earn Bitcoin Games: How Lightning Network Enables Gamers to Earn Sats
---