Kodak Seeks USD 50 Million in Token Offering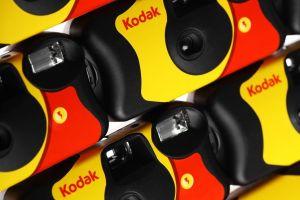 Wenn Digital, the developer of a blockchain-based image rights platform licensed by Kodak, announced their plans to raise up to USD 50 million in a combined private and public token offering, Reuters reports.
US photography pioneer Kodak has been active in developing the blockchain platform with Wenn, and its recent share performance has been strongly tied to the outlook for KODAKOne. The public offering for KODAKCoin is set to begin May 21st. It was originally set to begin in January, but was delayed by "several weeks" due to the need to verify whether their investors are accredited or not.
Cam Chell, chairman and co-founder of KODAKOne, told Reuters, "We really took a step back and decided that we would ensure that all Ts were crossed and Is dotted before we embark on a public sale. We wanted to make sure that we got it right," adding that the offering will be legally compliant with the US Securities and Exchange Commission (SEC).
The instrument in use will be the SAFT, Simple Agreement for Future Tokens, where a token is issued when the blockchain platform is launched - set to happen later this year, according to Chell. This structure limits participation to accredited investors and companies need not register with the SEC.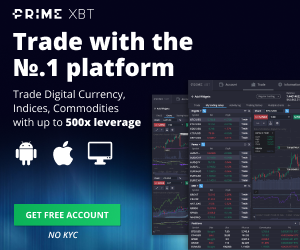 Wenn Digital has already conducted a pre-sale of its SAFT to accredited investors, raising about USD 10 million. The company needs USD 20 million in capital, but Chell thinks the demand is greater, therefore concluding that their "sweet spot" is USD 50 million. Photographers will use the blockchain technology to register works, with KODAKCoin acting as a medium of exchange on the platform - both receiving payment in the cryptocurrency as well as pay for rights.