Kimchi Premium 'Returns' as South Korean Youth 'Rushes' to Bitcoin
Disclosure: Crypto is a high-risk asset class. This article is provided for informational purposes and does not constitute investment advice. By using this website, you agree to our terms and conditions. We may utilise affiliate links within our content, and receive commission.
South Korea's bitcoin (BTC) boom appears to have returned in earnest, with more reports of investors aged 20-39 plunging into the market, and claims that the "kimchi premium" may have returned for the first time in earnest since early 2018.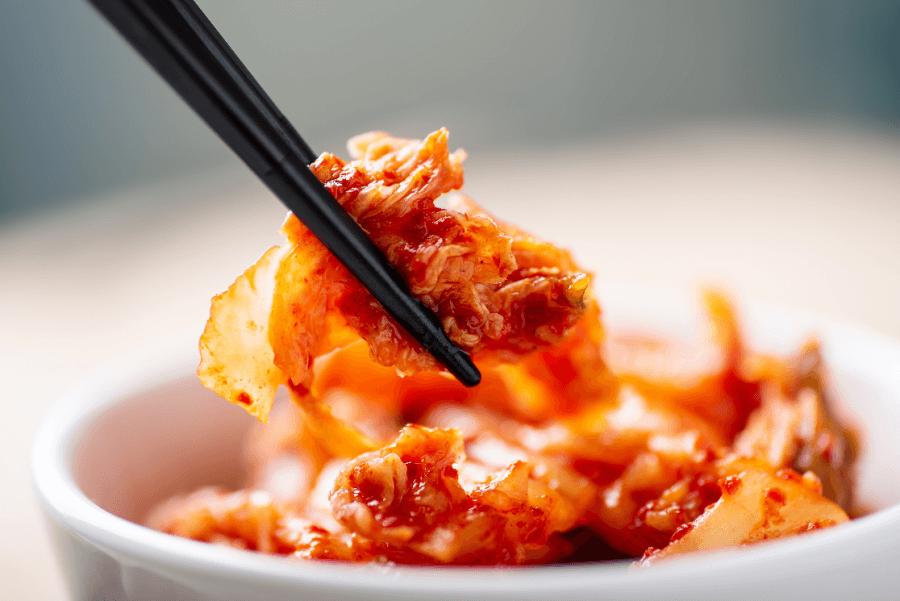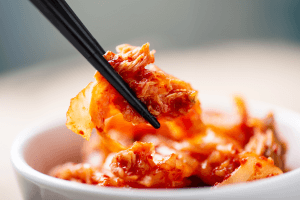 The kimchi premium was a phenomenon whereby BTC and some major altcoins were trading on domestic exchanges at significantly higher prices than on international trading platforms due, apparently, to heightened demand.
The premium came to an abrupt end in early 2018, at the start of the bear market – and was eventually replaced by a "kimchi bonus," a reversal whereby South Koreans were actually (briefly) paying less than their international counterparts for BTC on domestic platforms.
Since then, a number of analysts have variously claimed in recent months the kimchi premium has returned, arguably with questionable degrees of accuracy.
But Ju Ki-young, the CEO of the crypto analytics provider CryptoQuant, opined recently that the "Korean bubble" was "worrisome" as, per data from his own platform, the kimchi premium indicator registered a one-year "high."
He added,
"Shitcoin prices are skyrocketing, and Korean crypto trading volume has surpassed the national stock exchange (KOSPI)."
However, he also wrote that international investors need not "worry" as "simply calculating trading volume," revealed that while the South Korean market "had 7.9% of the influence as of 2018 January, today it is only 1.7%."
Regardless, the price gap, which per CryptoQuant is now over 12% still has a very long way to go before it reaches 2017-2018 levels. The premium peaked at around 55%, and saw months where discrepancy levels of 10%-30% were commonplace.
Last year, a South Korean expert dismissed talk of a return of the premium when the price gap briefly peaked at 6%, before abruptly falling below the global average. However, the mood appears to have changed since in the wake of bullish BTC moves in the USA from the likes of Tesla.
Only time will tell if the latest 12+% gap is a flash in the pan or a sign of a sustained return to the premium.
Also, the Arcane Research analyst Vetle Lunde wrote,
"While it is impossible to say whether the kimchi premium has peaked or if it will continue growing onwards, it makes me worried."
And when the Three Arrows Capital CEO Zhu Su remarked that should "Koreans buy [Grayscale Bitcoin Trust] shares instead of BTC on [the domestic trading platform] Bithumb, they can save 25%+," @androolloyd responded succinctly: "Then they wouldn't own BTC."
(The trust is structured to hold BTC, while the value of each share is dependent on the amount of crypto under management. However, there is no way to redeem the underlying crypto.)
Meanwhile, the terrestrial TV broadcaster MBC reported on the rise of bitcoin and altcoin buying among citizens aged in their twenties and thirties.
In addition to a rise in investment among the nation's "crypto moms," reports have suggested that BTC investment is "no longer seen as optional" among younger age groups.
MBC aired a number of interviews with university students who stated that they had made investments of as little as USD 90 in bitcoin last year and were now reaping the benefits.
The interviewees said they were concerned that low-paying jobs and a sluggish stock market presented them with very little in the way of true money-making opportunities. The students added that there were "no markets" as lucrative as crypto, although the media outlet warned that the demographic group was "rushing" into "risky investments."
At the time of writing (11:34 UTC), BTC trades at USD 57,634 and is unchanged in a day. It's up by 17% in a month and 740% in a year, while multiple altcoins have performed even better.
___
Learn more:
– Independent Local Stablecoin Booming in South Korea's Buyeo
– Customers of Small South Korean Crypto Exchanges Fear for their Funds
– Upbit Operator May Follow Coinbase with Nasdaq IPO Bid – Analysts
– Bitcoin Faces Hedge Test Amid Rising Inflation Concerns
– Institutions & Retail Compete For Bitcoin – Whose Hands Are Stronger?
---