Keep Your Millionaire Goal Front and Centre by Investing in these DeFi Cryptos: Fantom (FTM) and CashFi (CFI)
Disclaimer: The text below is an advertorial article that was not written by Cryptonews.com journalists.
Compared to the past four decades, the benchmark S&P 500's annual total return doubled in 2021. However, the crypto market again stole the show by providing a whopping 191% growth from the beginning of 2021.
As we moved forward to 2022, things got difficult for individuals to mint money.
The increase in inflation, overvaluation of assets, and other geological conflicts worldwide have all contributed to the decline by a substantial percentage.
Even with periods of extreme volatility, investors can still make money if they stick with digital currency projects that offer differentiation and competitive advantages.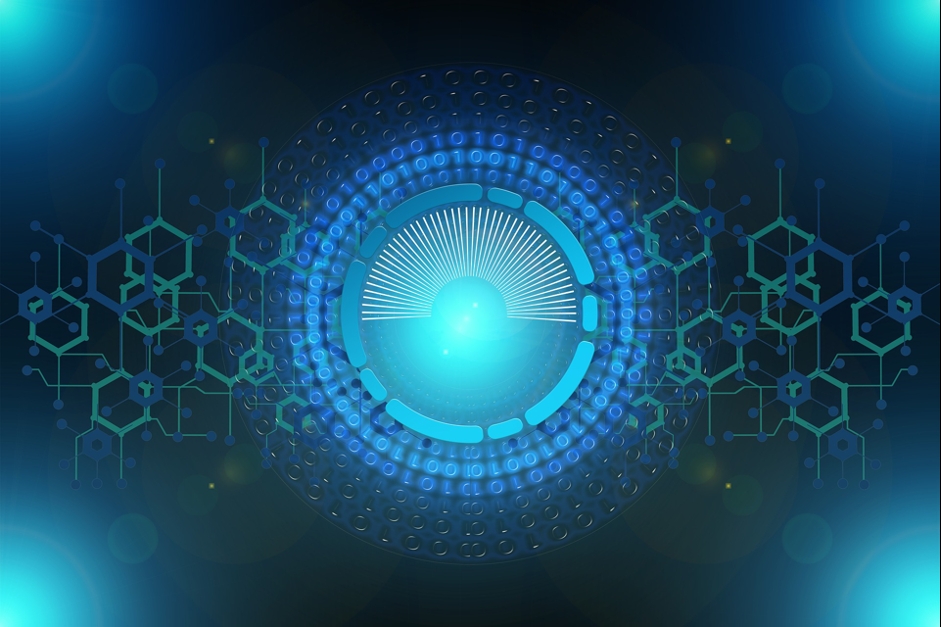 Ipso facto, this article focuses on new generation cryptocurrencies which could make you wealthier by investing in these times of fear.
Fantom (FTM), which is considered one of the Ethereum (ETH) killers, stands out to be a great investment idea for newcomers. It is a competing dApp blockchain network focusing on revolutionizing smart cities.
Additionally, an upcoming DeFi space cryptocurrency, The CashFi (CFI), aims to be the first protocol in liquid staking, creating an NFT marketplace and providing trading of synthetic assets (commodities) seamlessly.
Fantom (FTM)
Fantom (FTM) is a 4th generation blockchain that uses an advanced DAG (directed acyclic graph) platform to provide continuous scalability at the lowest cost for smart cities.
It is a high-quality project designed to create a smart contract platform, which will serve as a nervous system for smart cities.
With features like peer-to-peer lending and staking services, the network offers users and developers an ongoing upgrade in usability and functionality.
In addition, Fantom (FTM) hopes to be the spine in the body of the IT infrastructure for upcoming smart cities.
The major challenge faced by the Fantom developers is the transaction speed which they have reduced to less than two seconds, handling over 300 transactions in a second.
Team members anticipate that the platform will have applications across several sectors, including smart home systems, healthcare, environmental sustainability, etc.
Fantom's outstanding features are accompanied by incorporating some of Ethereum's best smart contracts into its platform, allowing them to perform functions beyond those available in Ethereum (ETH).
Fantom (FTM) uses its token to empower users to participate in the network. Having enough tokens in hand, one can raise proposals related to the network.
The Fantom(FTM) network has helped solve many problems within the crypto community. It also reduces the environmental hazards due to the overconsumption of power that many other cryptos cause.
Thus, Fantom (FTM), pertaining to these many characteristics, has made it easy to dominate space in the crypto market, currently sitting at the 50th position with a market cap of over a billion dollars.
CashFi (CFI)
CashFi (CFI) is an upcoming decentralized network introducing us to a new generation of liquid staking with its ERC20 token.
CashFi's ecosystem revolves around three major agendas:
The first one is liquid staking. They aim at reducing illiquidity for staked commodities through liquidity staking.
Staking has become extremely prevalent as the PoS (Proof-of-Stake) system has grown popular as a superior and groundbreaking successor to PoW (Proof-of-Work). Users will be able to manage their cash using CFI liquid staking.
While PoS is gaining traction in the digital asset field, the biggest negative impeding its and the DeFi industry's future expansion is the locking up of digital wealth.
Liquid staking with CFI Stake has the power to overcome all of the limitations that are faced in self-staking by providing users with access to their staked capital.
Liquidity staking provides access to staked assets while keeping the crypto tokens in escrow (unlike PoS). Tokens are not frozen or unavailable and can be accessed using liquidity staking.
The second plan of CashFi (CFI) focuses on providing a cross-chain NFT marketplace.
CashFi (CFI) identifies the benefits of NFTs to promote P2P interaction on a global scale, supported by complete confidence and security via transparency, removing the need for centralized regulatory structures.
The third and most unique framework of the CashFi ecosystem is to make trading in synthetic assets available to the general public. Developing CFI Synths has made it possible to trade and deal in the commodities sector.
Commodities have historically served as shields to protect investors by acting as inflation hedges. CashFi (CFI) will be able to take advantage of this brilliant opportunity and focus on the commodities market to develop CFI Synths and provide infinite liquidity to users.
Furthermore, CashFi (CFI) will also offer holders voting rights to determine the platform's future, vision, development, and alterations to promote the CashFi ecosystem.
Conclusion
In 2021, NFTs and the DeFi space grew rapidly, and investors received exponential profits.
In 2022, the DeFi obsession has not subsided, and several new use cases and initiatives emerge every day.
It is reasonable to predict that DeFi tokens have a high growth probability. Adding Fantom (FTM) and CashFi (CFI) might be among the wisest investment moves in the future, yielding exponential returns to investors approaching their millionaire goal.
---