Katana Inu & Boba Network Collab to Improve Blockchain Gaming Experience
Disclosure: Crypto is a high-risk asset class. This article is provided for informational purposes and does not constitute investment advice. By using this website, you agree to our terms and conditions. We may utilise affiliate links within our content, and receive commission.
Disclaimer: The Industry Talk section features insights by crypto industry players and is not a part of the editorial content of Cryptonews.com.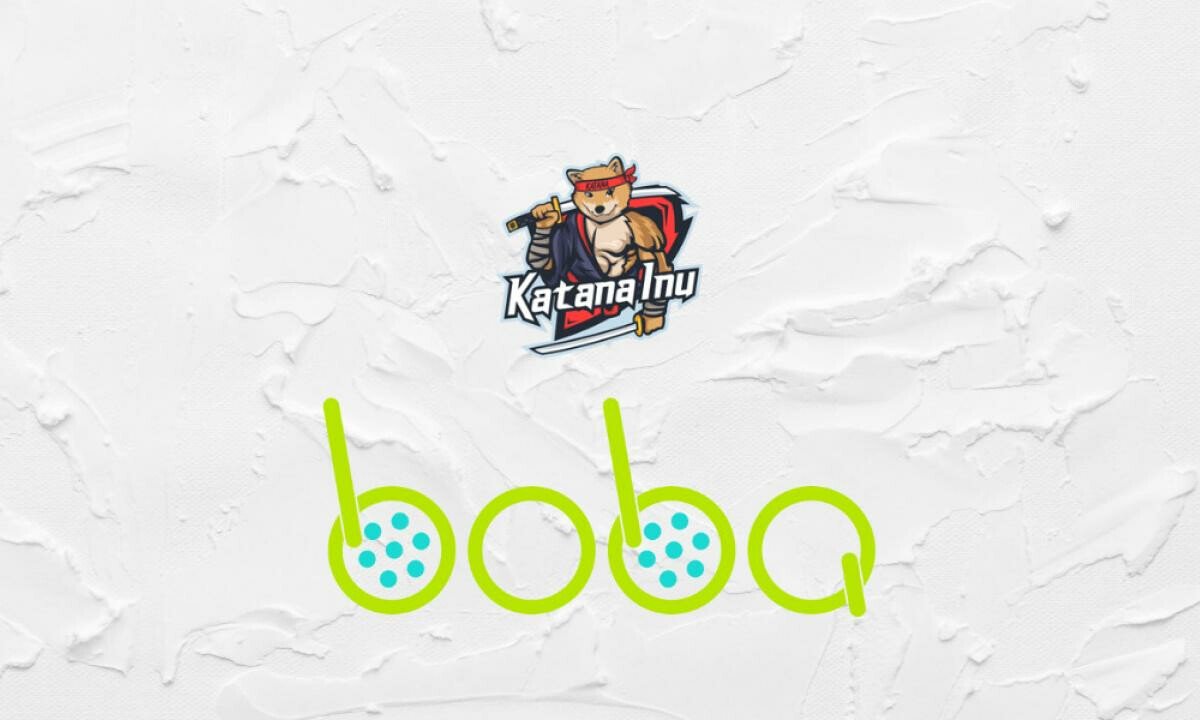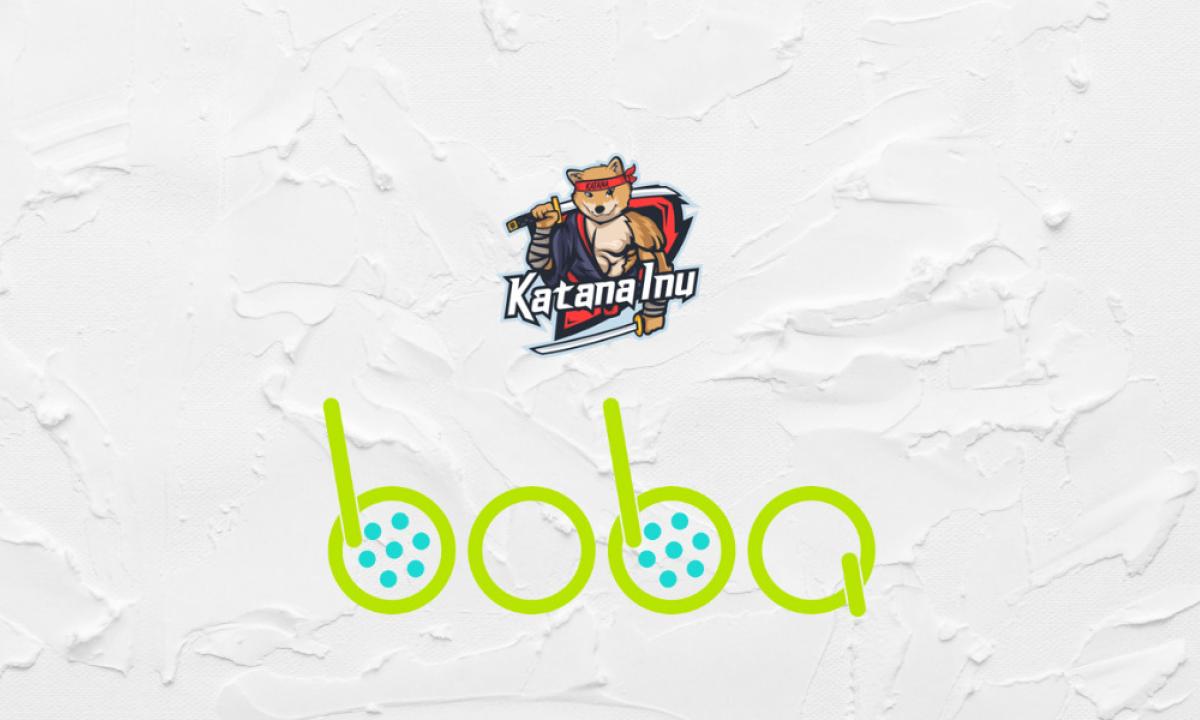 Palo Alto, CA, 13th March, 2023, Chainwire
Katana Inu has partnered with Boba Network to explore collaboration opportunities between their platforms. The partnership will leverage the strengths of both companies to develop better gaming experiences that combine play-to-earn mechanics, multichain support, and non-fungible tokens. The combined effort between Katana Inu and Boba Network will provide players with fast, efficient transactions and exciting new NFTs.
Overview of Katana Inu and Boba Network
Katana Inu is a decentralized gaming platform that allows players to earn rewards by participating in various games and activities. It is an exciting PC game that combines cryptocurrency, NFTs, and battle royale elements. The game is in third-person and focuses on a fast-paced sword and spell-fighting combination in a beautiful Japanese-inspired world.
Players can customize their character with limited NFT skins, which they can buy, sell or trade on the blockchain. The game offers various earning opportunities for its players, like rewards for completing in-game challenges or defeating other players in combat. Katana Inu's native token, KATA, allows players to purchase NFTs and participate in its in-game economy.
On the other hand, Boba Network is a Layer-2 scaling solution for Ethereum that enables lightning-fast transactions and significantly reduces gas fees. The network is built on Optimistic Rollup technology and provides a seamless user experience for developers and users alike.
Why Boba Network?
Katana Inu values blockchain agnosticism, a system that allows users to choose between blockchains based on their needs and preferences. The Boba Network offers multichain solutions for its clients. By collaborating with them, Katana Inu can provide players with multichain access, allowing them to select a suitable blockchain that meets their requirements. Katana Inu will also build on the Boba Network chain, enabling faster and cheaper transactions within the game's ecosystem.
Partnership Details
The partnership between Katana Inu and Boba Network will significantly benefit both platforms and their respective communities. Katana Inu plans to build on the Boba Network's chain and will leverage Boba Network's multichain solution to expand accessibility to its in-game economy and allow players to pick whatever blockchain best suits their needs.
Also, Katana Inu will create in-game NFTs for Boba Network, which will be issued on the Kainu NFT marketplace. Players can purchase these special NFTs on the Kainu marketplace, which may come with different in-game perks or abilities.
By providing an avenue for multichain access, Katana Inu players can now carry out in-game transactions faster with significantly reduced fees, thanks to Boba Network's offerings. This multichain integration will enhance the overall gaming experience and attract more users to the platform.
Speaking on the partnership, Marwan, founder of Katana Inu, said:
"Costly transactions turn many players away from blockchain gaming, and it isn't hard to see why. Gaming should be fun, even if it is a play-to-earn game. Our partnership with Boba Network will help bring the fun back to P2E by allowing players to pick a chain of their choice for transactions while exploring Katana Inu's land of Shen."
Similarly, a core contributor to Boba Network, added:
"We are excited to partner with Katana Inu and support their vision of creating a play-to-earn gaming platform. Our Layer-2 scaling solution will provide users with a seamless experience, allowing them to focus on playing games and earning rewards without worrying about high fees or slow transactions."
Multichain Integration: Impact on the P2E Industry
Play-to-earn games utilize blockchain technology, ensuring players have full ownership and control over their digital assets. They can trade these assets, which could be digital land, in-game items, or tokens on an open marketplace.
However, all blockchains are compatible, and some may have limitations such as high fees, low scalability, or poor user experience. This is where multichain solutions come in handy. Multichain solutions allow players to access different blockchains seamlessly and enjoy the best features of each one.
This solution creates cross-chain interoperability, meaning players can transfer their assets from one blockchain to another without losing value or functionality. Katana Inu players can now benefit from this feature, trading their tokens or NFTs freely without worrying about value loss across the chain.
Multichain solutions are vital for play-to-earn gaming because they enhance the gaming experience and expand the gaming economy. By using multichain solutions, players can enjoy more choices, more opportunities, and more freedom in their gaming adventures. They can also benefit from increased liquidity, lower barriers to entry, and higher network effects.
About Boba Network
Boba Network's Hybrid Compute technology connects Web2 with blockchain for the first time, enabling smart contracts to access any external Web2 API to perform complex tasks such as machine learning models, fetch real-world or enterprise data in a single transaction, or update with the latest state of a gaming engine. By using off-chain computing and real-world data, developers and creators can provide an enhanced experience unlike anything else on the market today.
Website | Blog | Twitter | Medium
About Katana Inu
Katana Inu is a metaverse platform and a high-end blockchain gaming application. Katana Inu provides its players with innovative play-to-earn opportunities and an immersive gaming experience. The project seeks to provide value to the world by driving the culture of decentralization and improving awareness of the potential of blockchain technology through its offerings.
Website | Telegram | Twitter | LinkedIn
Contact
Mark Wien
[email protected]
---