Kambria Tries To Combine Robotics and Blockchain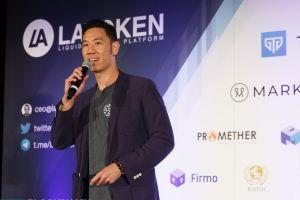 In our Quick reviews series we introduce interesting initial coin offering projects that might inspire you to do your own research and decide whether an idea and its development is worth your investment. It's not an endorsement.
Today we are looking at Kambria.
What problem(s) does it target?
Kambria is a distributed innovation platform working towards creating a collaborative ecosystem for development and advancement of next-generation robotic technology. The platform's goal is to redesign the robotics industry to enable it to deliver more affordable consumers robotics technology with more efficiency, ease and at ten times the speed compared to the existing systems.
The project is an open robotics platform that is similar to Android or Linux but would include both hardware and software components. Over time, the team aims to grow the platform into a network of thousands of repositories, spanning across many technology verticals, not just robotics.
Who the team members are?
The project is comprised of a team of at least 9 members. Core team members include: CEO Dr. Thuc Vu, serial entrepreneur with multiple company acquisitions, the last one by Google; Jared Go, also CTO of OhmniLabs; Tingxi Tan, also a co-founder of OhmniLabs. All three are co-founders of Kambria. Blockchain venture capital firm Hashed has invested in the project.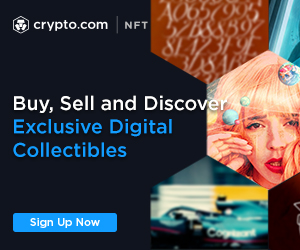 At what stage the project is?
Voting is live for testing, and they are working on Open Innovation, as well as building Kambria Beta.
What the main future milestones in their roadmap are?
Q3 of this year should see the release of the beta as well as token issuance, while full launch is to be expected in Q2 of 2019.
Fundraising status:
No public information.
Most important partnerships?
Midas Protocol: a platform to manage and invest cryptoassets;
TomoChain: a blockchain infrastructure for decentralized applications, token issuance and integration;
Intel RealSense Technology: a suite of depth and tracking technologies designed to give machines and devices depth perceptions capabilities that will enable them to "see" and understand the world.
How large their community is?
Close to 4,000 Twitter followers and more than 10,000 Telegram channel members. Their community recently took part in a competition to design a Kambria sticker and/or animation.
What other similar projects are?
CloudFish, Yudi Platform