Judge Hands Convicted Crypto Tax Evader 3-Year Suspended Jail Sentence
Disclosure: Crypto is a high-risk asset class. This article is provided for informational purposes and does not constitute investment advice. By using this website, you agree to our terms and conditions. We may utilise affiliate links within our content, and receive commission.
A Japanese man who was found guilty of crypto-related tax evasion earlier this month has been handed a fresh three-year suspended jail term and ordered to pay a fine of around USD 163,000 after hiding his bitcoin (BTC) earnings from the authorities.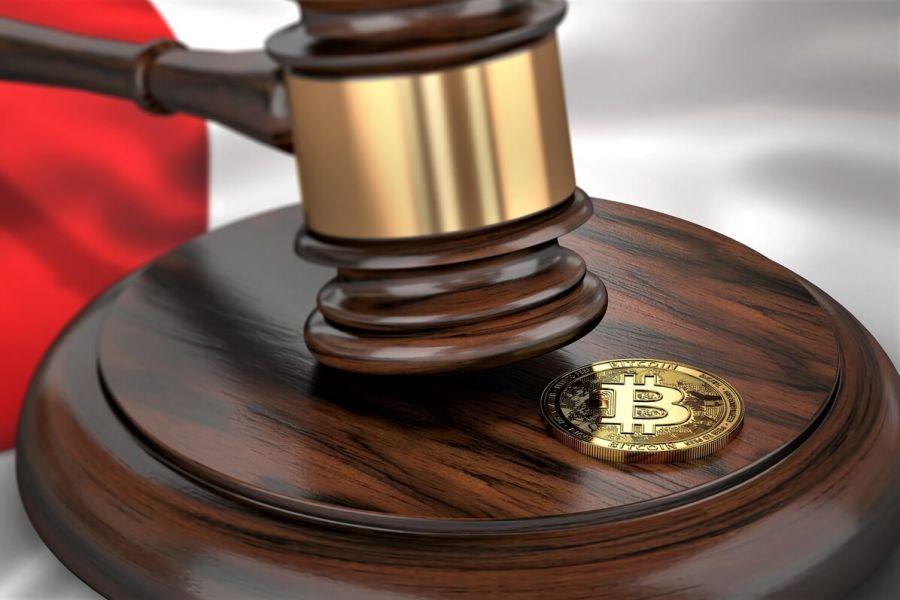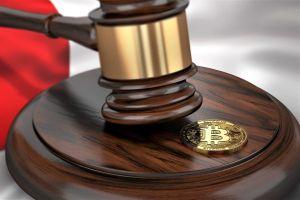 In a high-profile case, Hideji Matsuda, a white-collar company employee aged 56, was given the additional three-year suspended term in addition to the year he had already been ordered to serve at a first trial in the Kanazawa District Court in the Ishikawa Prefecture.
Matsuda had sought to clear his name in a second trial, which concluded on Tuesday, per Chunichi, as well as NHK and the first-hand account of a tax law blogger who attended the trial.
The blogger noted that most of those in attendance at the hearing appeared to be members of the Japanese media.
The case has caught the public attention as it marks one of the first occasions where an individual has been brought to trial for failing to declare their crypto earnings on annual tax declaration forms.
The court had previously heard that Matsuda had sought to deceive the tax authorities by claiming that his BTC-related earnings were minimal.
The court was told he had earned some USD 1.7m from BTC trading in 2017 and 2018, and owed the state over USD 680,000 in taxes under Japanese tax law.
In Japan, crypto profits are taxed at a flat rate of 20%, a fact that has drawn no shortage of criticism from the crypto community in the nation – as well as opposition MPs.
In the March 30 hearing, Matsuda's lawyers attempted to overturn the March 10 verdict, claiming that their client had found the declaration process "overly complicated" and had simply "delayed" his reporting of the income while he attempted to learn how to file correctly.
However, this line of reasoning appeared to irk the presiding judge, who upheld the guilty verdict and issued a much harsher sentence.
NHK quoted the judge as stating, in closing,
"Even though you were making huge profits on your trades, you did not ask the tax authorities about how to calculate the [tax payable] and had no intention of fulfilling your tax obligations."
The verdict will likely have legal precedent as the police and tax authorities around the country seek to clamp down on crypto-related offenses.
The blogger commented that while "crypto transactions are easy" to carry out in Japan, they now involve the "possibility of incurring a huge tax burden."
Earlier this month, a man suspected of diverting USD 98,000 worth of bitcoin from a company fund into his own wallet was released without charge.
____
Learn more:
– Crypto and Tax in 2021: Be Ready to Pay More
– Duma Committee Chief Throws up Roadblock to Russia's Crypto Tax Plans
– Tesla Bitcoin Buy Highlights Need to Fix US Accounting Rules
– The G7 Taxman Is Coming for Your Crypto Profits
– Spanish Tax Body Will Force Citizens to Declare Overseas Crypto Holdings
– Idea Of Taxing Unrealized Gains Resurfaces As Money Printing Intensifies
---