Join the Web3 Revolution: EcoLand Now Hiring Community Managers, Web3 Developers, Project Managers, and More!
Disclaimer: The text below is a press release that is not part of Cryptonews.com editorial content.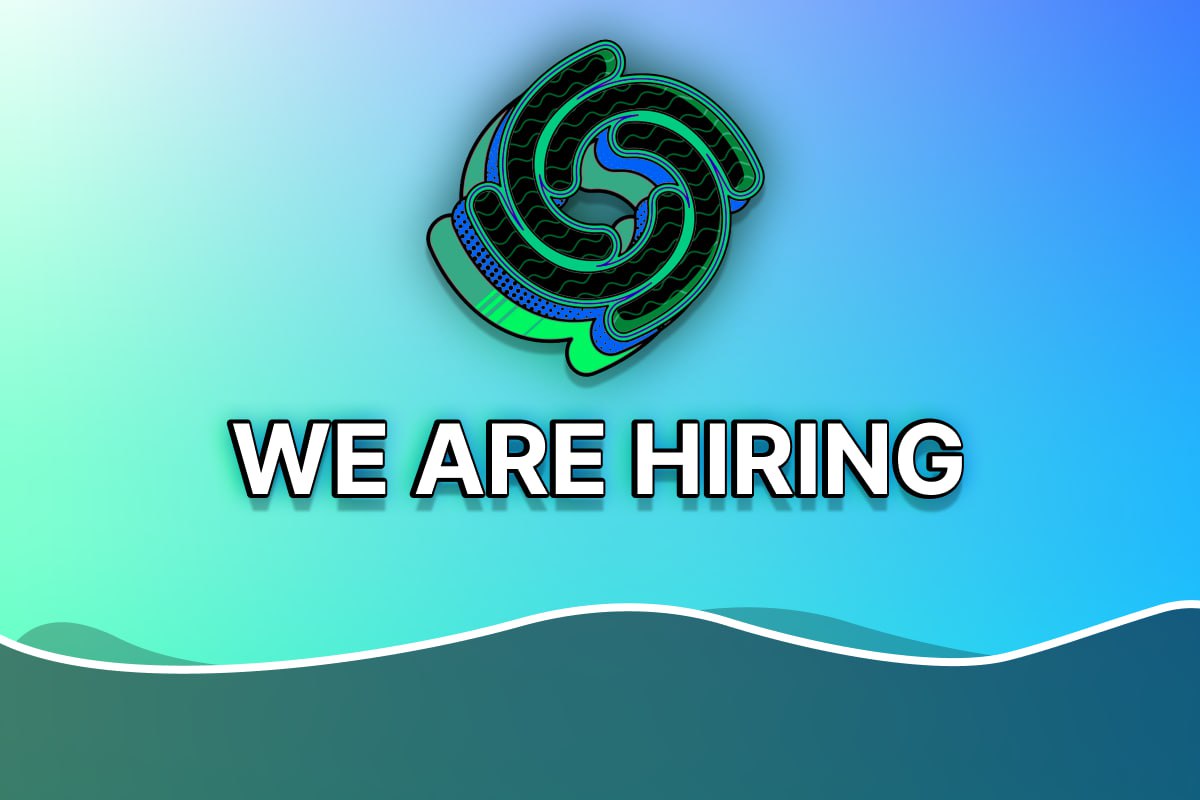 EcoLand, a trailblazing Web3 company, is excited to announce the expansion of its team and invites talented individuals to join us in shaping the future of decentralized technologies. As we venture into uncharted territories in the blockchain space, we are seeking passionate professionals to fill roles such as Community Managers, Web3 Developers/Analysts, Project Managers, Product Managers, Business Developers, and Marketing Director.
Web3 is ushering in a new era of decentralized applications, digital assets, and community-driven ecosystems. At EcoLand, we are committed to driving this transformation by harnessing the power of blockchain technology, DeFi, NFTs, and more.
We are on the lookout for dedicated individuals who are eager to make a significant impact and play a pivotal role in our journey towards building innovative and user-centric platforms. If you are a visionary with a passion for decentralized technologies, we encourage you to apply for one of the following positions:
Community Managers: Engage with our vibrant community, facilitate discussions, and drive positive interactions across various social channels.
Web3 Developers/Analysts: Bring your expertise in blockchain development and data analysis to create cutting-edge solutions for our platforms.
Project Managers: Lead and coordinate the execution of our groundbreaking projects from inception to delivery.
Product Managers: Drive the development and improvement of our user-focused products, ensuring they align with the needs of our community.
Business Developers: Forge strategic partnerships, explore new opportunities, and expand the reach of our platform.
Marketing Director: Lead our marketing efforts, craft innovative campaigns, and share the story of EcoLand with the world.
If you are ready to join a diverse and inclusive team that values collaboration, innovation, and continuous learning, we encourage you to apply today! Salary varies by position and averages $105k - 215k per year.
For more details about each position and to apply, please visit the following link: https://forms.gle/a8XrnJeCPJtEgyTQ8
---