CEO of Twitter: Bitcoin Will Be World's Single Currency
Jack Dorsey, CEO of Twitter and payment company Square, has spoken of his strong belief in the future potential of Bitcoin in an interview with The Times, published on Wednesday.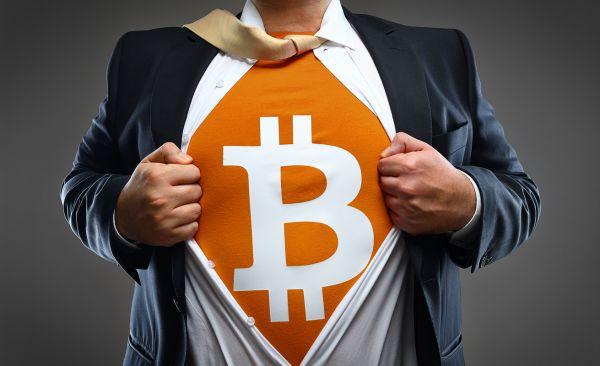 Dorsey, who himself is a noted Bitcoin investor, thinks Bitcoin will overtake the dollar in importance as it becomes the single global currency of the internet within a decade. He was revealed as a funder of Lightning Labs, which specialises in a technology that can potentially make Bitcoin cheaper and faster to use. He helped raise around USD 2.5 million for the startup that promises scalability, low fees and faster transaction times in a bid for Bitcoin adoption.
He does admit that Bitcoin "does not have the capabilities right now to become an effective currency," due to scaling issues. But he does believe that, with new technologies and innovations, those problems will soon fade: "It's slow and it's costly, but as more and more people have it, those things go away. There are newer technologies that build off of blockchain and make it more approachable."
Dorsey has been a vocal supporter for Bitcoin and cryptocurrencies in general for a while now. His payment company Square introduced Bitcoin trading earlier this year. He also said in a conference call with Market Watch, "Bitcoin, for us, is not stopping at buying and selling. We do believe that this is a transformational technology for our industry, and we want to learn as quickly as possible."
However, Twitter may prohibit advertisements for initial coin offerings (ICOs), token sales, and cryptocurrency wallets globally in two weeks, as previously reported. The company may also ban all ads for cryptocurrency exchanges, with some limited exceptions.
---