Invest in the Future of the Metaverse With This New Crypto Project as First Stage of Presale Raises $760,000 – Time to Buy?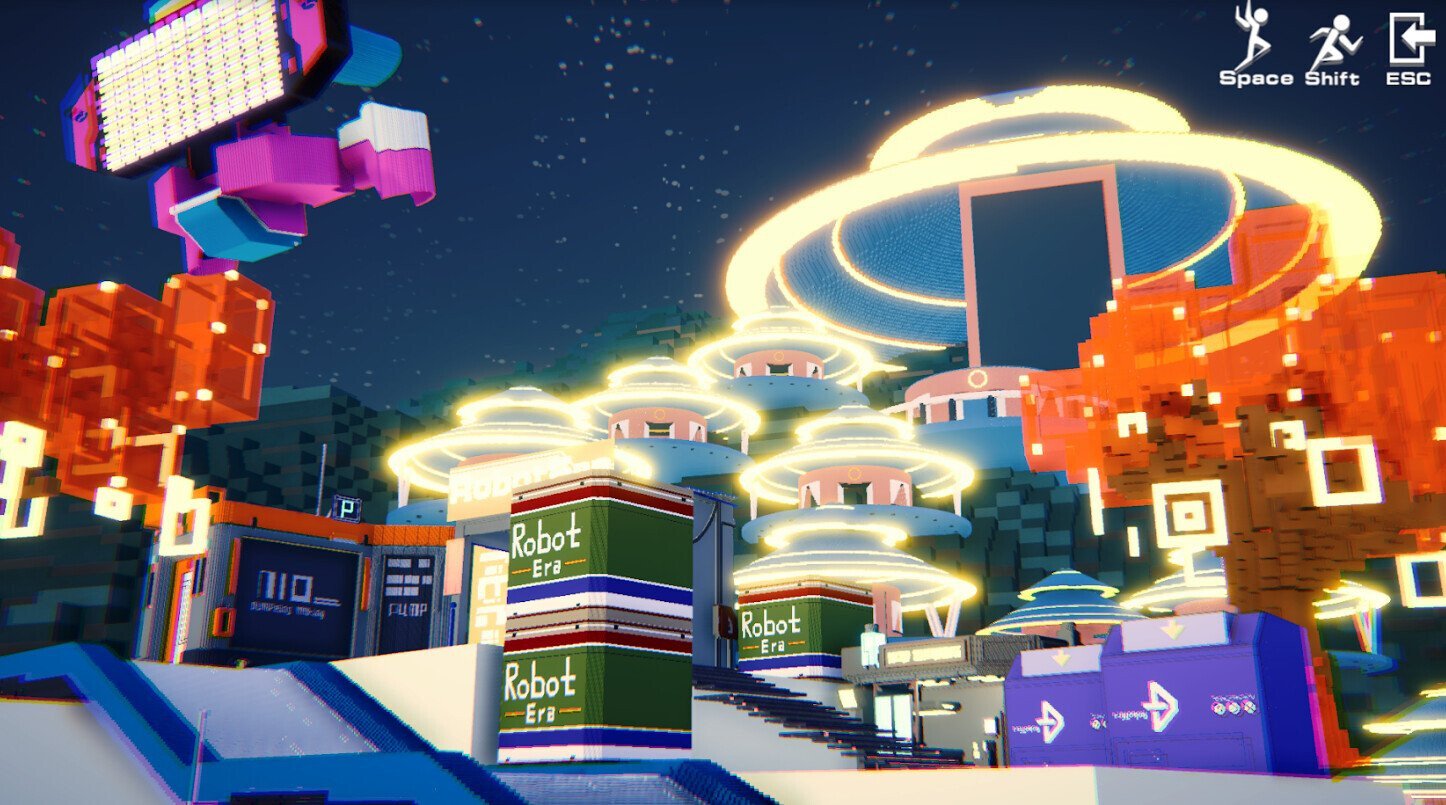 Disclaimer: The Industry Talk section features insights by crypto industry players and is not a part of the editorial content of Cryptonews.com
RobotEra is much more than just a metaverse-themed game. With different applications and earning opportunities, this platform is set to become the future of virtual socialization. This new crypto project has raised over $744,000 in its first presale stage, demonstrating a huge investor interest in the project and the TARO token.
What Is RobotEra?
Launched in 2022, RobotEra is a metaverse gaming platform designed to provide players with multiple ways to earn while engaging them in an interesting gameplay model.
The storyline for RobotEra takes place on a distant planet many years in the future. Taro, the planet, saw a massive battle between an army of invading robots and its inhabitants, which ended with the robots winning and being stranded on the planet. Now with human feelings, these robots are tasked with rebuilding Taro and making a home for themselves.
RobotEra requires players to select avatars, which are non-fungible tokens (NFTs), and begin contributing to Taro's reconstruction. The game allows players to select from seven avatar factions, each with its own rules and values, buy lands and properties, and participate in world-building.
All the items in this virtual world are NFTs, and players can earn rewards by completing quests, participating in various events, mining resources from the land, cultivating sacred trees, and constructing and monetizing their assets.
Because all assets are NFTs, they are easily tradable. RobotEra ensures a free flow of liquidity within its ecosystem in this manner.
What Makes RobotEra Unique?

RobotEra's developers have done a great job of distinguishing their platform from other games. One of its key differences is that it allows players to enter its virtual world without coding or technical knowledge. RobotEra can be played and won regardless of a user's skill level.
The platform offers multiple earning options. Aside from world-building rewards, RobotEra offers side quests and adventures to its players within its metaverse that allow them to earn. These adventures allow players to socialize while also earning rewards easily.
In addition, Players can earn by monetizing their assets and constructing structures such as concert halls and museums, charging people directly, and generating consistent income.
Personalization is yet another advantage of RobotEra. The game provides different building tools for players to customize their structures with artwork, music, and other elements.
Time to Buy TARO
To maintain its ecosystem, RobotEra relies on a native token called TARO. The digital asset, named after the virtual planet, powers the entire RobotEra economy by serving as a base for transactions. It can be used to purchase all in-game assets, and holders can easily liquidate it to cash out their winnings.
The TARO token is a proof-of-stake (PoS) coin, so holders looking to earn more can stake their units without hassle.
So far, TARO is still in its presale stage. The digital asset has managed to raise over $744,000 in its presale. In the current presale round, investors can purchase the token for $0.020, and this is expected to rise to $0.025 in the second stage and possibly round up to $0.032 in the final stage before the token hits the market.
---