IMF Official: If Banks Can't Beat Crypto, They Need to Join It
Since crypto may become a serious contender for putting banks out of business, they should forestall this by adopting some of the concepts, suggested Dong He, deputy director of the International Monetary Fund's Monetary and Capital Markets Department.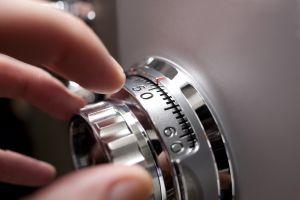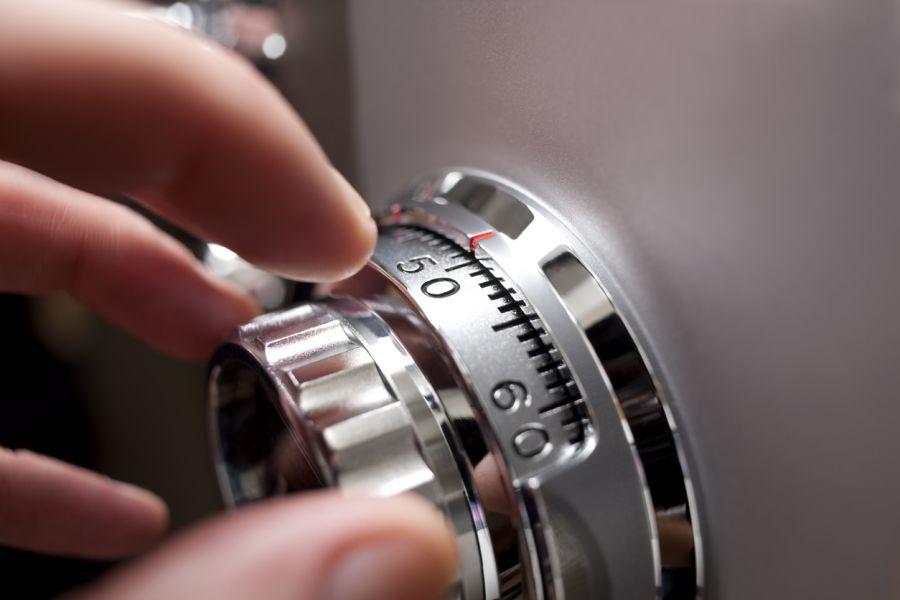 In an article "Crypto assets may one day reduce demand for central bank money," he argues that twenty years ago, economists faced the same dilemma, fearing that the Internet may make banks obsolete. He continues, "While those predictions haven't yet come to pass, the rise of crypto assets has rekindled the debate. These assets may one day serve as alternative means of payment and, possibly, units of account, which would reduce the demand for fiat currencies or central bank money. It's time to revisit the question, will monetary policy remain effective in a world without central bank money?"
He further states that cryptocurrencies as they are now could be adapted to serve the survival of the current system. He believes that widespread adoption of cryptocurrencies would mean there is a chance that central banks will lose their ability to influence the economy through tactics such as interest rate changes.
Central banks should join the fight, in his opinion: "For example, they could make central bank money user-friendly in the digital world by issuing digital tokens of their own to supplement physical cash and bank reserves. Such central bank digital currency could be exchanged, peer to peer in a decentralized manner, much as crypto assets are."
He is not alone in this belief: back in March, head of the IMF Christine Lagarde argued that regulators should deploy some elements of the tech in order to "fight fire with fire."
---