ICOs Can Fail Without Being Scams: The Case of USD 100m ICO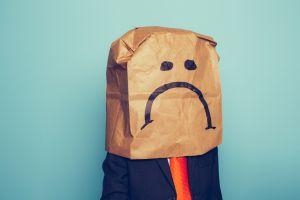 Although investing in an initial coin offering (ICO) can be a minefield, with scams littering the place and giving a bad name to great projects, some of the projects still manage to break through and shine.
Envion was one such company from Switzerland that raised USD 100 million in order to bring clean energy to the computers that manage Bitcoin. Teaming up with German businessmen and politicians and with a German academic institution only gave them more legitimacy.
Their creators are now accusing each other of fraud while the project is falling to pieces around them. A spokesman for Envion, Chris Pfaff, sent out emails last year saying it was closing deals with a tech giant IBM and the ruler of Dubai but had to follow up last week to say those deals never happened, the New York Times (NYT) reported.
In one of their Medium posts, they even wrote: "As financial regulators across the globe look to regulate ICOs and protect investors, Envion serves as a model for a compliant crowdsale that operates with the same transparency and integrity of traditional financial markets."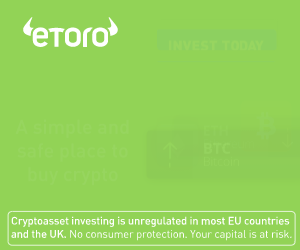 According to the NYT, the company is now failing because of the chief executive brought in last year, Matthias Woestmann, who was given temporary control over the founders' shares in the company - and simply refused to give it back. He, however, claims he has taken over because the founders made extra tokens to enrich themselves, which they deny. He has recently been trying to sell the company.
To make matters worse, the founders now seem to be lead by a never before mentioned man named Michael Luckow. The investors complain that the founders let them buy tokens without any indication of what was going on behind the scenes. There is evidence that the founders have even sold their own tokens before the current mess spilled into the public.
With a claimed USD 100 million potentially lost - even though Woestmann claims the funds add up to only USD 50 million at this point - the example serves as proof that although a project may do all the right things in the beginning, there is absolutely no guarantee that they will make it.
Envion (EVN) price chart: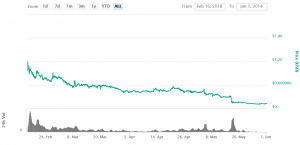 In a space as unregulated as ICOs, the risks remain very high, and nobody should invest more than they are willing to lose. Still, recent research shows that when everything goes right, investors can gain double what they invested. In the beginning, at least.