IBM: "Smaller Than a Grain of Salt" Computer Will Use Blockchain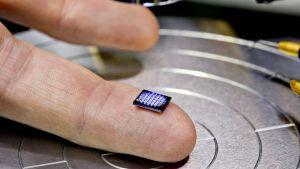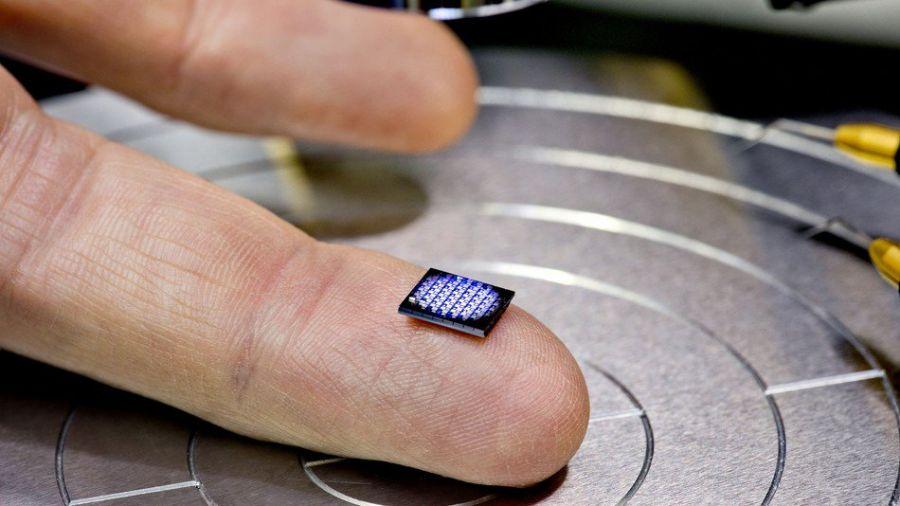 IBM, an American multinational technology company, estimates that the world's smallest computer - "smaller than a grain of salt" - will use blockchain to "ensure an object's authenticity from its point of origin to when it reaches the hands of the customer."
In a summary of their annual "5 in 5" report, published March 19, they detailed what technological innovations could occur within the next five years, where, among others, the tiny blockchain computer was mentioned.
Arvind Krishna, Head of IBM Research, wrote and published the announcement on the first day of the IBM Think 2018 conference in Las Vegas. "Within the next five years, cryptographic anchors — such as ink dots or tiny computers smaller than a grain of salt — will be embedded in everyday objects and devices," he says, adding that these anchors would then use blockchain technology for tracing the objects' origins.
"These technologies pave the way for new solutions that tackle food safety, authenticity of manufactured components, genetically modified products, identification of counterfeit objects and provenance of luxury goods," said the article, adding that, in conjunction with the other predictions this would represent "a powerful evolution in computing that will exceed anything we've previously seen."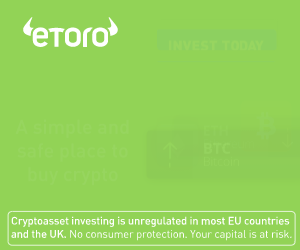 Blockchain for tracking is not a new idea. Coca-Cola is already working on a blockchain-based solution to the problem of the origin of the sugarcane they are using, ensuring that it is not a product of forced labor. German automotive giant BMW is also looking into new solutions to the same problem with cobalt, that will be used in its electric vehicle batteries.