Hype is Not Enough to Move Bitcoin price - Research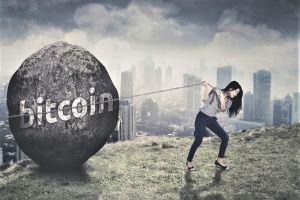 As the crypto market has become less sensitive to hype, and investors, speculators have largely held on to their positions over the summer, the bitcoin market will make a major move, for better or worse, only in response to a fundamental change, according to a new research from blockchain analysis company Chainalysis.
Regulations, new use cases, and developments in technology are possible drivers for the next move in prices, the authors of the research said.
"The first challenge of adoption —getting cryptocurrency into people's hands— has been overcome, but we are now waiting to see what the next stage of adoption looks like," they added.
The authors suggested that the remarkably stable amount of speculative coins could be indicative of "a market less sensitive to hype," and that individual news stories no longer affect bitcoin prices to the same extent as they did during the 2017 rally when many new participants entered the market.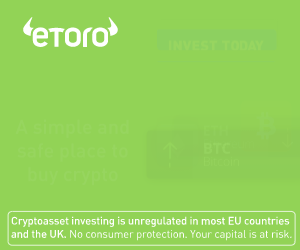 For example, an interesting thing about the bitcoin rally last week was that the price increased nearly 8% despite news coverage that would normally be considered negative.
"The market seems to have recalibrated after the entry of so many new market participants with different beliefs and expectations than those who held bitcoin prior to 2017," according to the research.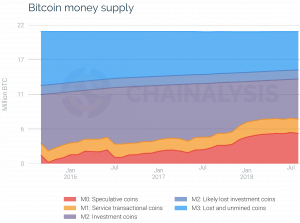 Also, both long-term investors and speculators in the bitcoin market have largely held on to their positions over the summer, helping maintain relatively stable bitcoin prices, even as some altcoins have fallen sharply.
The research revealed that the number of bitcoins held by speculators has remained stable from May to August this year, at around 22% of the total bitcoin supply. Meanwhile, longer-term investors accounted for 30% of the coin supply over the same time period.
To conduct the study, Chainalysis divided the total bitcoin supply of 21 million BTC into five categories depending on how liquid the coins are, or how often they move, ranging from "speculative coins" that are traded often, to "investment coins," and lastly "lost and unmined coins."